Powered by Lightspeed since 2020
Lightspeed Capital boosts The Brande Group's profitability
The Brande Groupe is a "purveyor of style at a low price," says company president Tyan Parent. The Montreal retailer sells upscale brands' products at an affordable cost, carrying everything from family oriented apparel to the latest women's fashion. The fast-paced nature of the business means they have to keep their finger on the pulse of fashion trends to cater to their wide customer base. They buy inventory at a discount, so the faster they buy, the more they cut costs. As a result, they need to have cash on hand to make immediate purchases.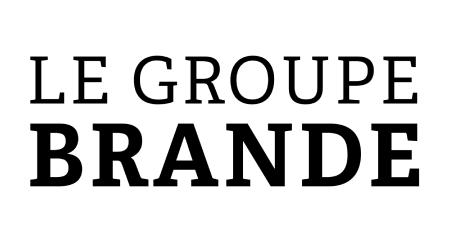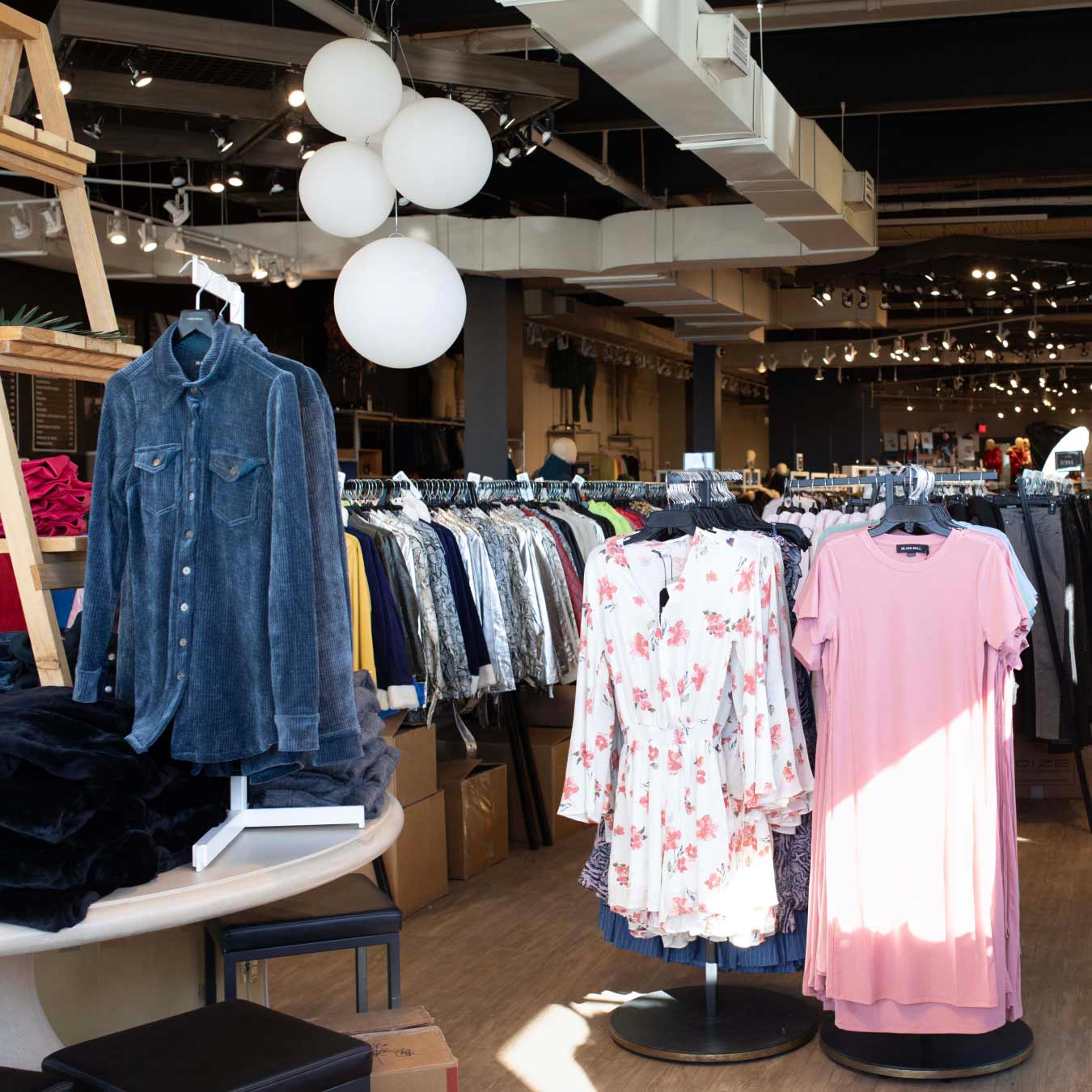 Products used
Lightspeed Retail
Lightspeed Capital
Location
Montreal, Canada
The Brande Group uses Lightspeed Capital to buy stock at a lower price and ultimately raise profits.
20-30%
Improvement in profit margins
3 days
Time it takes to apply for
and receive funds
5
Cash advances taken
out so far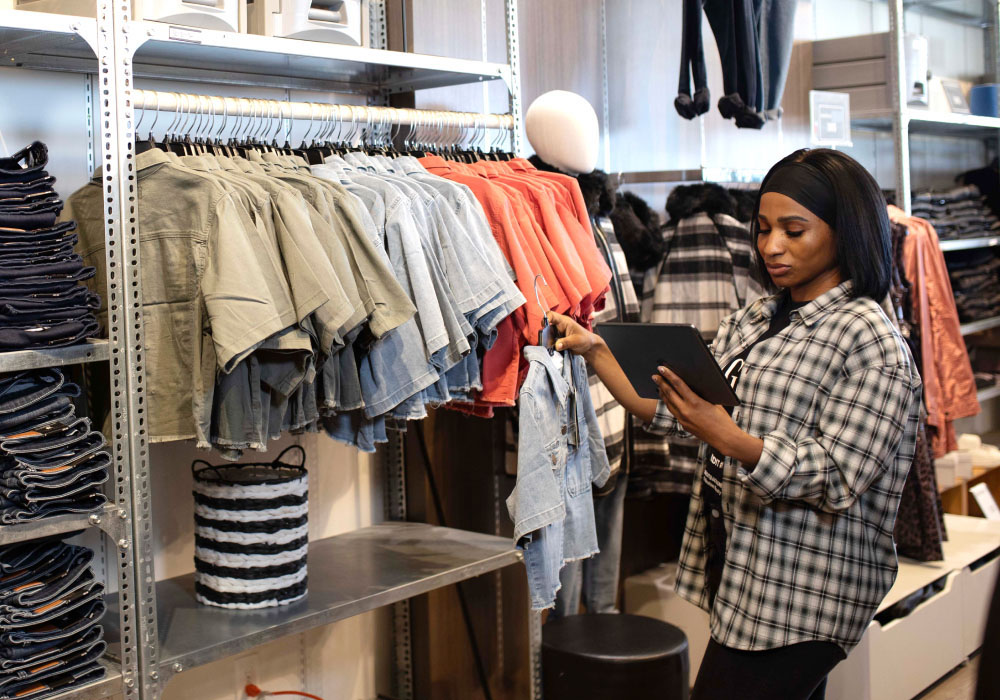 The challenge: Finding fast capital to make immediate buying decisions
With cost savings in mind and a unique business model, the company searched for business capital that would meet their increasing inventory needs. And because they're a private company, they didn't want to reach out to banks for financing. "At some point we wanted to get better deals and better products ahead of the curve, ahead of everyone. You need to scout and pay in advance to get the goods and that was holding us back … to grow the business and to get better deals on products," Parent said. A lack of funding also clouded their vision of growth: "We have massive inventory that we can get and we can open probably 40, 50 stores across Canada. But what's holding us back? It's funding, it's capital."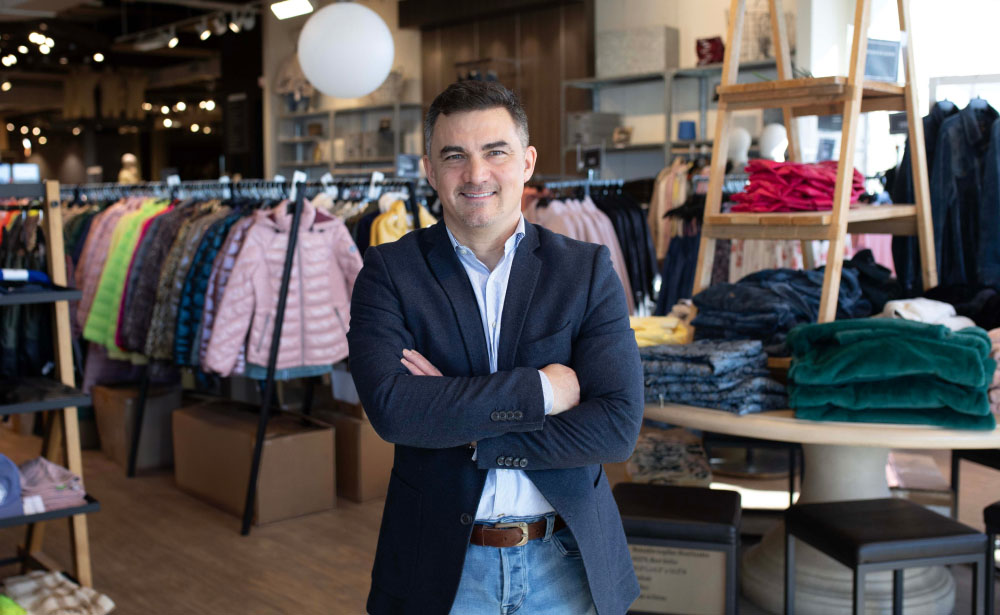 "It's like a cash flow for investment."
Tyan Parent, President and Owner, The Brande Group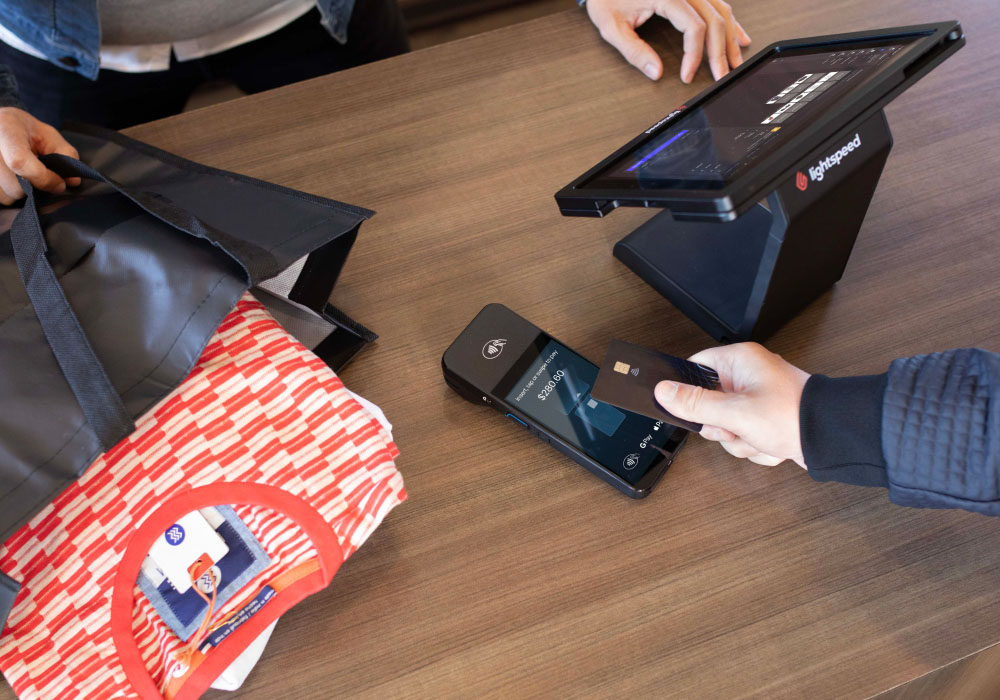 The solution: Turning to Lightspeed Capital for fast, easy funding
Despite not wanting to go to a bank, they nearly did–until they talked to their Account Manager and decided Lightspeed Capital was the better fit. "It's super easy and straightforward," says Guillaume de Laplante, the company's retail planner and buyer. He also gathered opinions from fellow peers. "I really like the simplicity, but I also spoke with some of my friends who are business owners. They were impressed by the way we can get capital and all like the remittance."

The second time they took out an advance, it took only three days to receive the funds from the day they applied. The remittance process has also proved hassle free. "It's easy. It's fast. Efficient. It's straightforward. Every time we close the day we have that [remittance]. It's not a huge amount we see on our cash flow going out."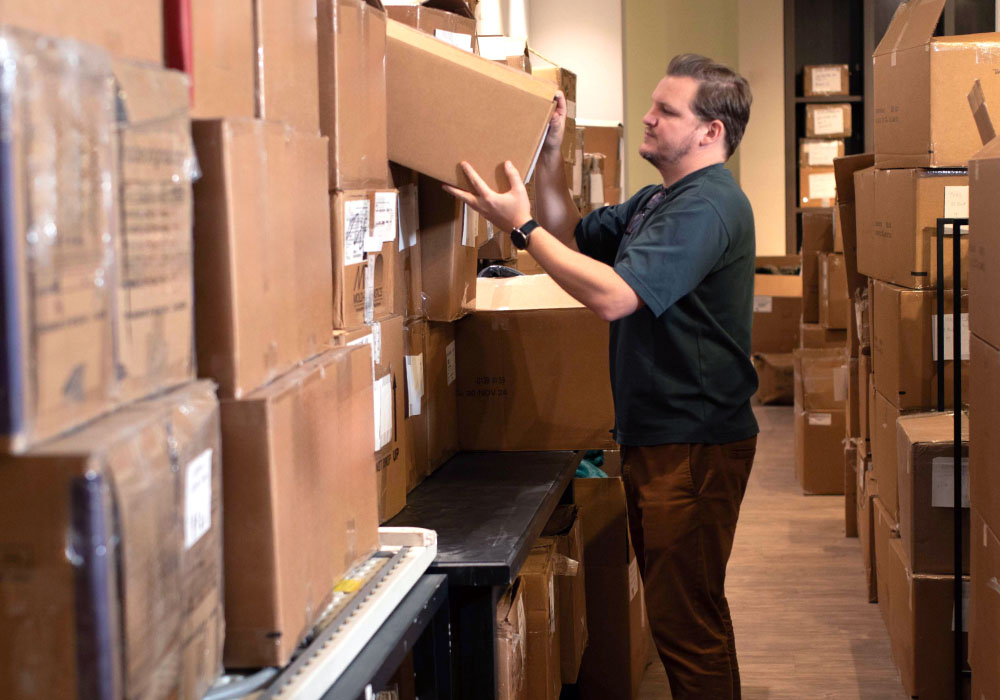 The result: Improving profit margins with advance stock buying
They haven't looked back, taking out five cash advances so far to purchase inventory, something they need the flexibility to do at the drop of a hat. For example, retailers send the company deals on a certain number of product units that need to be offloaded immediately.

The Brande Group secures the discount by buying the units using Lightspeed Capital, then sells those products at a higher profit margin. In fact, buying stock in advance has improved Brande Group's profit margins by between 20 and 30%. "[Lightspeed Capital] helped us get products at a lower cost in order for us to make more profit selling the product," Parent says. "We were able to get between 20 to 30% better margins on the product that we purchased ahead of time due to [Lightspeed] Capital."

Plus, the more inventory they buy, the less they pay. "That's the way we grow our margin: because we won't just buy what we need. We're buying a deal and spreading it out to future sales. [Lightspeed Capital] grows our sales," adds de Laplante.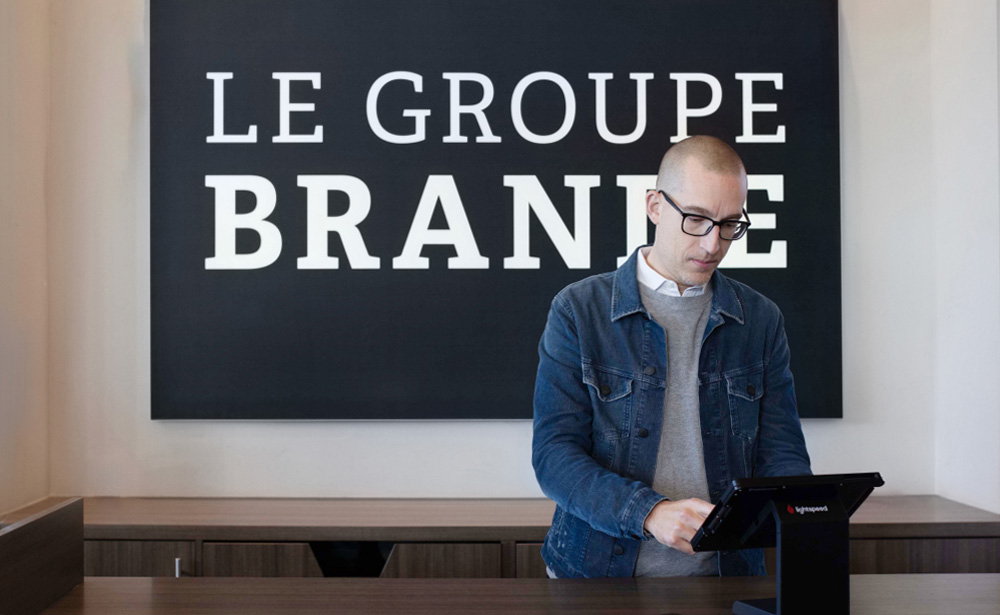 "We remitted the first capital deal and then we got the new one and we got the stock. It helps us to grow. It's something that I plan … to do every year."
Guillaume de Laplante, Retail Planner and Buyer, The Brande Group
See if Lightspeed Capital can fuel
your profit
Learn more about our merchant cash advance program.