Lawrence
Montreal, Canada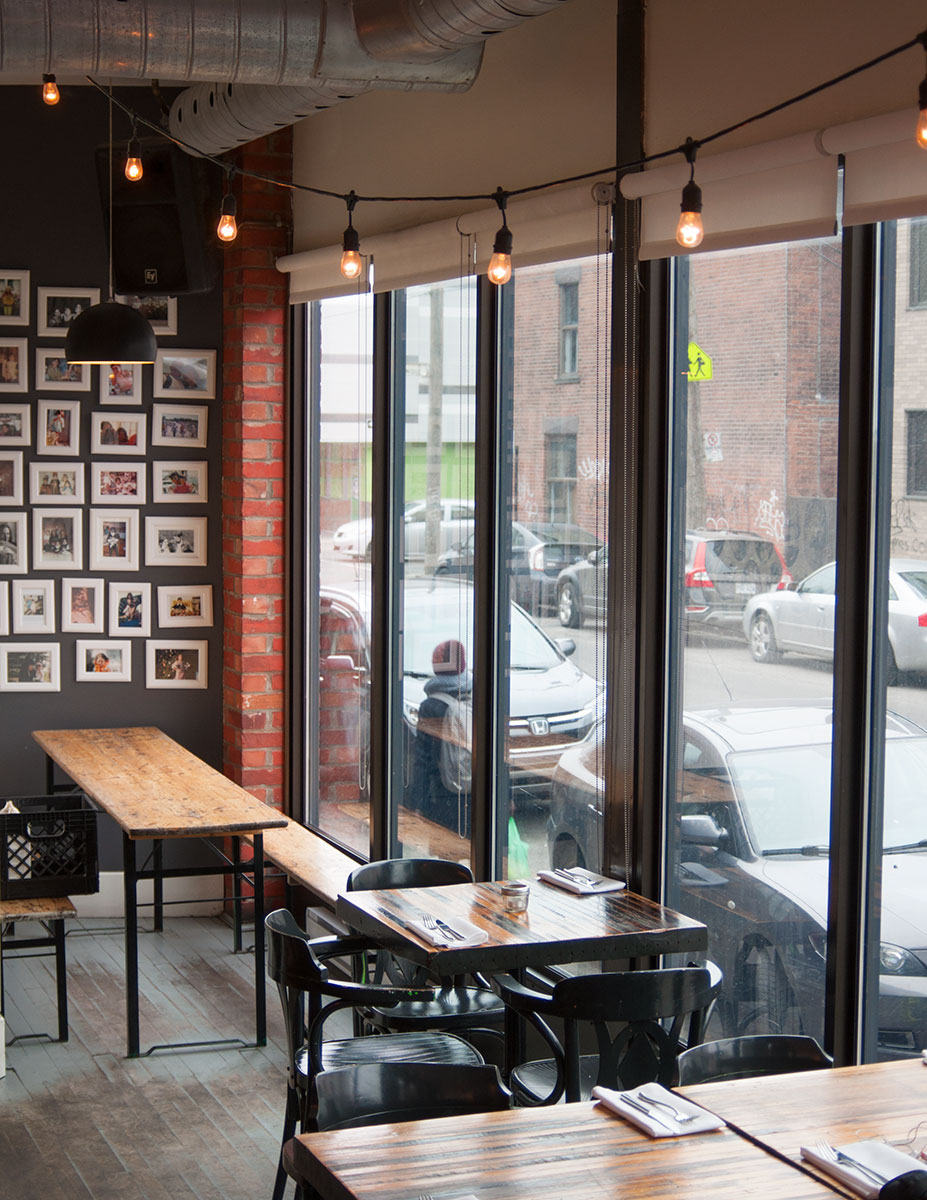 With its butcher shop located next door, nose-to-tail cooking expertise and mouth-watering menu with meaty favorites, Lawrence is a go-to restaurant for Montreal's carnivores. For those who are lucky enough to get a table for the weekend brunch, the English breakfast, consisting of eggs, bacon, sausage, beans, potatoes, mushrooms and toast, is an all-time star. As for lunch or dinner, regulars obsess over the beef burger and beef tartar.

Hungry, anyone?

In February, the owners of Lawrence — Marc Cohen, Ethan Wills, Annika Krausz and Sefi Amir — figured it was about time to change the restaurant's ancient-looking hardware and software. Needing a more modern and user-friendly point of sale system, they chose Lightspeed Restaurant, and later installed it at Larry's, their new cafe.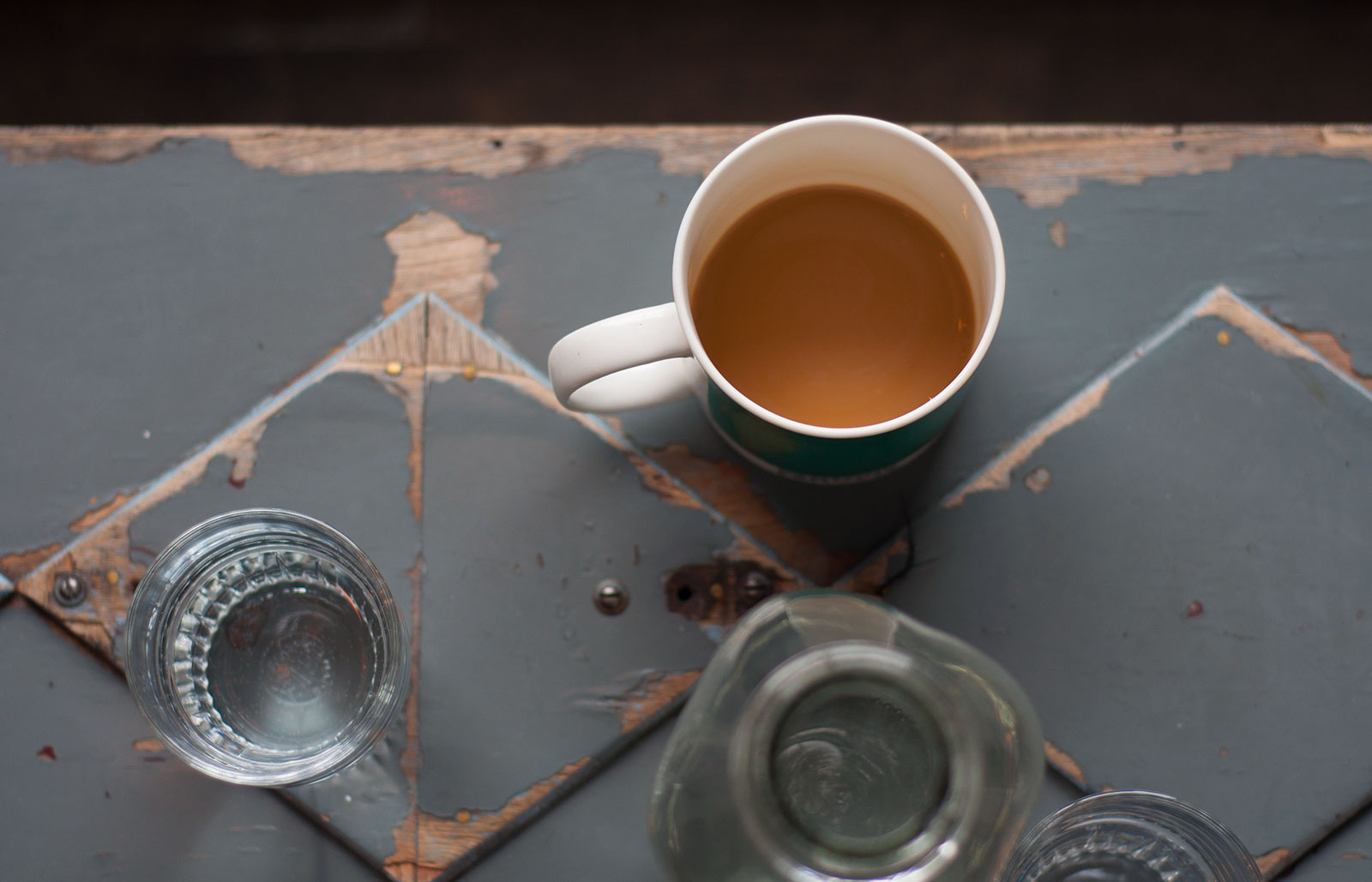 With their previous point of sale system, management struggled a lot with the back-end, to the extent that they could barely even use it. Now, it is no longer an issue thanks to Lightspeed's user-friendly interface. Servers have also gained a better understanding of the software and have become more autonomous — now able to sort through problems by themselves.

In terms of preferred feature, Sefi Amir is a fan of Lightspeed's back-end reporting. It saves her a lot of time and provides her with an interactive snapshot of the restaurant's sales data and performance, for specific dates and time frames. Anywhere at anytime, Lightspeed's powerful reports enable management to gain a deeper understanding of their business and cut through time-consuming steps, data crunching and bookkeeping.
"

The back office is super easy to use, so you can figure things out without any training.

"
Sefi Amir