Atelier Kids — Powered by Lightspeed since 2014
Lightspeed helps Kids Atelier run 9 stores and counting
When it comes to kids' fashion, Kids Atelier has it all. With a focus on ethically sourced brands offering everything from school fashion to holiday outfits, co-owner Rabee Ikkaw wants his US stores to become "a one-stop shop for the contemporary and fashionable kid."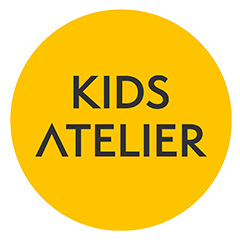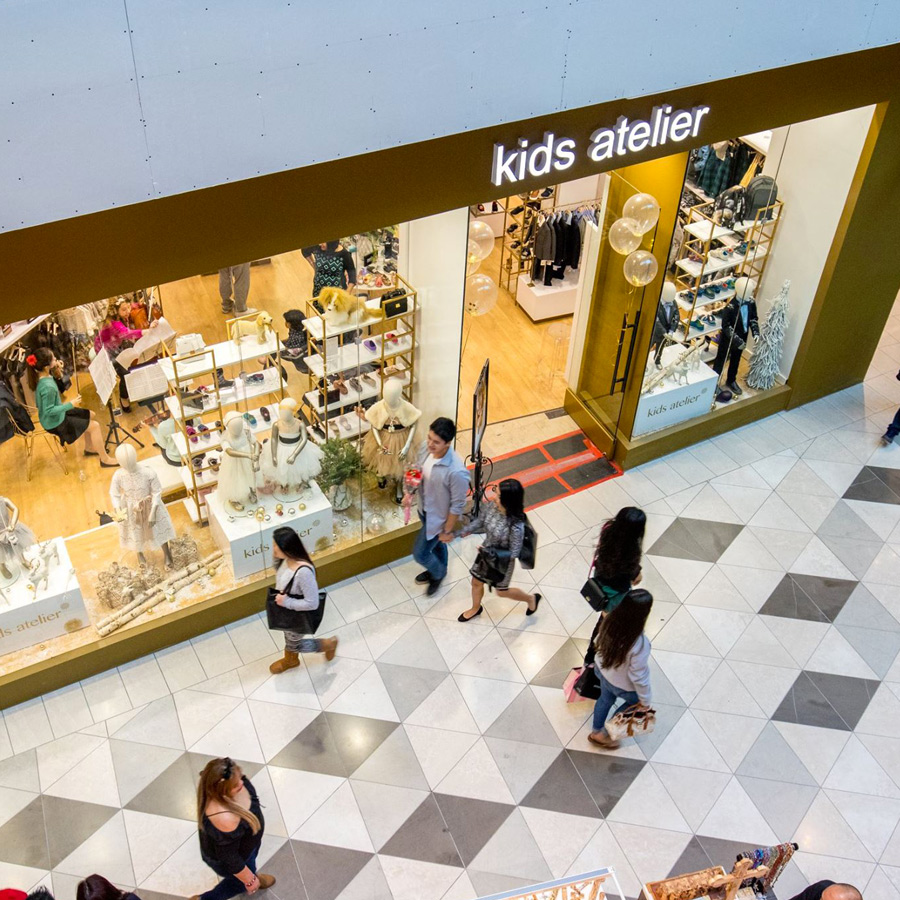 Business type
Apparel store
Products used
Lightspeed RetailLightspeed PaymentsLightspeed Loyalty
Challenge
From early on, Kids Atelier knew they wanted to grow. For Rabee, growing meant finding "a solution that would scale" with them. But that wasn't all. He and his partner wanted versatile and flexible tools like those used by bigger retailers, but without the complexity. After cobbling together a solution from over 10 different softwares, they were desperate for an all-in-one, easy-to-use, easy-to-train, low maintenance, cloud-based solution.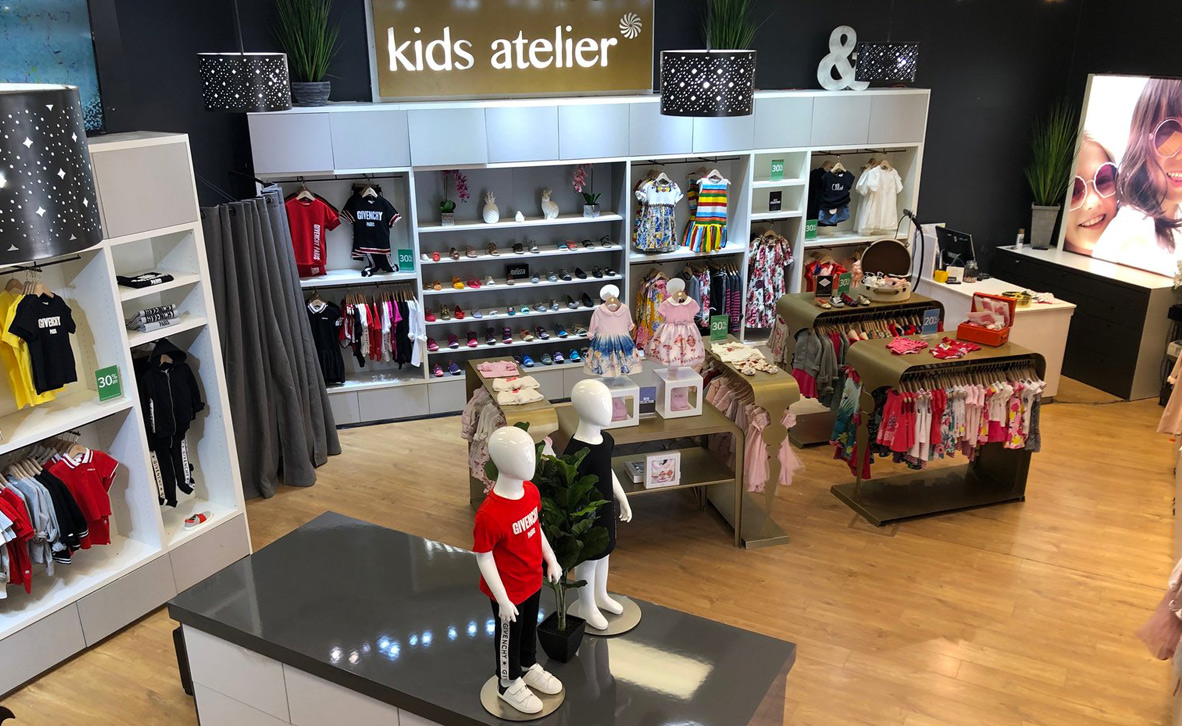 Solution
After speaking with Lightspeed, Kids Atelier found someone they could grow with. Now things like handling thousands of SKUs and training employees is a breeze. Kids Atelier uses everything from Lightspeed Payments to Loyalty—and as Rabee says, "every time Lightspeed releases a new solution, we are almost always on the pilot list." Their #1 reason for loving Lightspeed? The ease of use. Today, 9 of Kids Atelier's stores use Lightspeed.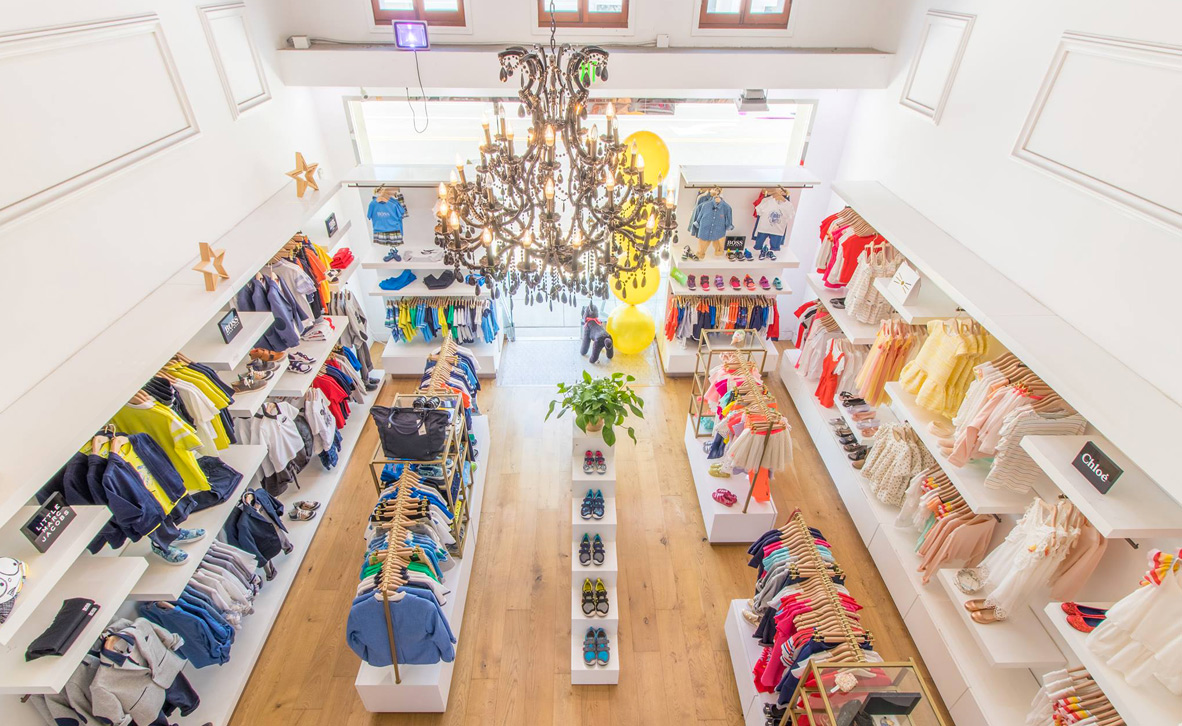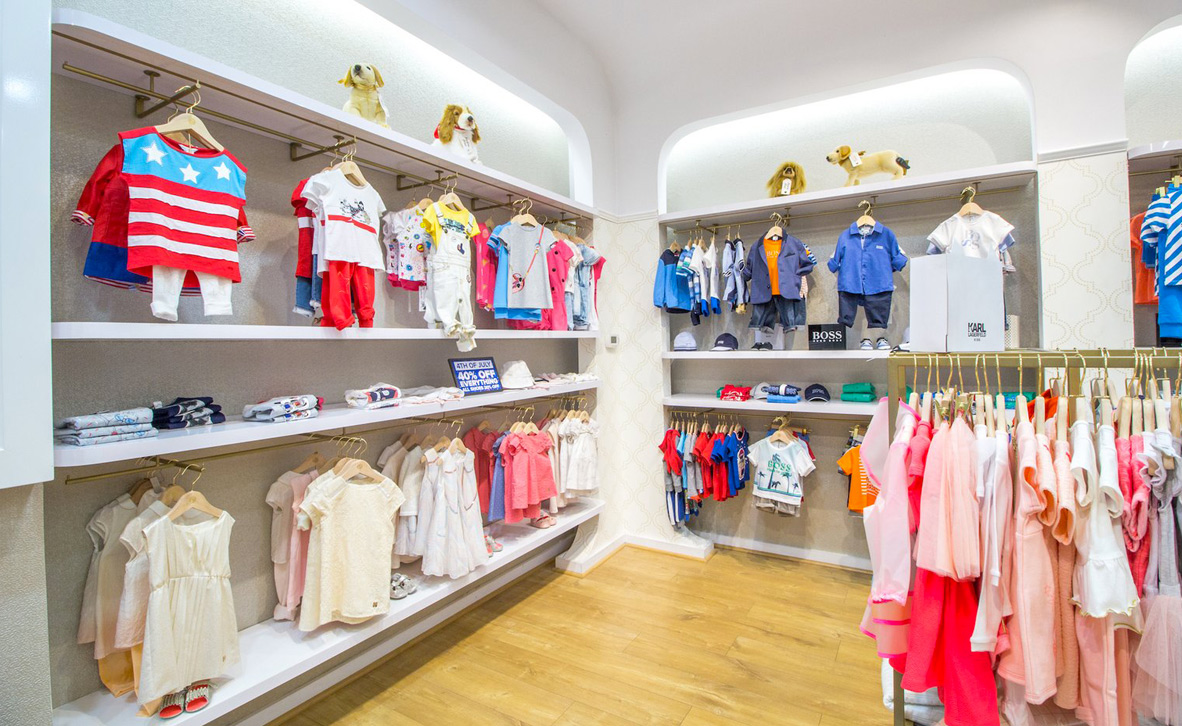 "What I like about Lightspeed is that it offers the simplicity an average cashier would like to see. And in the backend you have enterprise depth to the data."
Rabee Ikkawi, Co-owner
Kids Atelier centralized their multi-store business with an all-in-one POS
Find out how you can set your business up for faster growth.