Imagine Exhibitions—Powered by Lightspeed since 2021
Imagine Exhibitions runs traveling retail with ease thanks to Lightspeed
Imagine Exhibitions is behind several notable exhibitions around the world. Collaborations include Downton Abbey, Angry Birds, Real Bodies and more. The team operates in many types of venue, from museums and science centers to zoos and resorts. Alongside exhibits, they operate gift shops—stores that need to travel, set up and break down in record speed.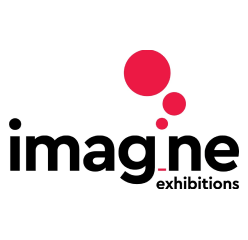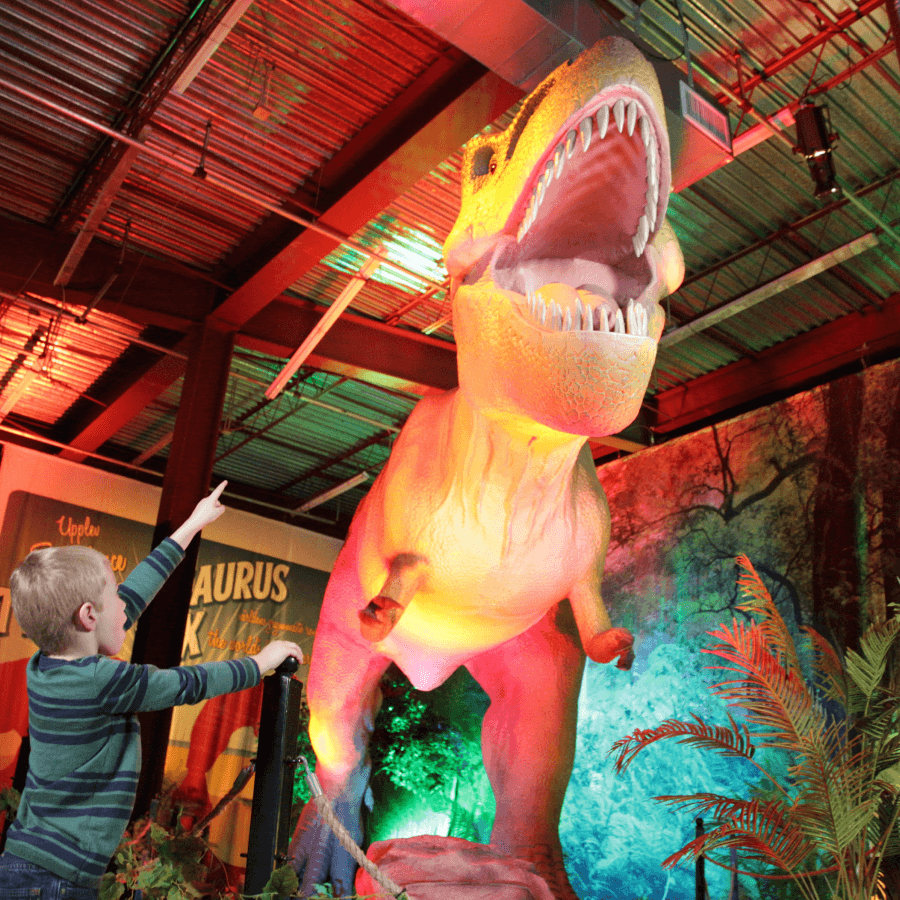 Product used
Lightspeed Retail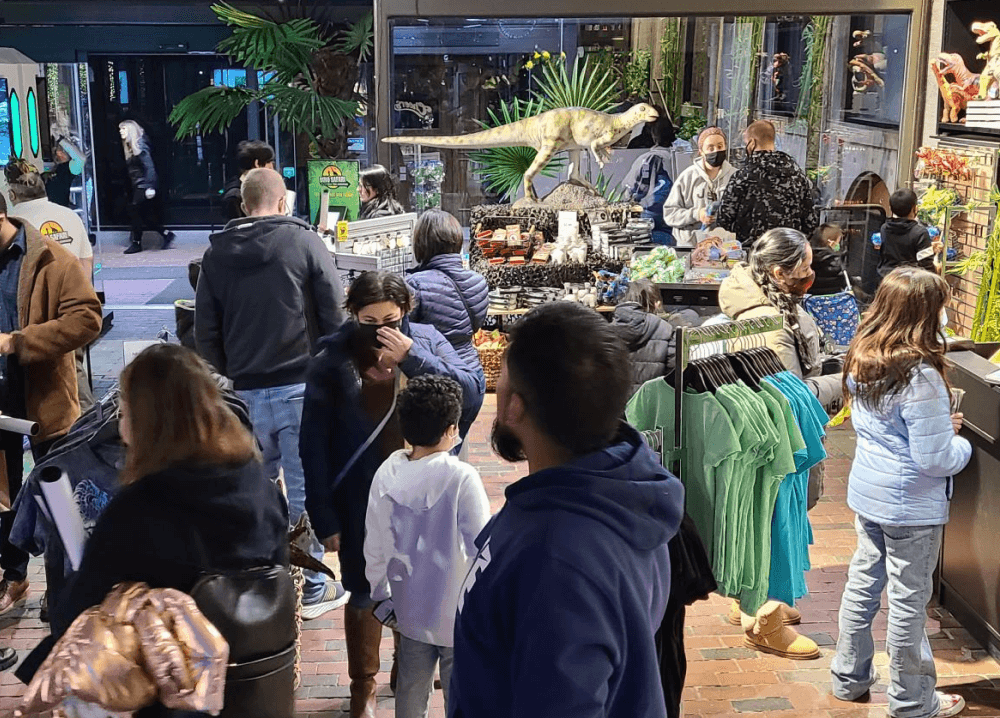 The Challenge
Imagine Exhibitions was using a POS system that couldn't keep up with the size of their catalog and the scale of their operations. According to Michael Slagle, Vice President of Retail Operations, the system didn't provide the insights they needed to make smarter business decisions.
"We needed to know how apparel was doing, versus hard goods versus candy and other products. We required the ability to compare those on a sales basis and more. Our previous system couldn't do any of that."
It also lacked the capabilities to integrate with the company's ERP system, NetSuite.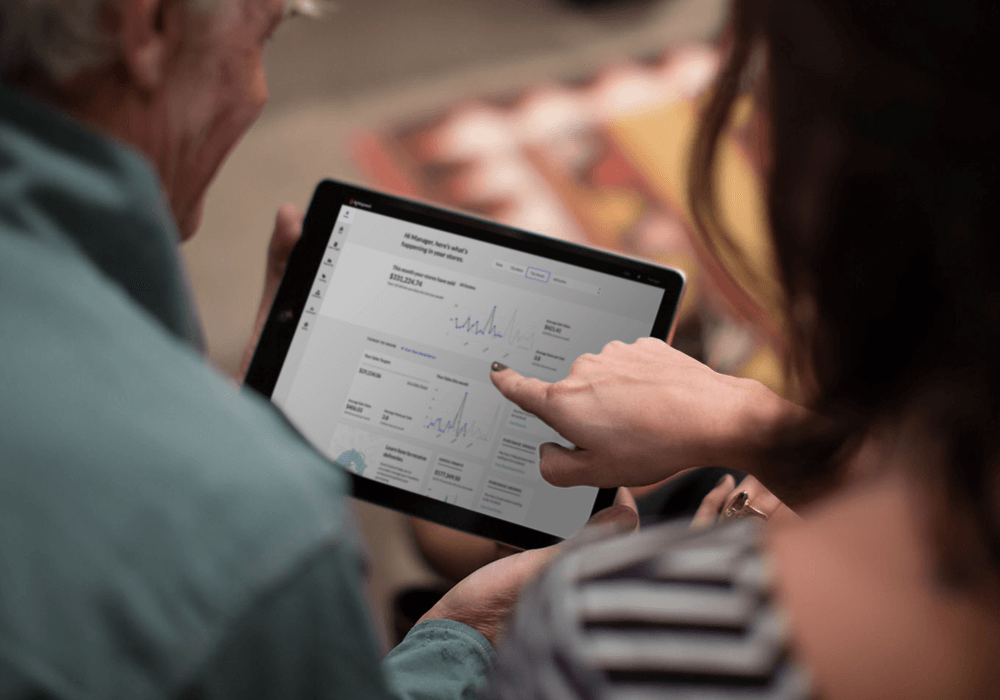 The Solution
Imagine Exhibitions is constantly moving to different locations—that means they need a system that's easy to train, intuitive to use and quick to set up, so it doesn't get in the way of all the other moving parts of their business.
Lightspeed's flexibility sealed the deal. Once they settled on Lightspeed, getting set up was a breeze thanks to one-on-one sessions with specialists.
"They uploaded a lot of our POs initially because they knew we were out of time. That kind of mentality is just as important as having a great POS product. Knowing that the people that are behind it are going to do those things for us really helps differentiate Lightspeed."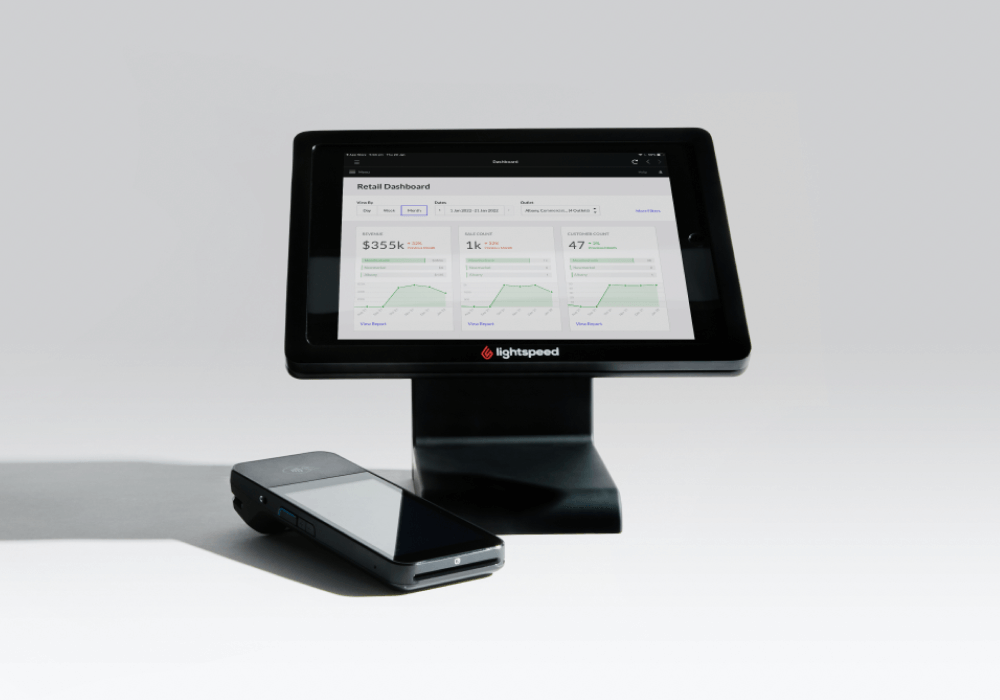 The Results
Michael and his team can now access more sophisticated reports and view real-time data no matter where they are.
"I love the fact that anywhere I'm at on my laptop, I can pull up and see instant sales. I can just view how our locations are doing at any time. I love the fact that if we go into NetSuite and we enter a PO, we can send it to Lightspeed instantly."
On the hardware side, Michael is a big fan of the fact that Lightspeed works on multiple devices, including laptops and iPads. "We wanted to have the iPads so we could walk to the stockroom to scan products and take inventory. We really wanted to get away from these big, huge, bulky cash registers."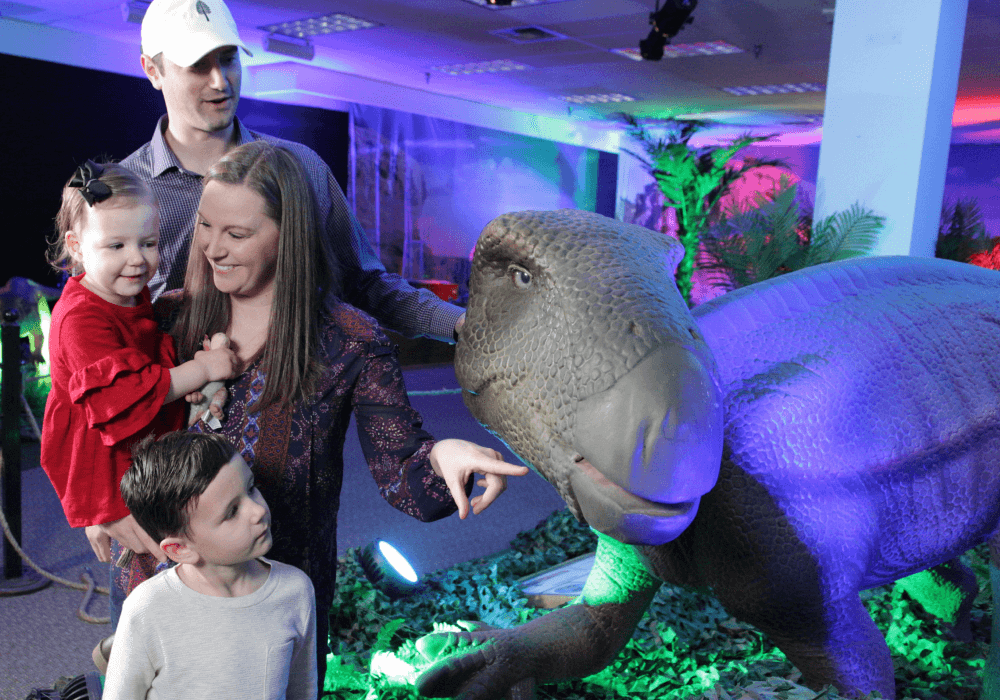 "Lightspeed as a tool is very comprehensive. I think it's one of the best ones with the touchscreens. It's very smooth, very easy. Cashiers generally pick it up in five minutes."
Michael Slagle, Vice President of Retail Operations, Imagine Exhibitions
Imagine Exhibitions puts on a show in varied venues while staying connected to their data
You could adapt and thrive with Lightspeed as well.