Greensmere Golf Club — Powered by Lightspeed since 2016
Greensmere Golf Club increases productivity with Lightspeed Golf
Greensmere Golf Club, located just outside Ottawa, Ontario, boasts a 400 acre must-play course to elevate your game. Designed to eliminate slow play and challenge all skill levels, it's been said that Greensmere greens are the best in the region. This golf club is brimming with sportsmanship and friendly staff.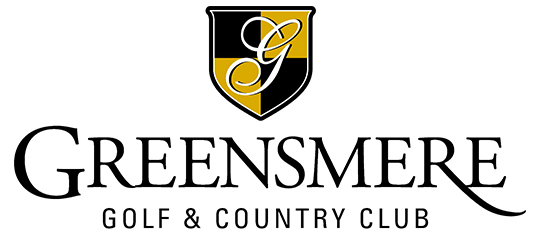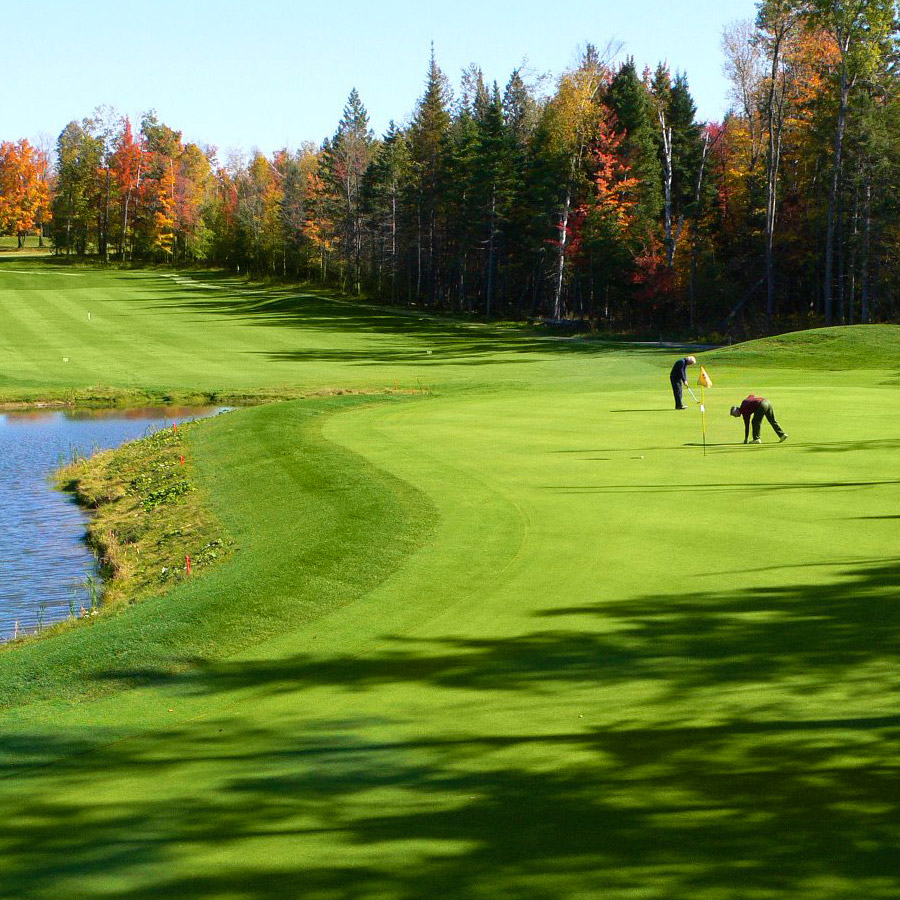 Business type
Golf course
Products used
Chronogolf by LightspeedLightspeed RetailLightspeed Restaurant
Locations
Ontario, Canada
Difficulties capturing customer data
Tyler MacEachern, lifetime golfer and director at Greensmere, had no efficient way of collecting customer data. His staff was using paper and pen to write down clients' names and tee times on a piece of paper so they could move on to the next call. This opened the door to human error, especially during high call times. "Being a busy 36-hole golf facility, taking a high volume of calls while trying to serve customers in the pro shop is a challenge," says Tyler.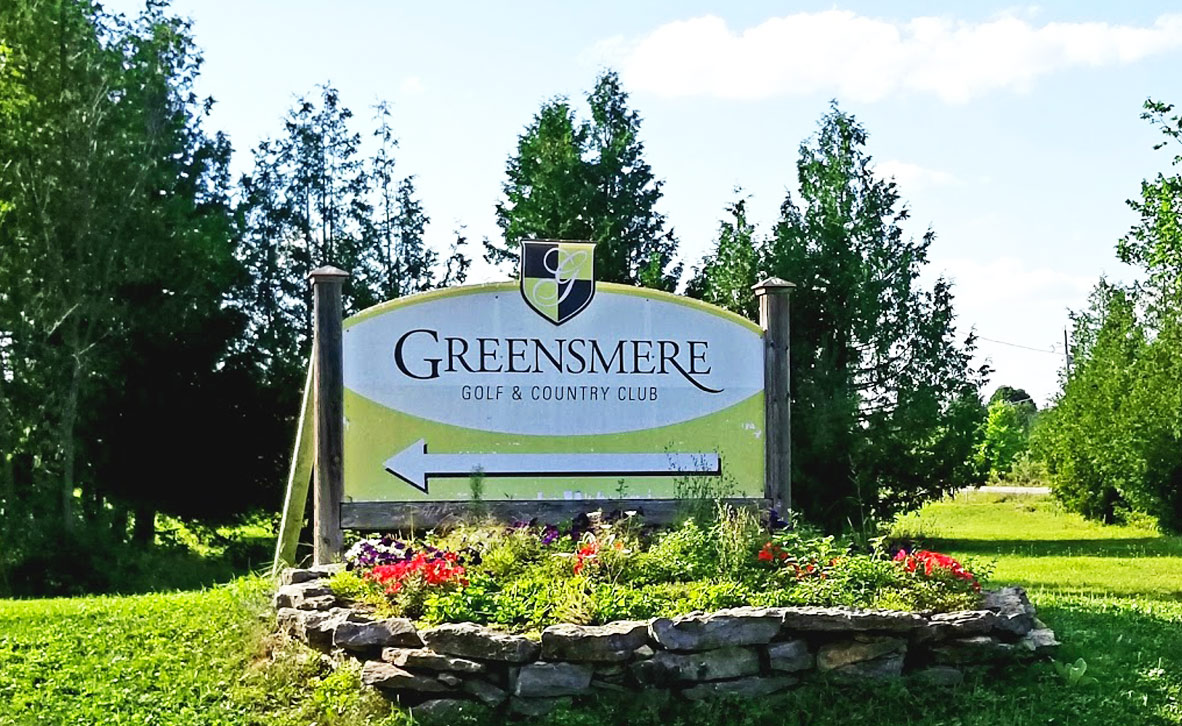 Improving their customer experience
Tyler turned to Lightspeed Golf for a solution. Armed with a cloud-based POS and fully integrated golf management solution, employees can now simplify scheduling with a user-friendly digital tee sheet and easily access customer data. "We're now able to create a customer profile in one click, compile data visit after visit, accurately observe our golfers' spending habits and just give better service all around," Tyler says.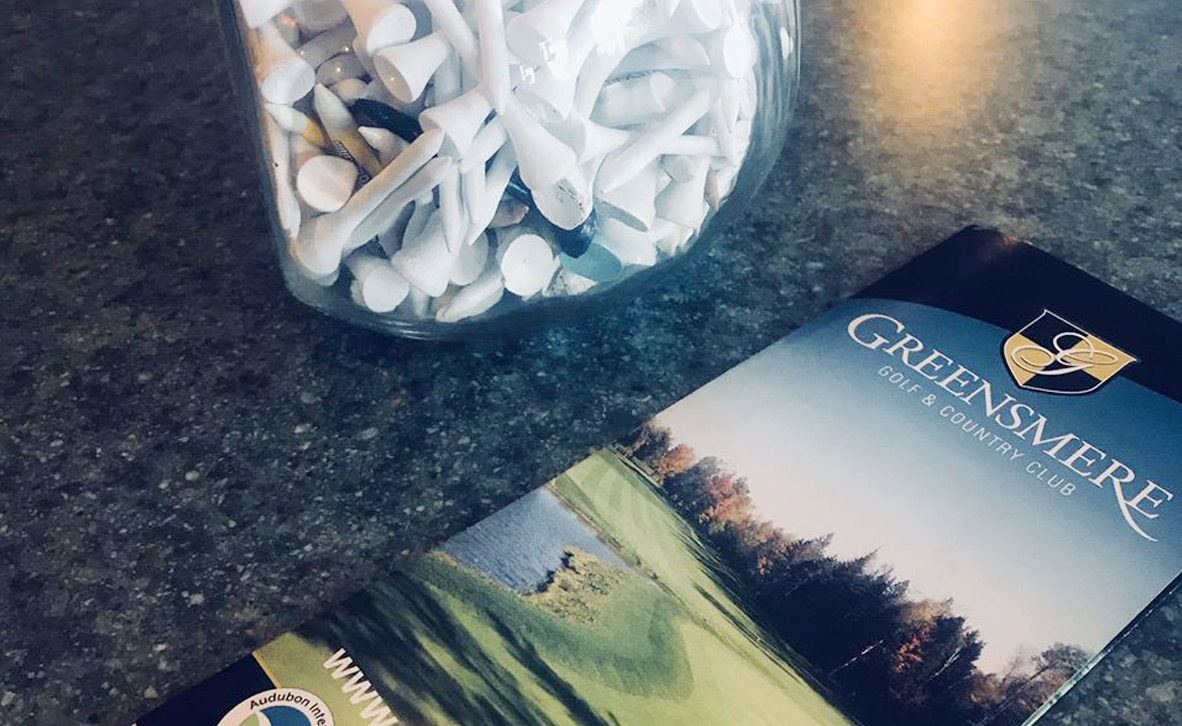 "

Don't waste more time and try it now because every part of Lightspeed has been an improvement from what our previous system was able to do.

"
Tyler MacEachern, Director Greensmere Golf Course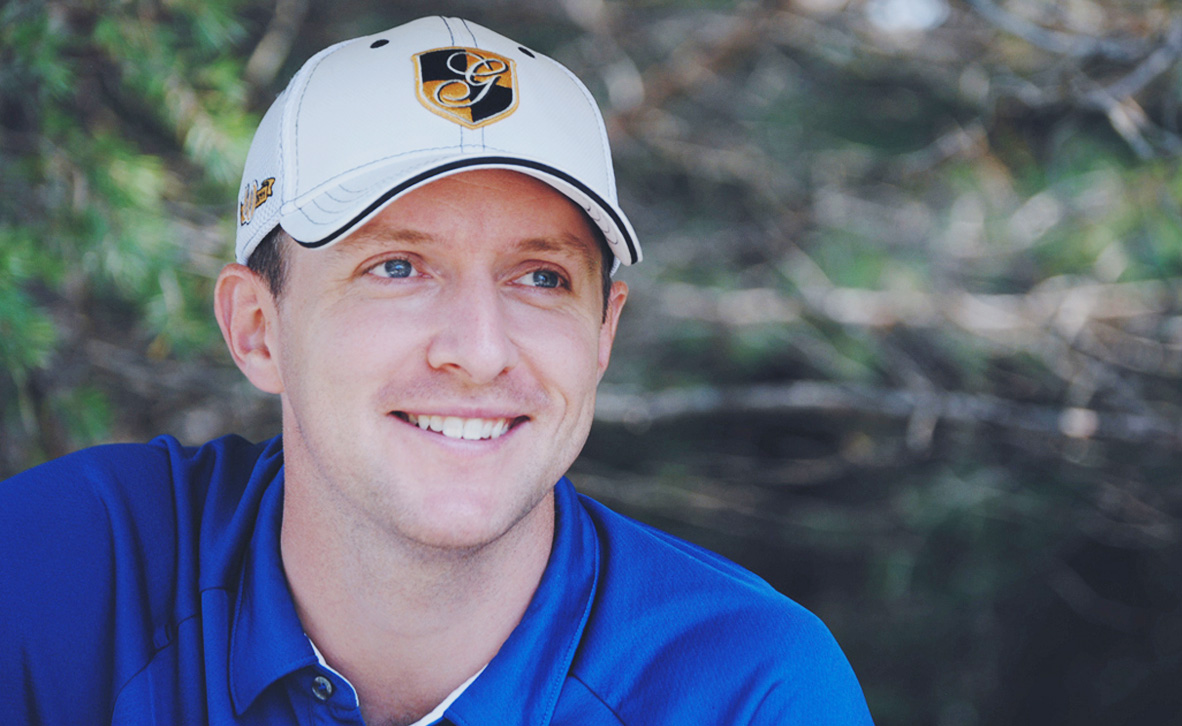 Greensmere runs its golf course like a pro with Chronogolf by Lightspeed
Find out how Lightspeed can upgrade your business.
See more businesses powered by Lightspeed