Brink Cycleworks
Hammerhill Haynes, UK

Let the world's most powerful point of sale system work for you.
Turning a lifelong passion into an occupation remains a dream for most people, but Andy Kearney and Steve Simms have turned their dream into a reality. Avid riders since childhood, they opened Brink Cycleworks-a high end bike shop known for its premium selection of mountain bikes and equipment-in Hammerhill Haynes in 2015.



Brink Cycleworks
"

Lightspeed really helps us, it takes all the stress out of a situation. Andy Kearney, Brink Cycleworks

"
Hammerhill Haynes, UK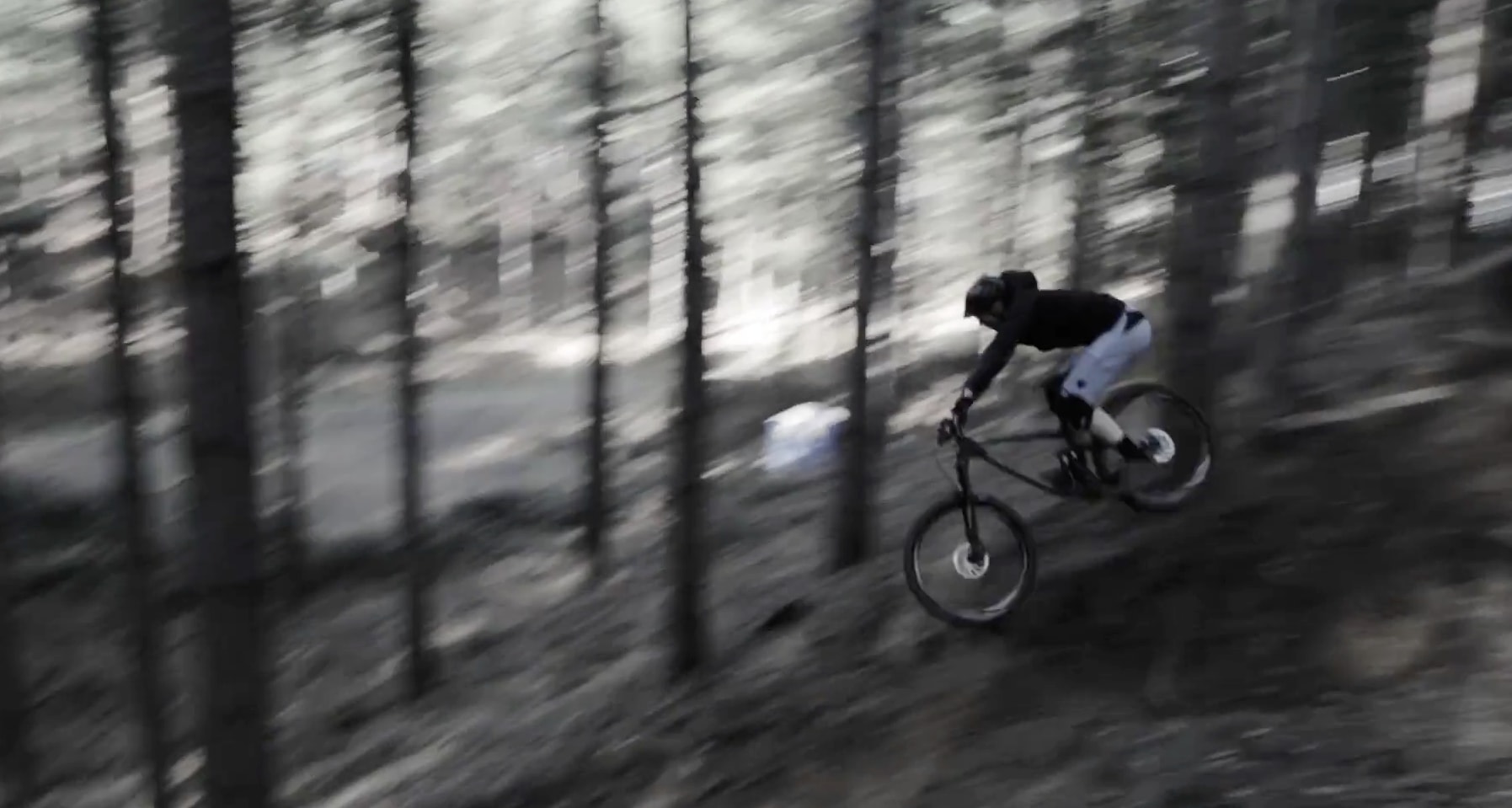 "This technology allows us to do things quicker, making us much more efficient". If we didn't have Lightspeed it would be a complete mess. Now we can spend more time with people, and less on paperwork."

Always keeping their customers in mind, Kearney and Simms pride themselves on the relaxed atmosphere they've created in their store. They want to get to know the people who walk through the door and credit Lightspeed's EPOS system for handling much of their day to day responsibilities, allowing them to devote more time to their customers.




"We don't have to worry about inventories, orders or processes: Lightspeed does it all for us".

Running a bike shop requires a lot of work, and time is always of the essence. Whether it's managing inventory and purchase orders or scheduling work orders, Lightspeed Retail helps the staff at Brink Cycleworks work as efficiently as possible.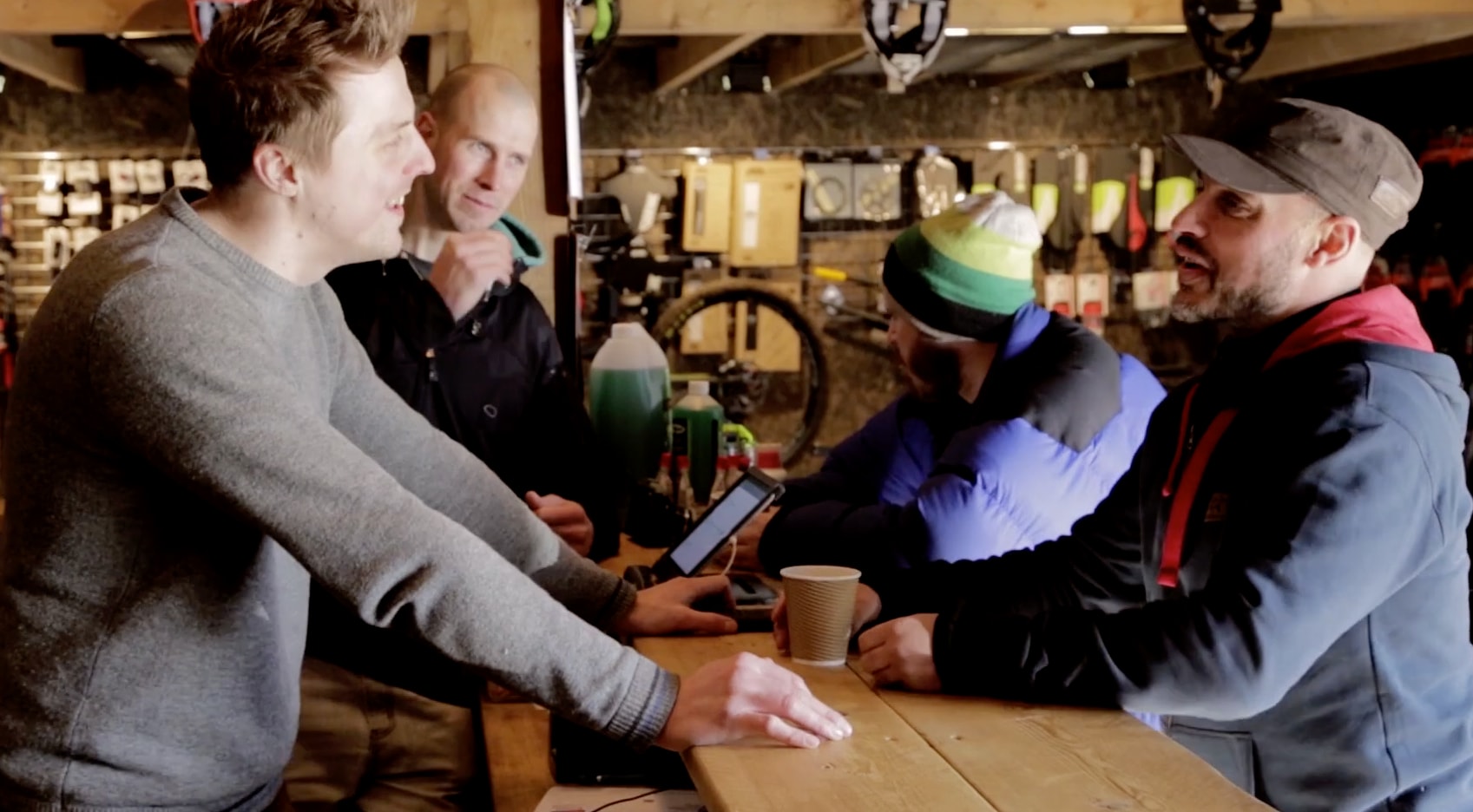 "We wanted something we could use on an iPad: it's small, neat and looks great on the counter. Knowing exactly where we are with sales is really important for the business, and our future."

When asked what their favourite Lightspeed Retail features were, Kearny and Simms agreed it would have to be the detailed reports and the integrated catalogues. Being able to view sales and financial data at a glance keeps them on the ball in terms of cashflow and planning. Their industry requires that they access thousands of products and stay on top of ever-changing model years and part numbers; the fact that they can import this data to their EPOS system with Lightspeed's integrated catalogues makes this once time-consuming task quick and painless.

"Lightspeed really has changed the way we do business, it has allowed us to grow." Steve Simms, Brink Cycleworks
How could your business benefit from Lightspeed POS?