Powered by Lightspeed since 2022
Boukan uses Lightspeed to serve a growing customer base
"We're Haitian fusion. And we're the only ones on the market for now," says Boukan co-owner Ricardo Province. "This place is a dream come true." That pride and passion comes through in Boukan's food and the sense of community they've created for their customers. Since they opened in 2019, Boukan has become a standout in Toronto's competitive restaurant scene. Now serving more customers at a larger, brand-new location, Boukan's goals of growth are clearer than ever.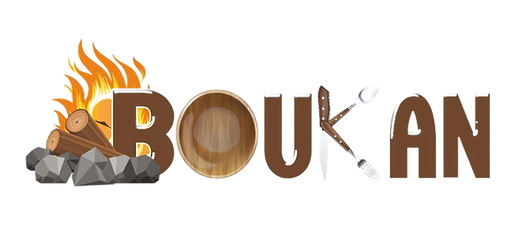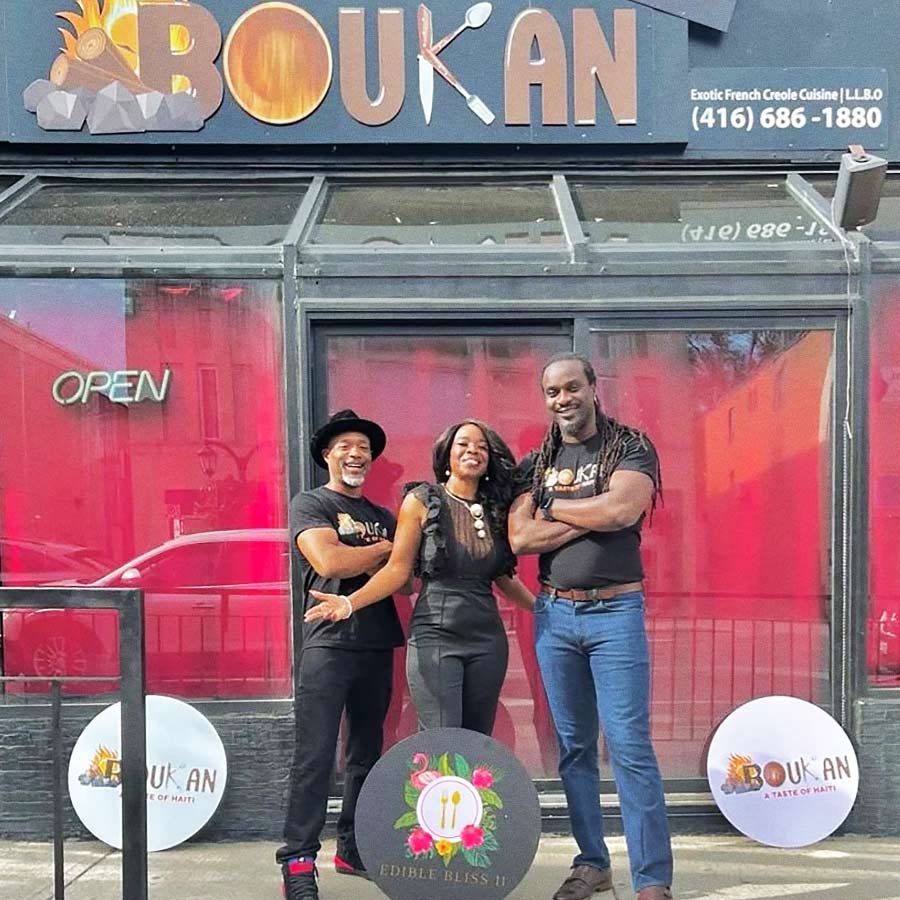 Products used
Lightspeed Restaurant
Lightspeed Payments
Lightspeed Delivery
Lightspeed Loyalty
Location
Toronto, Ontario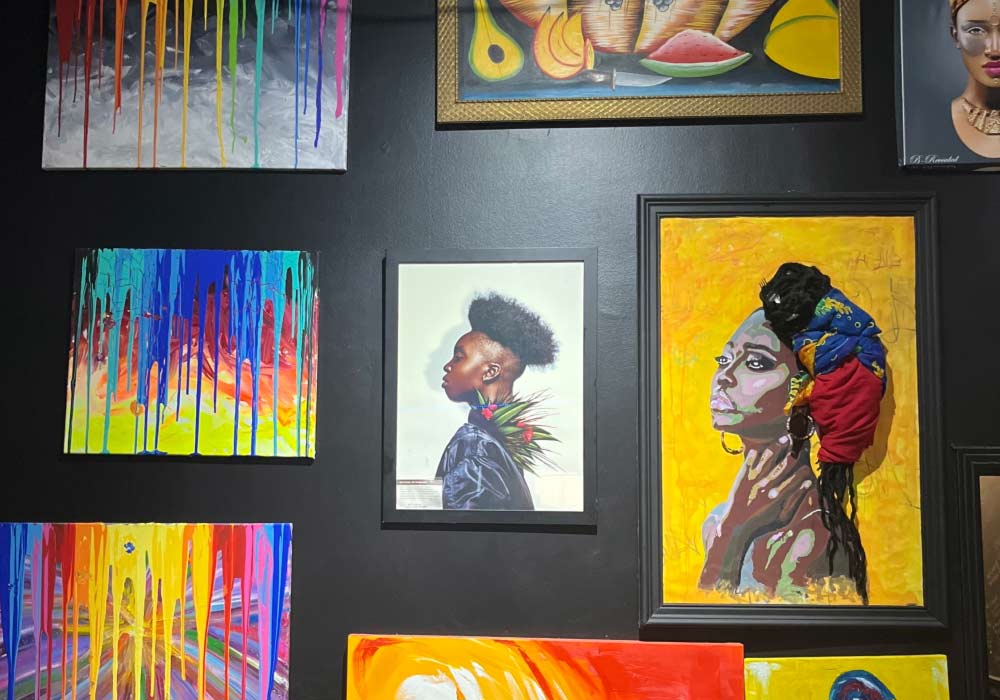 Challenge: Finding a system to enable growth
In response to huge demand from their loyal customers, Boukan moved from a 12-seater to a 65-plus-seater location. This exciting transition called for a new system. The restaurant needed a platform that could scale with them and help them operate efficiently, according to Francine Joseph, Business Manager at Boukan. "Just on scale alone, we needed something more intuitive, more insightful. We also grew our staff and we grew our customer base. [We needed] an all encompassing machine and tool to capture the growth of our business operations."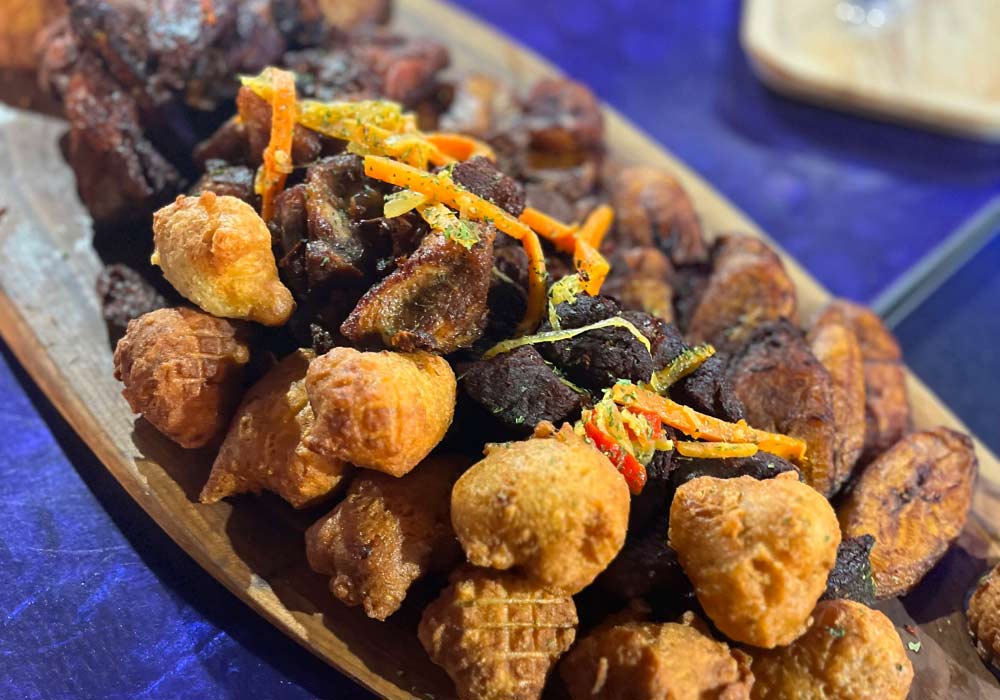 Solution: Using Lightspeed to increase staff efficiency and serve guests better
With more guests to serve, Boukan uses Lightspeed Payments to make transactions run smoothly. Bill-splitting allows staff to turn tables faster. "The fact that the tablet is mobile and automatically splits the bill saves us time as well as the customer time," says Joseph. And with the help of Advanced Insights capturing menu and customer data, they can pinpoint exactly what guests want and forecast the needs of the business. "One of the greatest features we have now that we didn't have before is capturing customer data. For example, it shows us our bestselling feature this week, so we then know 'okay, we need to increase our spending on meat and maybe not spend so much on X, Y, Z.' Lightspeed allows us to allocate better resources." Plus with readily available employee data, Joseph's payroll process has been cut by 50%.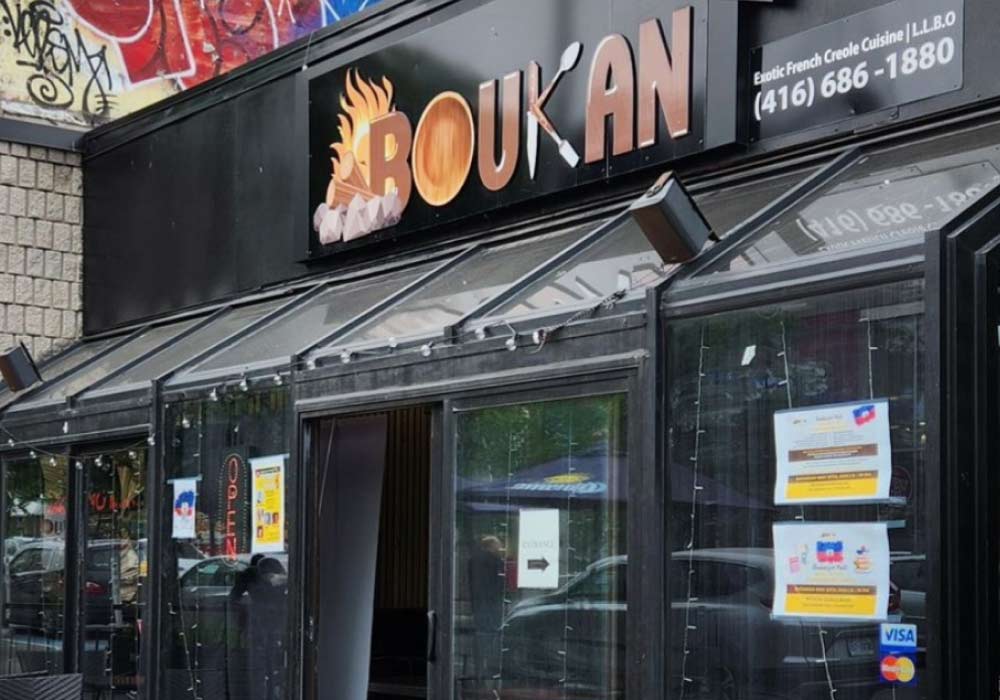 Province says it best: "It's easier to lose a customer than gain one." With Lightspeed, Boukan can focus on what matters most: customer happiness. Using a range of Lightspeed's features including Delivery, Order Anywhere, and Reporting, staff at Boukan are more productive. Customers can leave satisfied with seamless ordering and a streamlined checkout experience.

"Lightspeed gives us everything we need as a business. By bringing [in] Lightspeed, not only are we able to keep our customers, but also have more customers to come back to our business. That's helped us to expand and improve."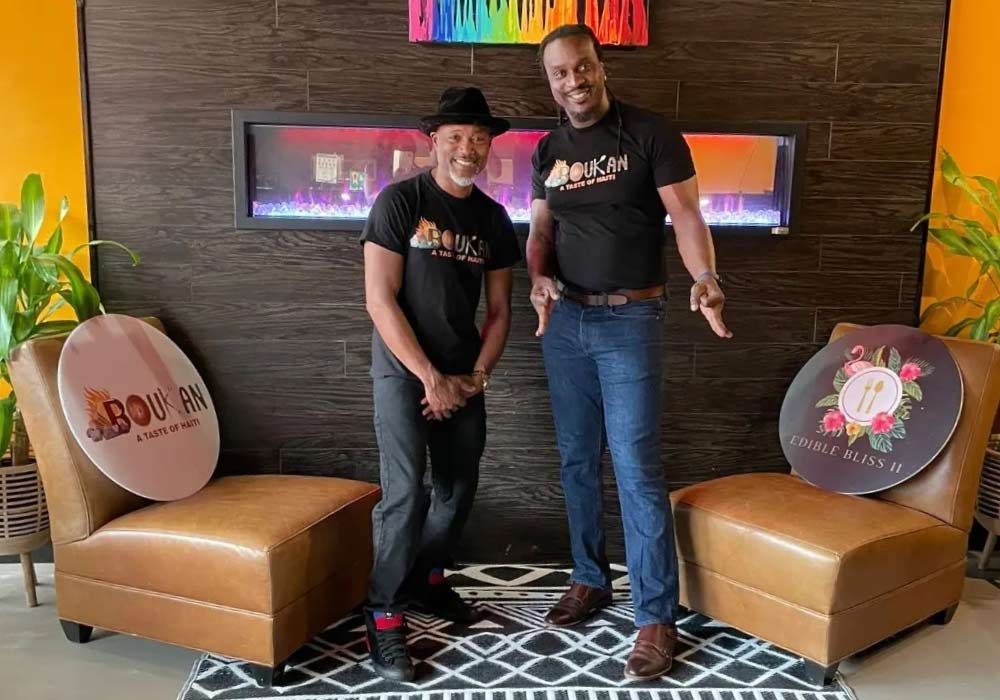 "We have everything we need in the Back Office, and can study the market, how our business has been going, where we sell more, where we sell less. That helps us to make better decisions not only for the customer, but for the business."
Ricardo Province, Co-Owner, Boukan
Powering the best restaurants around the world
Find out how Lightspeed can help you fuel growth and streamline your business operations.