Borrego Outfitters—Powered by Lightspeed since 2023
Borrego Outfitters elevates their operations by switching to Lightspeed from QuickBooks POS
Founded over 20 years ago, Borrego Outfitters is a casual lifestyle store that has something for everyone. From clothing and footwear to wine and gourmet food, Borrego Outfitters has made a name for itself as a retail destination that provides a rich and varied shopping experience.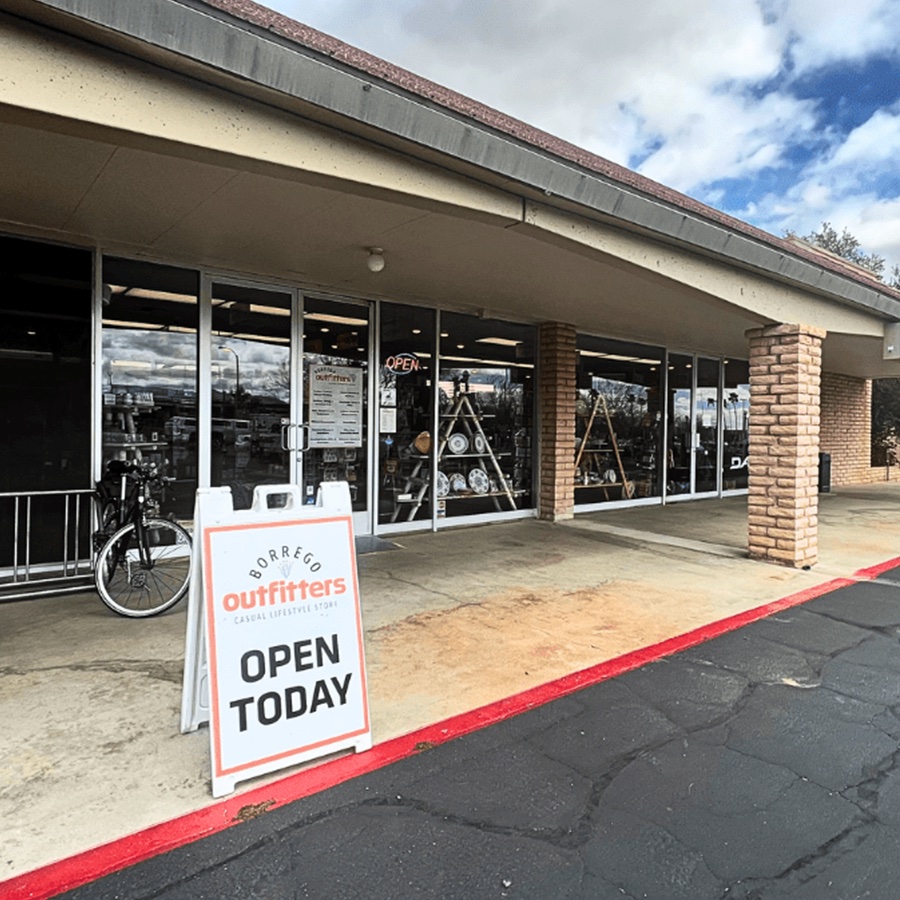 Business type
Home, gift and apparel
Products used
Lightspeed Retail
Lightspeed Payments
Location
Borrego Springs, CA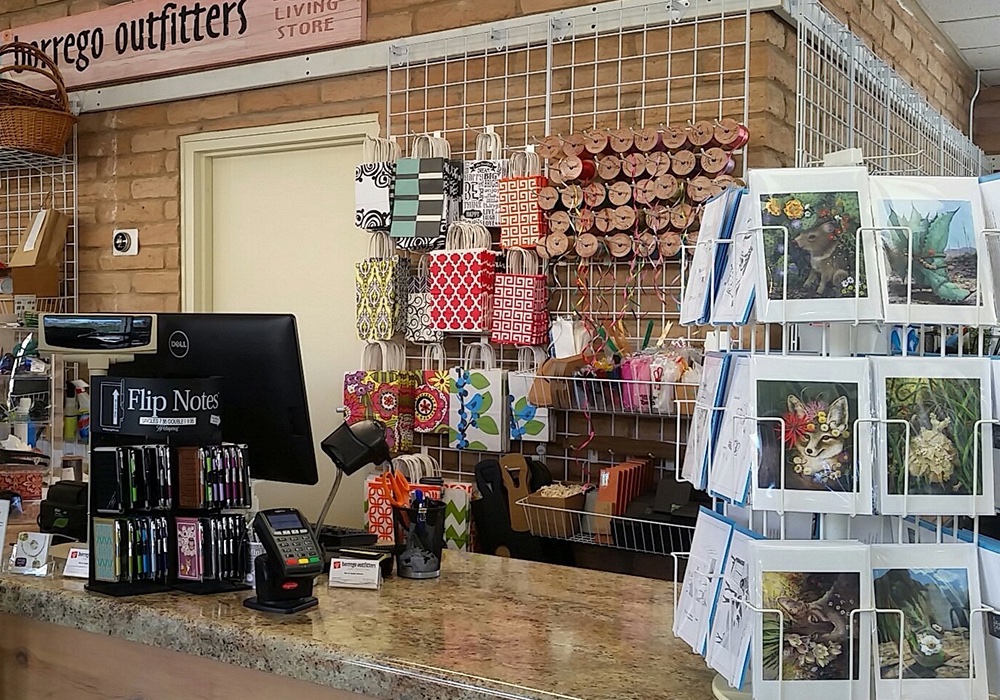 The Challenge
When Borrego Outfitters found out that QuickBooks Desktop POS was being discontinued, they set off to find a new point of sale system that could keep up and scale with their operations. This was a major undertaking, as the store had been using QuickBooks for more than 20 years. They needed a solution that would enable them to migrate and manage thousands of products and customers, along with hundreds of vendors.

As Ben Nourse, Co-owner of Borrego Outfitters puts it, "It's not trivial when you have over 20,000 products that you're trying to manage in your point of sale system."

Plus, Borrego Outfitters sells online, so their POS needed to work with their ecommerce software.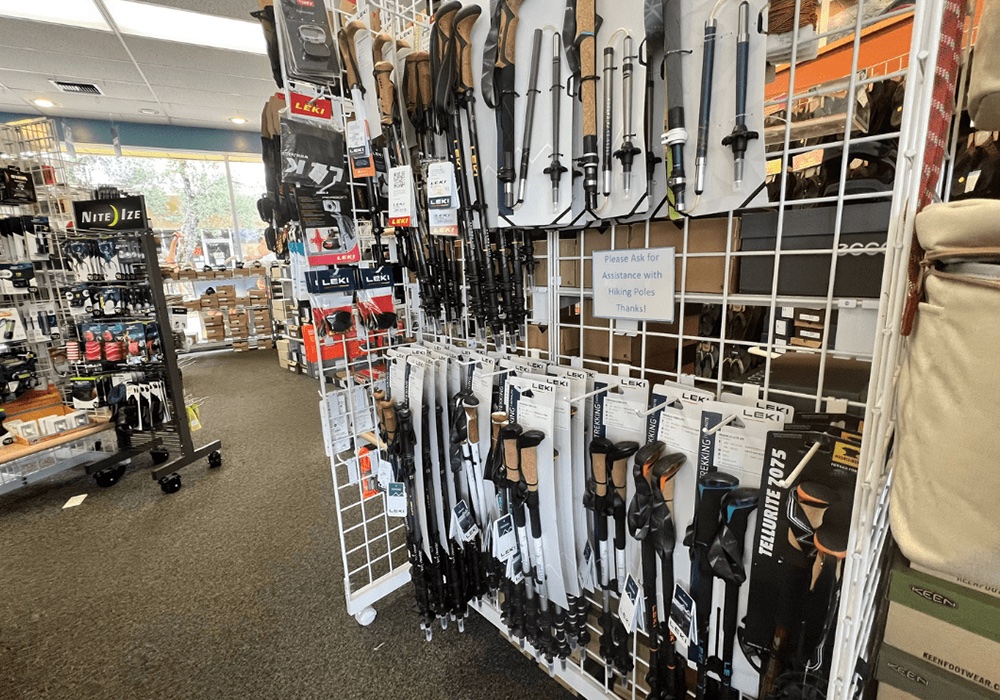 Why Borrego Outfitters chose Lightspeed over Shopify
Borrego Outfitters first tried switching to Shopify, but ran into issues with migrating their catalog and managing products.

"We began to go down the path with Shopify. But very quickly, we realized that while they were strong online, Lightspeed's POS for brick and mortar retail is more fleshed out," explains Ben.

So, the Borrego Outfitters team set their sights on Lightspeed and soon discovered that it was a much better fit for their retail business needs.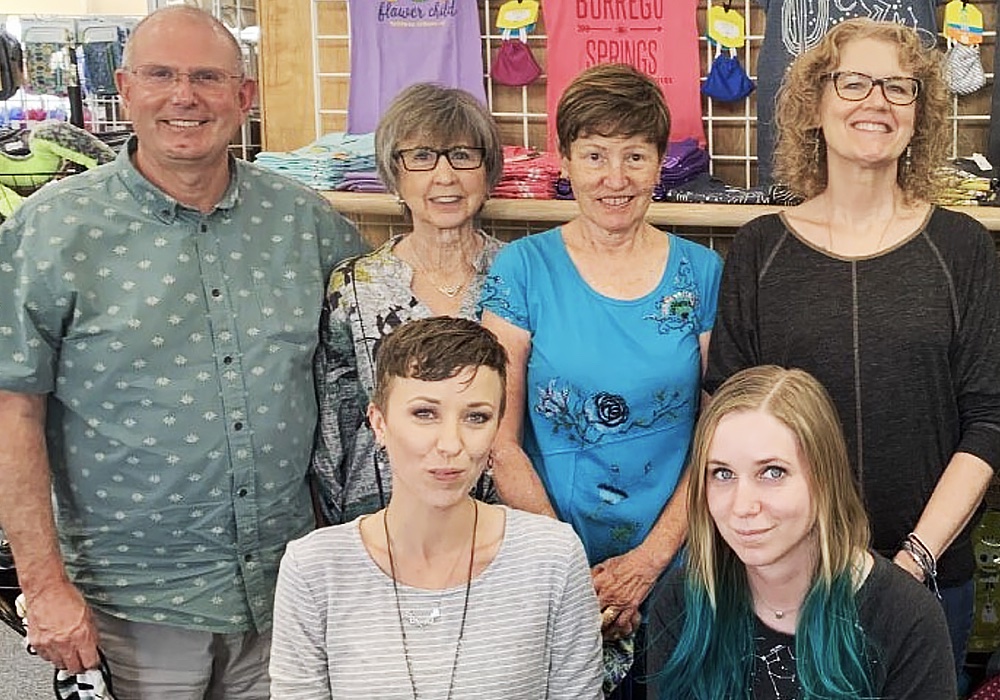 Intuit is really pushing everybody to Shopify. But our experience has been good enough with Lightspeed that we've said, 'You really should look at Lightspeed because it's probably more mature than you would discover from Shopify.'
Ben Nourse, Co-owner, Borrego Outfitters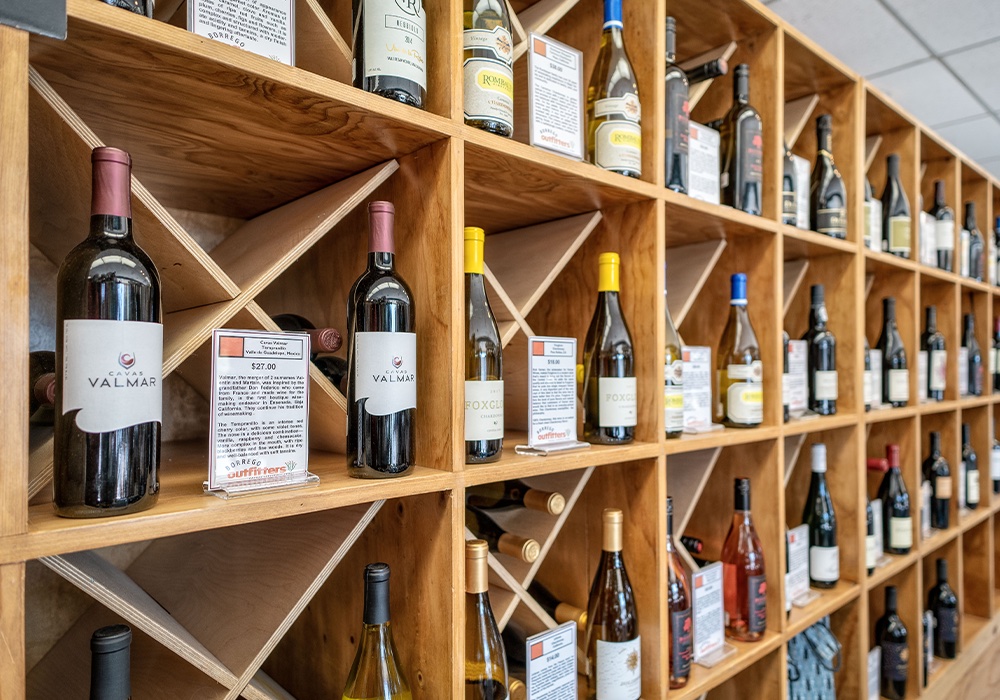 A smooth migration process
As a business that's been around for decades, Borrego Outfitters had a lot of data to migrate. Ben was apprehensive about switching—but as it turns out, his business was in good hands with Lightspeed. Borrego Outfitters collaborated with Lightspeed to move their data and stage the system.

It was a smooth process overall, and Ben worked with Sophie Price, a Senior Implementation Consultant at Lightspeed, to facilitate the onboarding experience.

"Sophie was really good and helpful. She went above and beyond in responding to my specific questions, in addition to the overall training," shares Ben.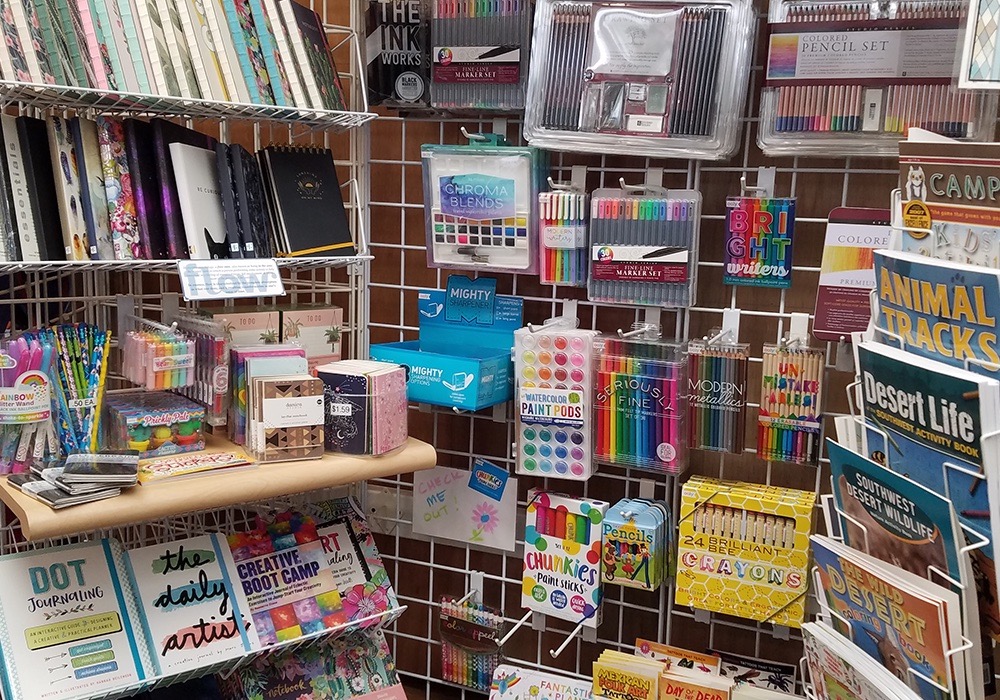 Intuitive inventory and multi-channel features
Switching to Lightspeed helped Borrego Outfitters manage their catalog more efficiently. Ben says that compared to QuickBooks Desktop POS, Lightspeed's product management features stand out remarkably.

"Across the board, what we really like about it is the fact that we're able to arrange our products and organize our products nicely in Lightspeed, shares Ben.

Plus, they like the fact that Lightspeed seamlessly integrates with WooCommerce, Borrego Outfitters' ecommerce solution. Previously, they had to use middleware to connect their POS with their website. Lightspeeed's solution eliminated the need for that extra layer, simplifying the process.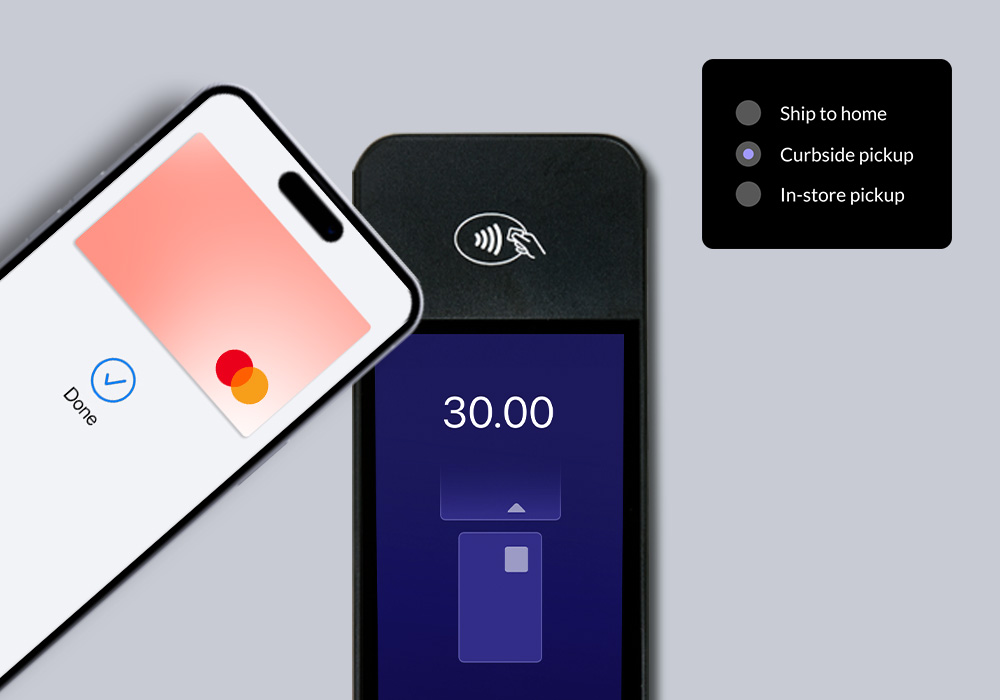 A better checkout experience with Lightspeed Payments
Lightspeed Payments also streamlined Borrego Outfitters' checkout process, particularly when it comes to hardware. Their previous equipment, says Ben, was unreliable and created hiccups at the point of sale, where customers had to tap their card again.

Lightspeed Payments eliminated this issue, offering a smoother, more consistent transaction experience.
Thanks to Lightspeed, Borrego Outfitters can run more efficiently and provide a better customer experience.
Take the leap from QuickBooks POS to Lightspeed and elevate your retail operations.