Bergstrom—Powered by Lightspeed since 2018
Bergstrom Originals has time to sell globally and grow with Lightspeed
Bergstrom Originals is a lifestyle brand and line of women's clothing that's designed and made in Canada. In addition to their brick and mortar presence, the team manages an offsite design studio and a worldwide presence through ecommerce.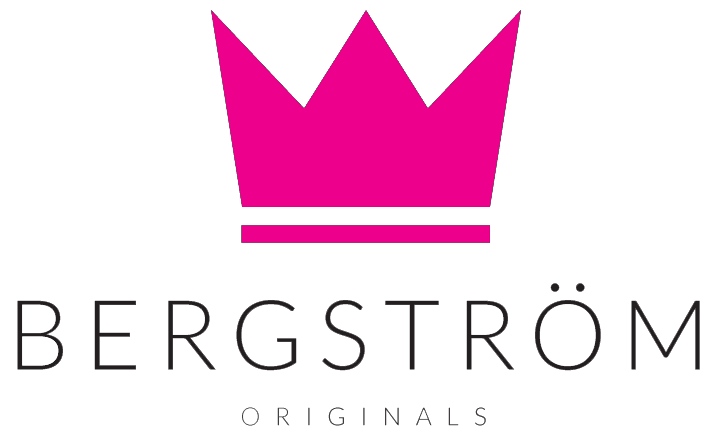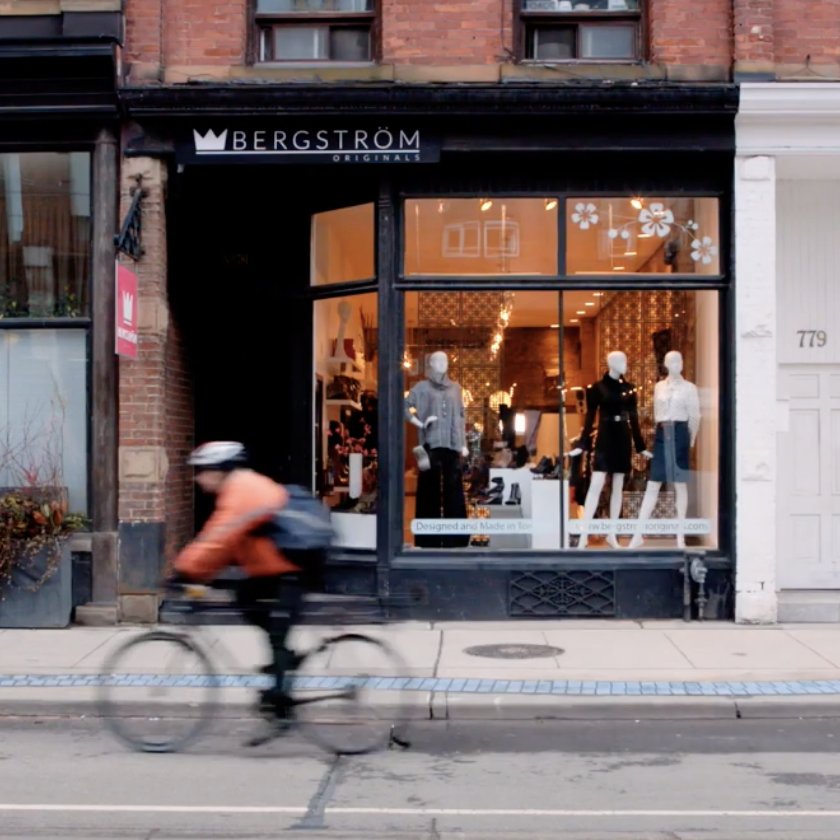 Products used:
Lightspeed Retail
Location:
Toronto, Canada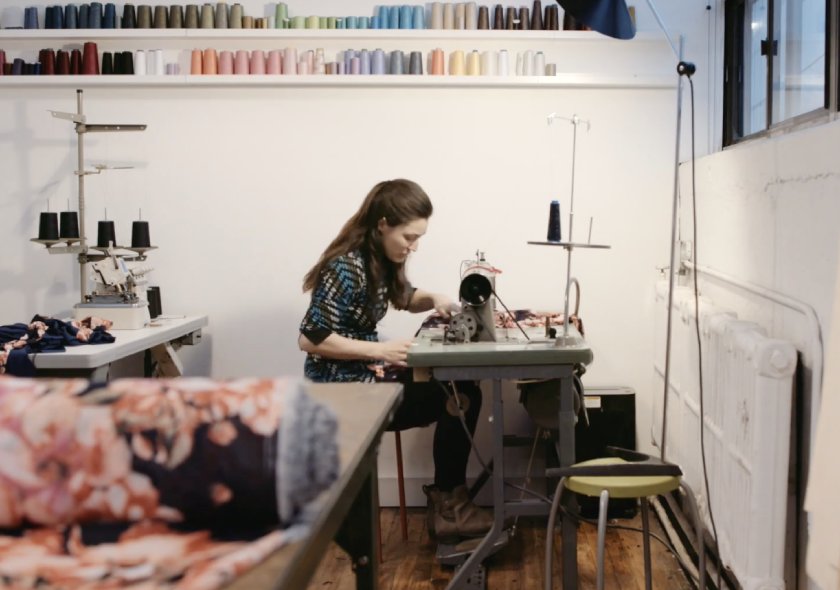 The Challenge
Bergstrom Originals initially tracked inventory using spreadsheets and paper receipt book logs. But they knew they needed a more comprehensive retail solution in order to grow.

As a fashion retailer that designs and produces their own goods, Bergstrom's team is constantly dealing with stock on all levels. Selling across multiple channels only made it more difficult to track and manage inventory across the entire business.

Enough was enough. Bergstrom Originals needed a POS that could help the team communicate between their offsite design studio, their brick and mortar flagship and their ecommerce store, manage their inventory and track their data with ease.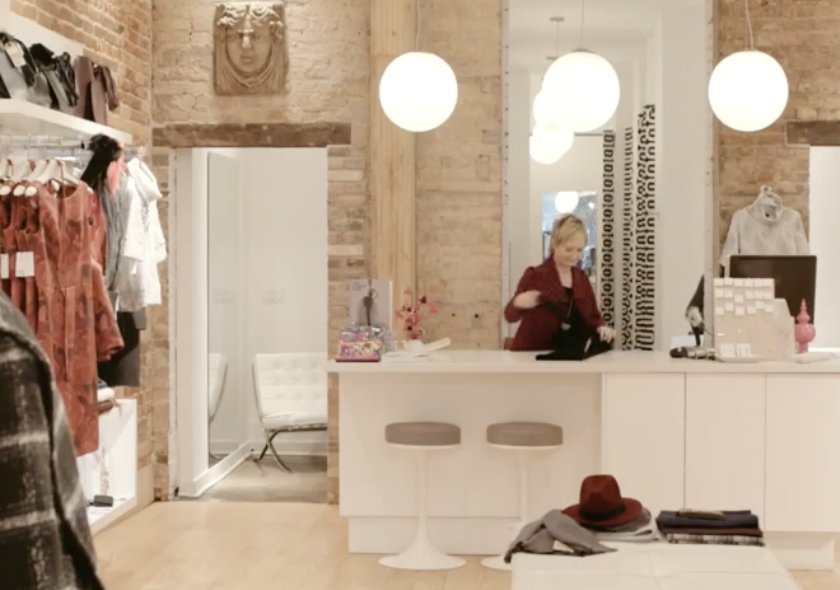 The Solution
Lightspeed ticked all the boxes on Bergstrom's ideal POS list: a seamless ecommerce integration, strong inventory management features, effective cross-channel communication, accurate and clear reporting and robust security capabilities.

Integrating their online and offline channels allowed Bergstrom Originals to toss their ineffective and time-consuming spreadsheet system and instead move to the cloud, where they've been able to centralize and streamline their operations.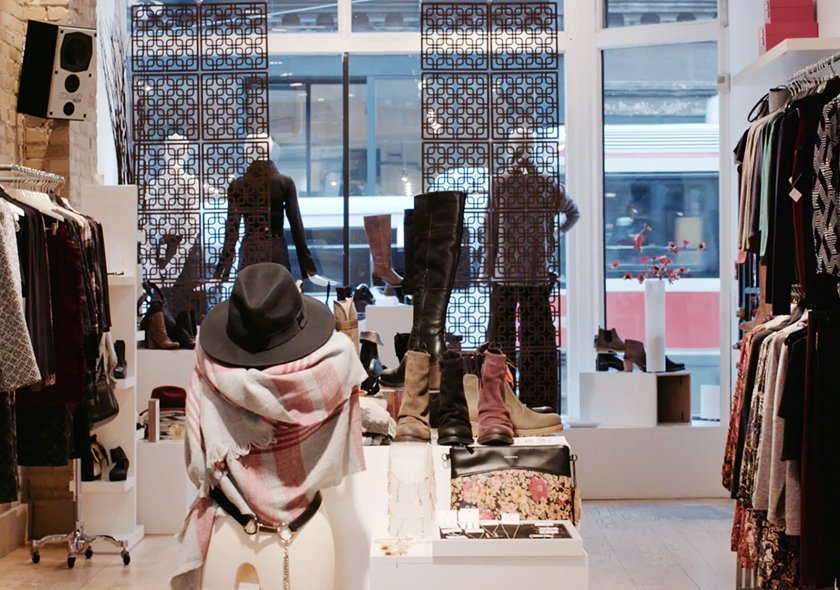 The Results
Lightspeed's strong inventory management capabilities across multiple sales channels have given the Bergstrom Originals team the peace of mind and confidence they needed to let go of that time-consuming pain point.

"I can focus on the things that grow my business, like sourcing fabrics, designing clothes, and implementing promotions, rather than on day-to-day inventory and shopkeeping logistics," says Christina.

Lightspeed reporting has also become an important tool in the Bergstrom Originals arsenal. By using the detailed data and analytics to pull fast and easy reports while in the studio, Christina and her team have been able to consistently make better-informed decisions about the design process as a whole, like which bestselling styles to recreate, the most profitable pieces to include in upcoming seasons and more.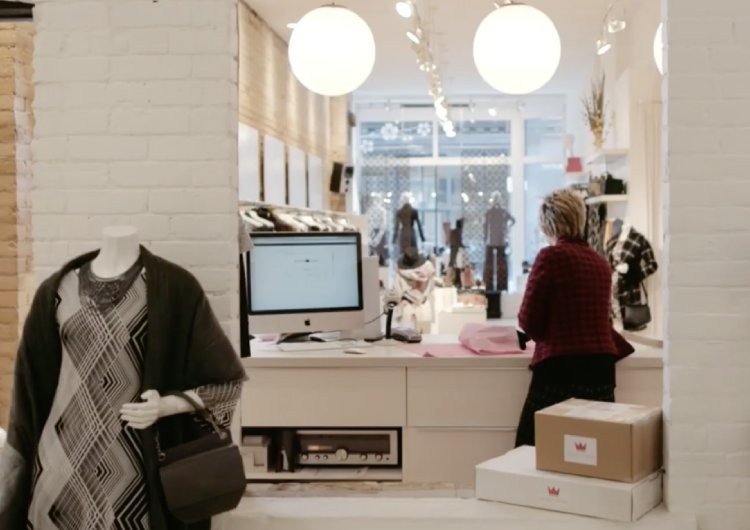 "I would highly recommend Lightspeed. Beyond simplifying the business owner's life, Lightspeed empowers staff and is a great piece of technology to keep all staff working as a team."
Christina Bergstrom, Owner and Designer, Bergstrom
Lightspeed freed Bergstrom up to focus on the future, not just manage the day-to-day
What could you do with more time to spend on growth?