Badichi Belts - Powered by Lightspeed since 2016
Badichi Belts move to the cloud to scale his business with Lightspeed
When Yinon Badichi landed in the US from Jerusalem, he knew that to stand out in the retail industry, he had to do something different. He chose to take on belts––the anchor of every outfit. Unlike most stores, where belts are left hanging, tangled or tucked away, Badichi Belts makes their custom leather belts the star of the show.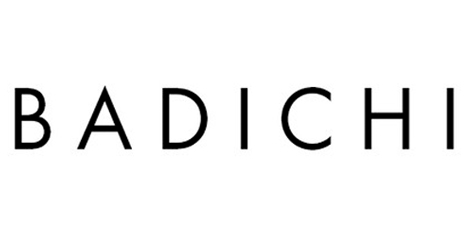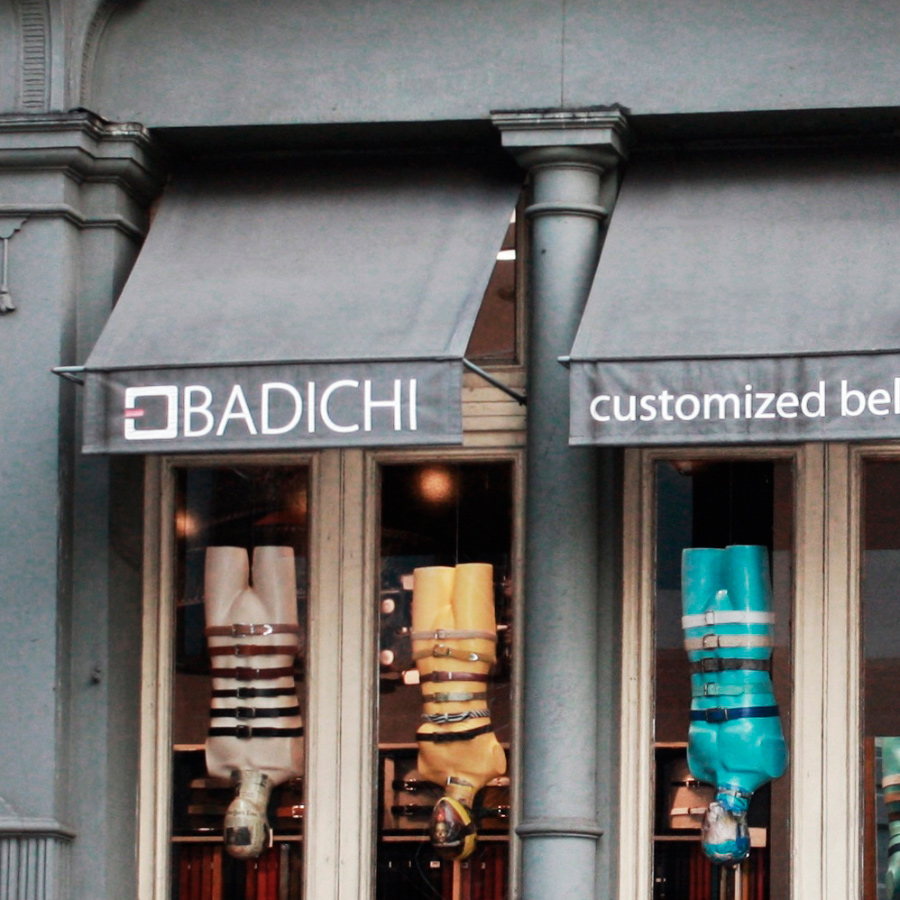 Business type
Accessories
Products used
Lightspeed Retail
Challenge
Yinon started off with a POS that ran on a local server, but as the boutique became busier, his business outgrew the system. Tech-savvy and always travelling to meet with suppliers, he knew he needed something smarter that would allow him to make and edit purchase orders from anywhere in the world. "If you're not moving forward with technology, you disappear," he says.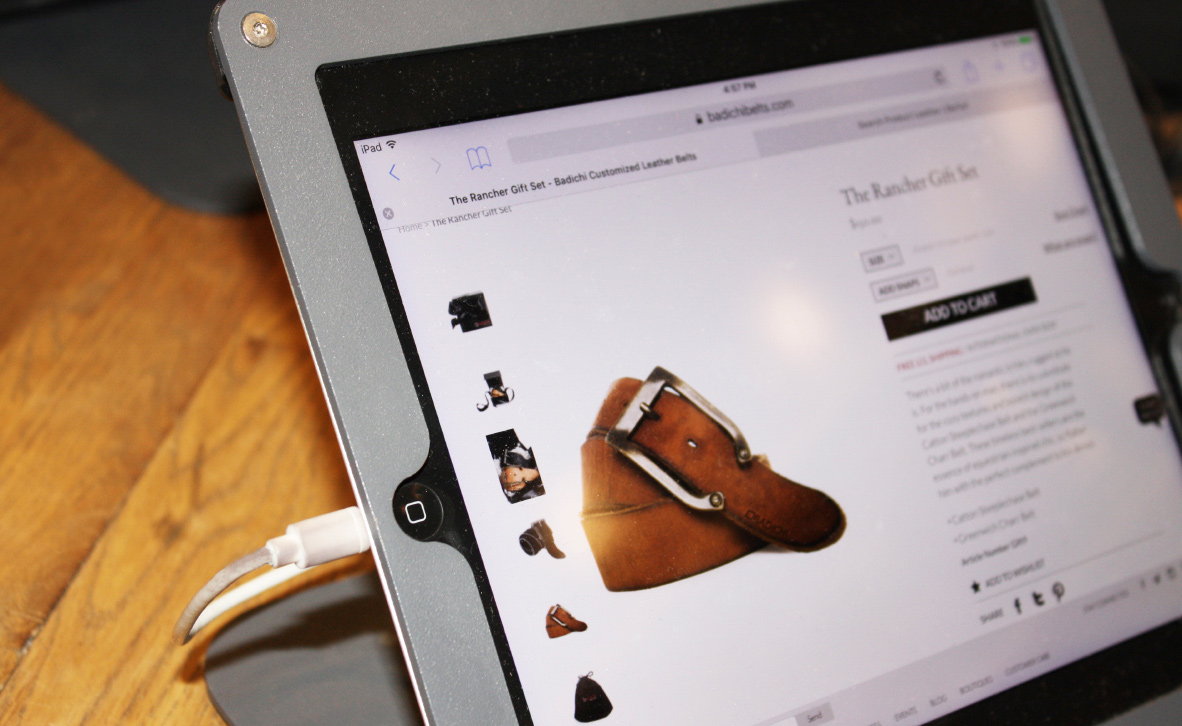 Solution
With Lightspeed, Yinon found the flexibility and ease of use he was looking for; he could access his in-store data from anywhere, no longer tied to his desktop work computer to check daily sales. Lightspeed not only offered him increased functionality, it also matched his ambitious approach to business. "I wanted a young company, who, like me, is always thinking of ways to improve and connect with customers. I wanted to work with a POS that was forward-thinking, which is why I chose Lightspeed," he said.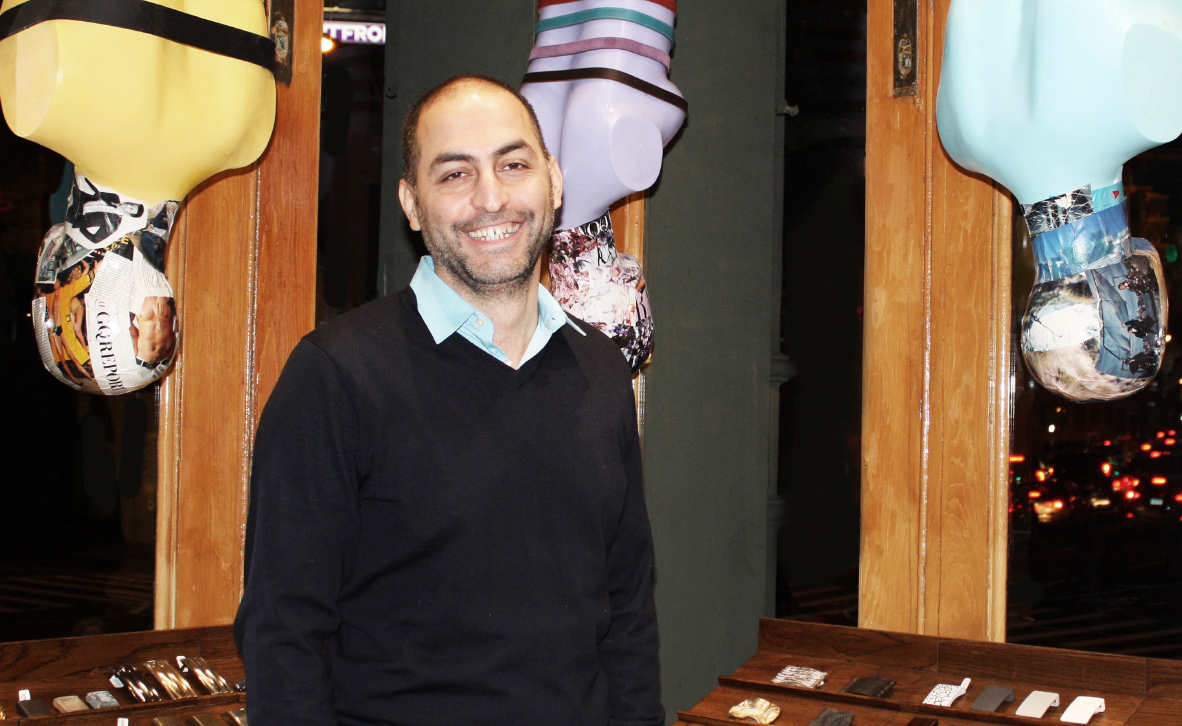 With Lightspeed, Badichi Belts runs their business as they want
Scale your business with Lightspeed