Art for the People—Powered by Lightspeed since 2018
Art for the People manages a bustling community of artists with Lightspeed
Art for the People is a boutique gallery and a home for the Austin art community. With an outside patio space, a large gallery built through the historic home and a community workshop, the space is beloved in the neighborhood.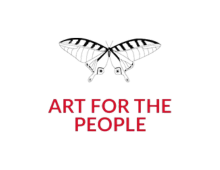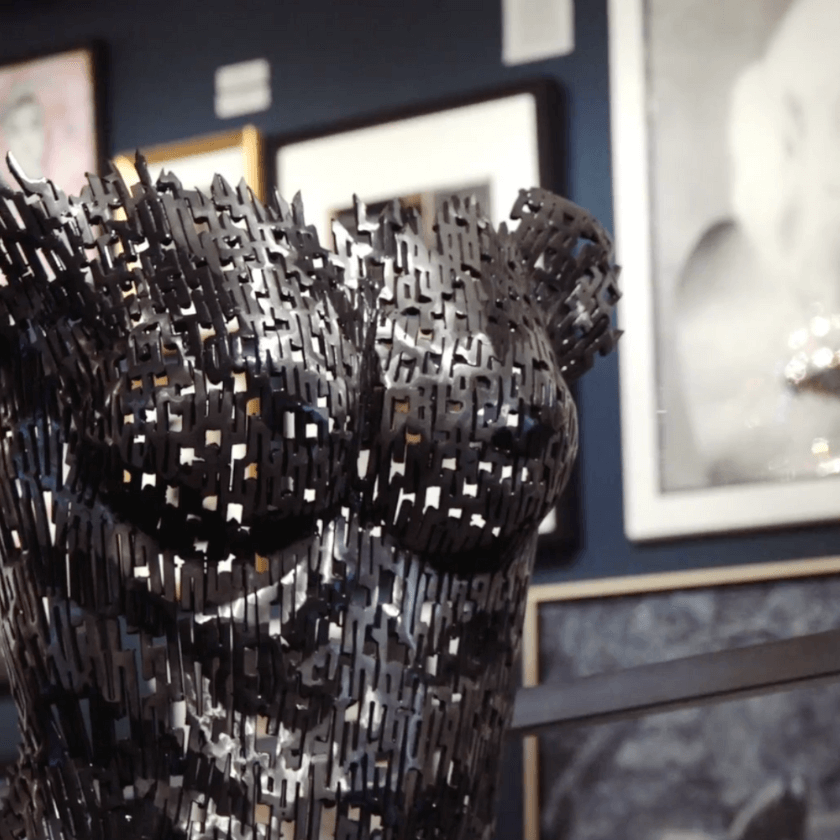 Business type:
Art gallery
Products used:
Lightspeed Retail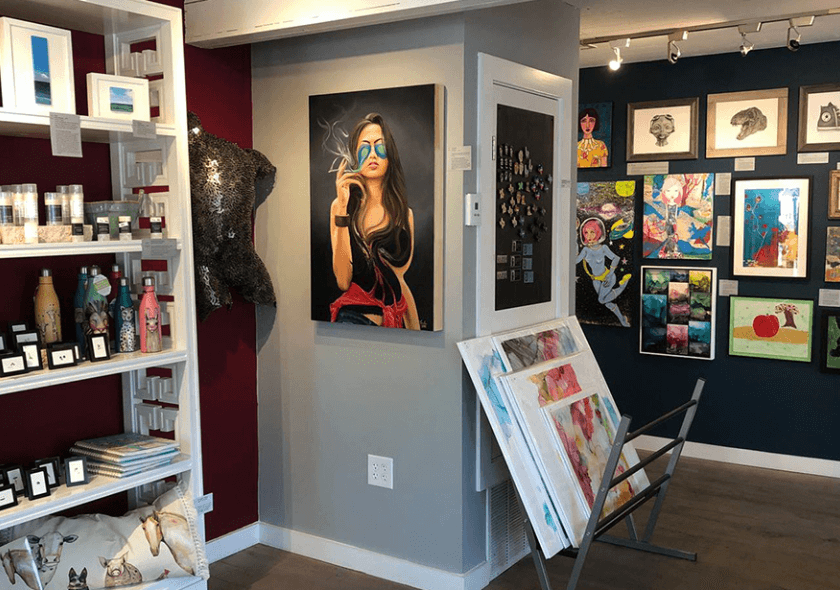 The Challenge
Art for the People combines an art gallery, a workshop and a homeware and gift store into one. They manage orders, inventory and commissions for over 100 artists.

When owner Deanna Serra decided to start the business, she knew that the plan to have rotating exhibitions and to represent over a hundred local and regional artisans in store would mean that managing everything involved would be an intimidating feat. On top of the complexity of their inventory, staff would need to be able to focus on helping customers and easily identify, discuss and track every piece they're selling.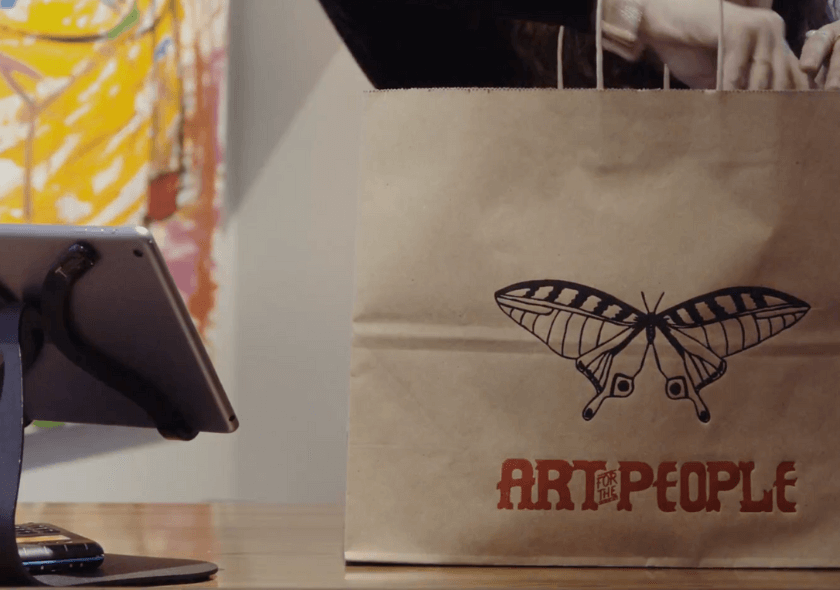 The Solution
In Lightspeed, Art for the People found a platform that would integrate seamlessly with the apps they knew they wanted to use. The efficient workflow freed them them to focus on what they're passionate about: the art and their customers.

Now, they're able to minimize checkout times and focus on showcasing their range of art. The flexibility and mobility of the integrated payment solutions meant that staff wouldn't be trapped behind the counter, and would be able to access information and checkout customers anywhere in the large gallery space using Lightspeed on iPad.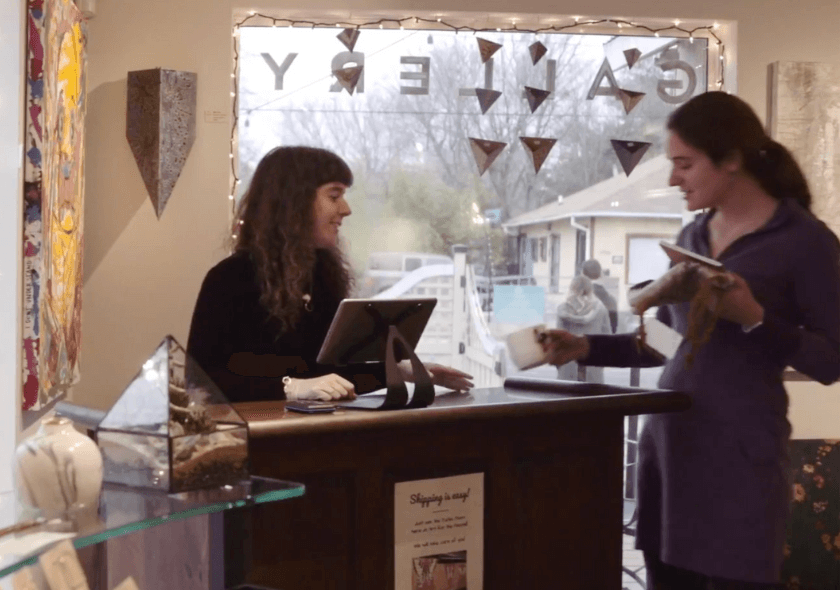 The Results
As the business continues to grow, Art for the People has started adding more frequent exhibits and expanded to offer event services. "That is what's nice about Lightspeed, it gives us the flexibility to try new things," says Lynnie Goodman, Creative Director.

Lightspeed makes it easy for the team to manage the details of the 100+ artists they show at any given time. Product and artist information is available at their fingertips, making it easy for staff to identify what they're selling. Commission details can be pulled at any time, ensuring artists are paid quickly, without a lot of admin.

Lightspeed's reporting means the team can see what items, artists and product types are selling well. "We can also see if there's a certain color, fabric or style that sells better and adjust things accordingly.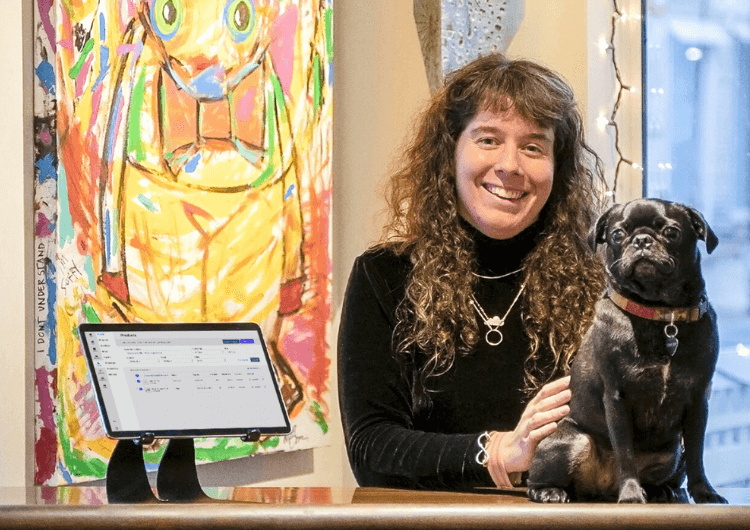 "Lightspeed makes it easy for our staff to talk to and sell what's on the floor, our management team to know what's in inventory and our artists to know what they're owed. It helps us run smoothly on the gallery floor and in the back office."
Hallie Rae Ward, Art Business Director, Art for the People
Art for the People manages a complex business easily with Lightspeed
Your business could push the limits with the right technology.