Welcome, members of The Running Industry Association
Lightspeed is offering members of The Running Industry Association a 10% discount on their first 1-year POS subscription or 20% off two years.
Lightspeed and The Running Industry Association are working together to give retailers the tools they need to grow. From smart inventory management to eCommerce, Loyalty and more, Lightspeed is the all-in-one retail technology solution.
Run your business with the right tools
Sync and organize your inventory across channels with the cloud-based footwear point of sale tailored to today's retail industry.
Manage one inventory database for all your locations and online shop
Easily organize related products, like different shoe colors and sizes, with product matrices
Use custom tags and categories to help quickly search by brand, colour, size and more
Save time and import up to 10,000 products at once with the item import tool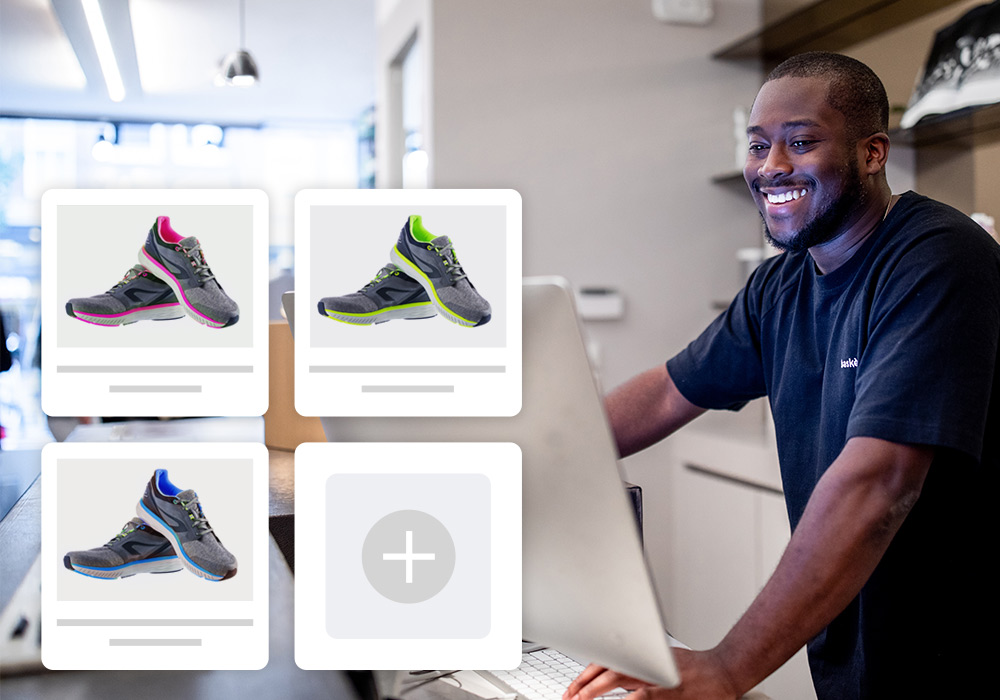 Lightspeed eCom
Sell online with an eCommerce platform that automatically synchronizes with your POS.
Lightspeed Analytics
Get custom reports and in-depth retail analytics to monitor performance.
Lightspeed Accounting
Automatically post daily sales data, save time and reduce errors.
Lightspeed Loyalty
Build lasting relationships with customers with a rewards program and email and SMS marketing.
Lightspeed Payments
Complete transactions and accept payments without ever leaving your POS system.
Partner integrations
Boost your POS system with even more tools, from employee scheduling to marketing.
Hit the ground running
Let us show you how Lightspeed can work for your business.