Love Lightspeed?
Tell a friend.
For each new customer* you refer, you'll earn a $1,000 prepaid Visa gift card.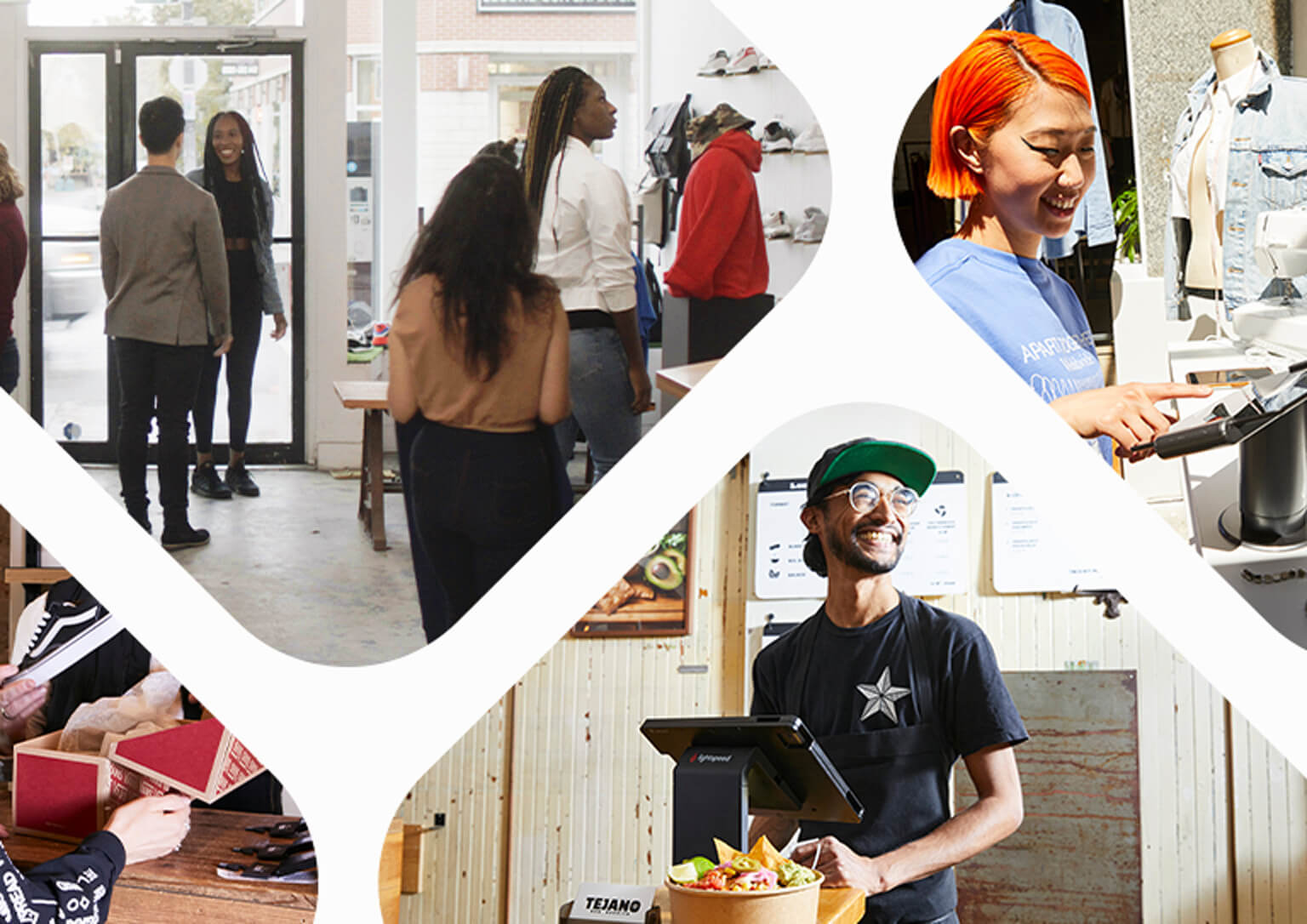 It's easy to earn.
Step 1
Fill out our referral registration form with your details
Step 2
Check your email for confirmation from us. You will need to set up your password
Step 3
Grow your referrals one of two ways. Use the direct add space in your Member Dashboard to submit names—or share your unique referral link by email, text or social media with friends and colleagues.
Step 4
Keep an eye out! If a referral is approved, you'll receive an email from Tango with your $1,000 prepaid Visa gift card!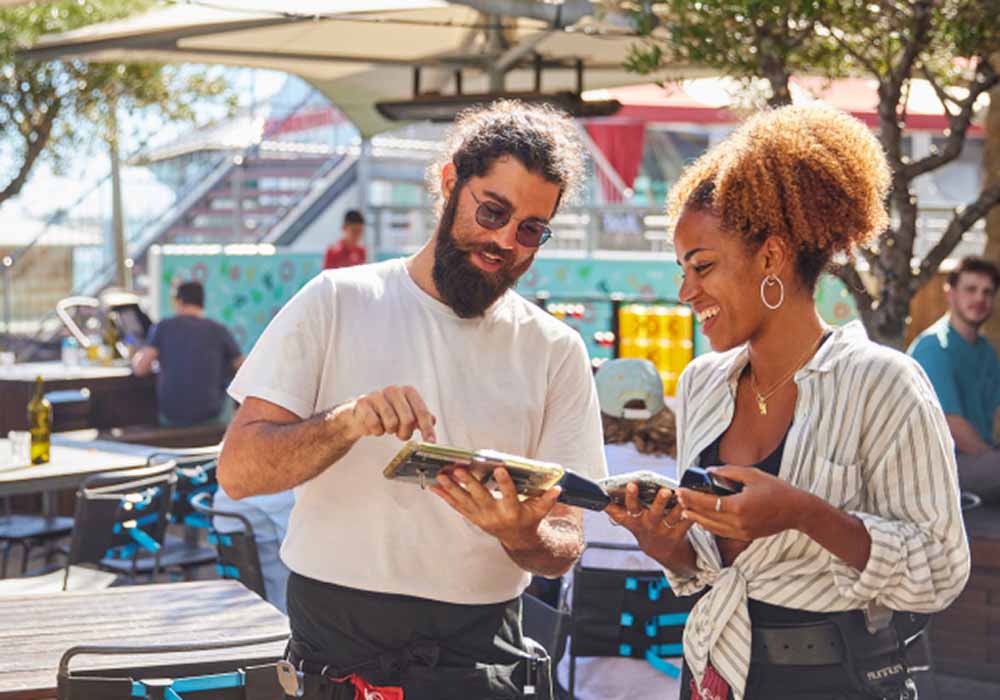 Feeling ready? Get started here
What kind of business would be a fit for Lightspeed?

Lightspeed fuels the independents! Small to medium sized businesses in hospitality, retail and golf who are looking to scale, simplify and service with ease are ideal referrals.
Do I have to be a Lightspeed customer to refer and get paid?

Yes, you do. You can only refer a retail or restaurant business if you're a Lightspeed customer.
How much can I earn?

For each approved candidate you refer, that becomes a Lightspeed customer, you will earn a $1,000 prepaid Visa gift card. There is no limit to what you can earn. The more qualifying candidates you refer to Lightspeed, the more you are rewarded.
How do I claim a reward?

After you submit a referral, we will look into it to determine if they are a match with Lightspeed. You will receive an email letting you know if your referral is approved or not. If it is approved, and your referral has signed up to be a new customer with Lightspeed, another email from Tango will follow to receive your $1,000 prepaid Visa gift card. Timelines may vary between the approval response and the prepaid Visa gift card from Tango. We recommend keeping an eye out!
How do I know when my reward is on the way?

After your referral is submitted, we will reach back out to let you know if it is approved or not. Please be patient, as this can take a few weeks.* If your candidate qualifies, you will be informed by email. The approval email is confirmation that your reward is on route! Look out for a separate email, from Tango, with your prepaid Visa gift card.
Does the referral link expire?