Lightspeed OnSite
is retiring
OnSite is reaching its end of life on March 31, 2021, meaning service and support will no longer be offered. Read on to find out what this means for your business.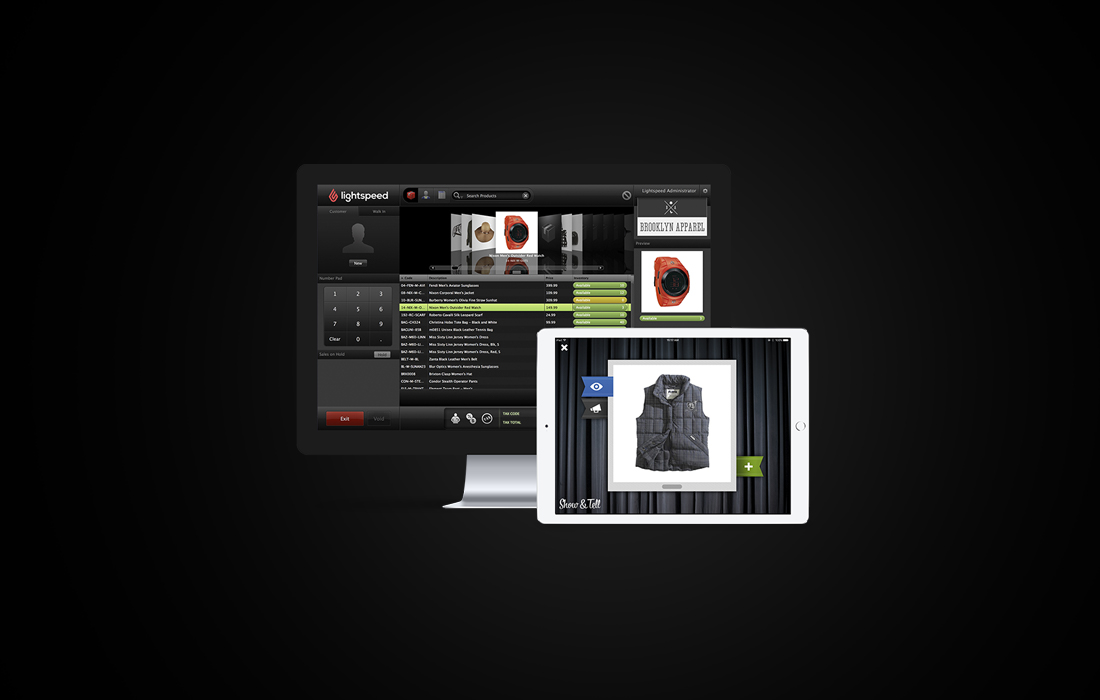 We thank you for using OnSite and hope that it served you well.
As users of the first product in the Lightspeed suite, many of you have been customers of ours for a long time. Thank you for your loyalty over the years. You have been a key part of our growth as a leader in retail technology.

OnSite entering End of Life will allow us to focus extensively on the development of cloud-based tools that will help retailers adapt to an ever-changing market. Now more than ever, it is clear that the future of retail POS systems requires flexibility and adaptability, which we believe Lightspeed Retail is better suited for.

We thank you for your support with this change. We value your business and hope you'll consider switching to our cloud-based solution, Lightspeed Retail.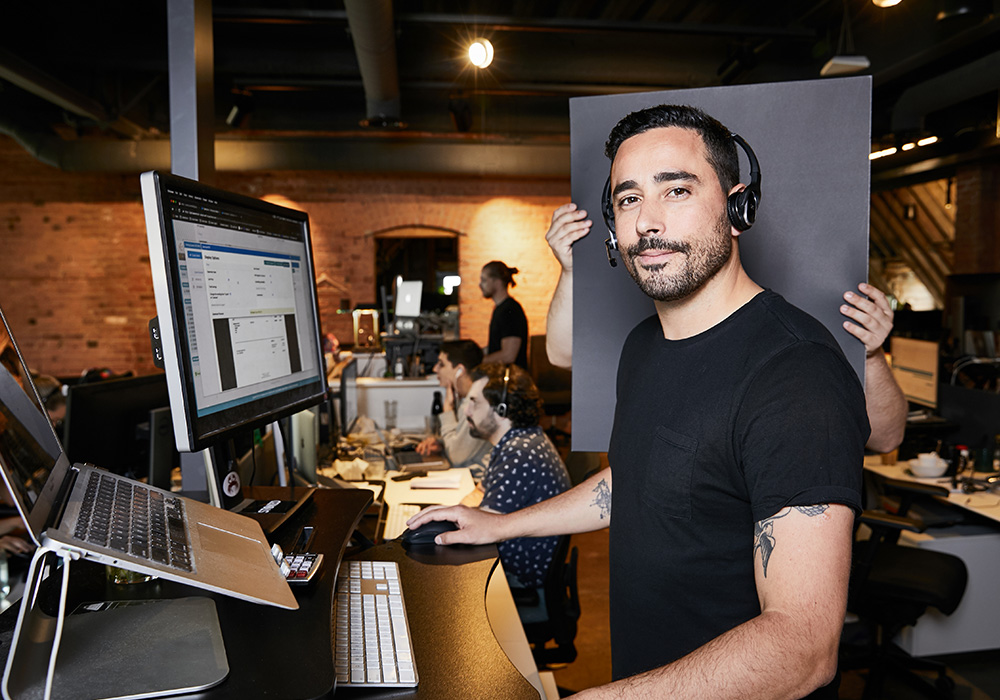 What happens now?
Please call our dedicated team at 1-855-251-3179 to understand the implications of this change for your business, discuss your options, and decide what will be best for you. We'll help you make an informed decision and support you in any way that we can ahead of the March 31st 2021 End of Life date.

If you're interested in switching to Lightspeed Retail, we'll be here to help with every step of the process. We'll take you through how Retail would work for your business, provide personalized 1:1 onboarding and optional staff training. We can even help you migrate your data.
Get to know Lightspeed's End of Life milestones
Frequently Asked Questions
Contact us for more information
Questions about End of Life? Not sure which contract you have? Curious about how switching to Lightspeed Retail could benefit your business? Let's chat.