Lightspeed OnSite
is retiring
OnSite is reaching its end of life on March 31, 2021, meaning service and support will no longer be offered. Read on to find out what this means for your business.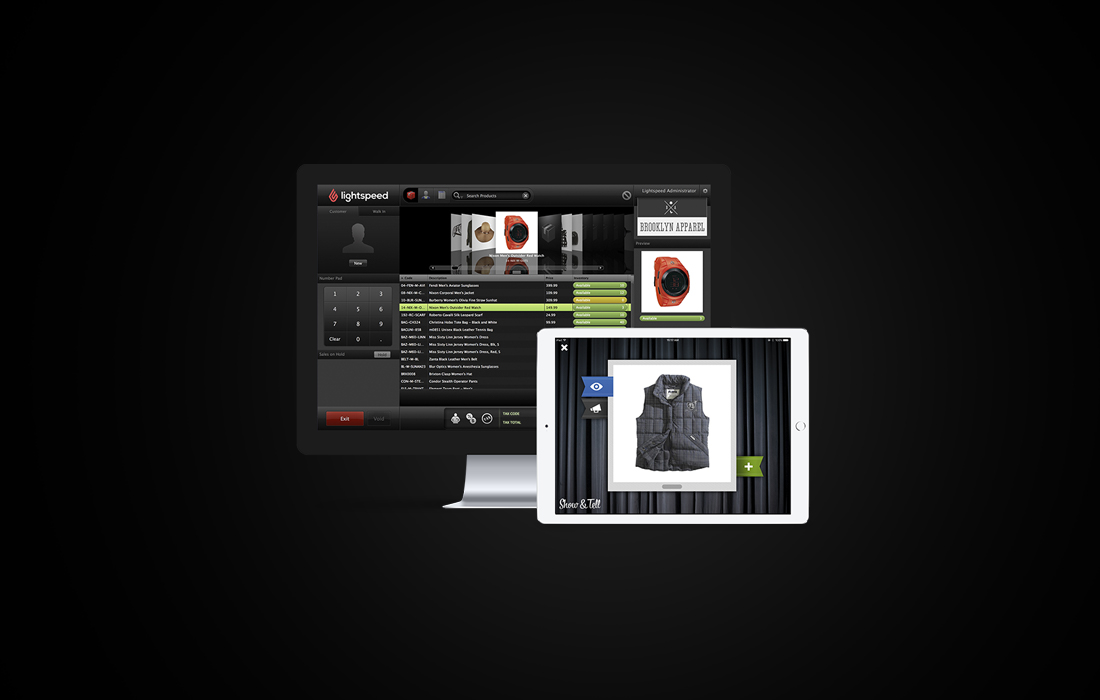 We thank you for using OnSite and hope that it served you well.
As users of the first product in the Lightspeed suite, many of you have been customers of ours for a long time. Thank you for your loyalty over the years. You have been a key part of our growth as a leader in retail technology.

OnSite entering End of Life will allow us to focus extensively on the development of cloud-based tools that will help retailers adapt to an ever-changing market. Now more than ever, it is clear that the future of retail POS systems requires flexibility and adaptability, which we believe Lightspeed Retail is better suited for.

We thank you for your support with this change. We value your business and hope you'll consider switching to our cloud-based solution, Lightspeed Retail.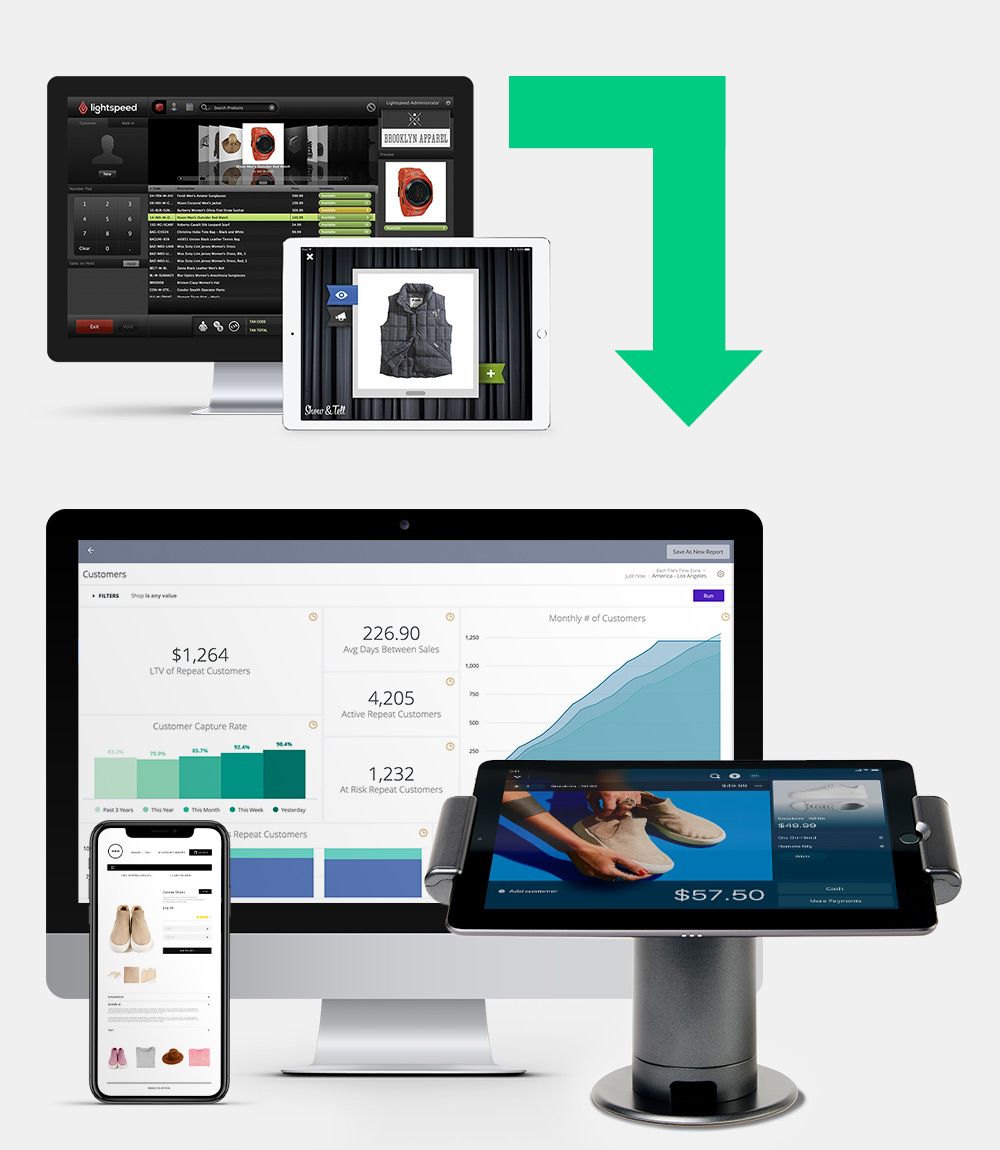 Get support while you switch.
We'll be there for you every step of the way.


Plan your migration.
First, you'll meet the team that will support you as you transition to Retail. Then, you'll plan your data transfer and build a transition timeline, including the day you'd like to make the switch, with our data migration team.


Learn to navigate Lightspeed Retail like a pro.
You'll attend a one-on-one onboarding session to show you everything you need to know about Lightspeed Retail. You'll also have access to Retail webinars and a test account pre-populated with sample data so you and your staff can get to know Retail inside and out.


Finish your setup.
Configure your settings, connect your hardware and get set up with Lightspeed Payments.


Go live.
After a final check in with a product specialist, you're ready to go live with your new Lightspeed Retail system.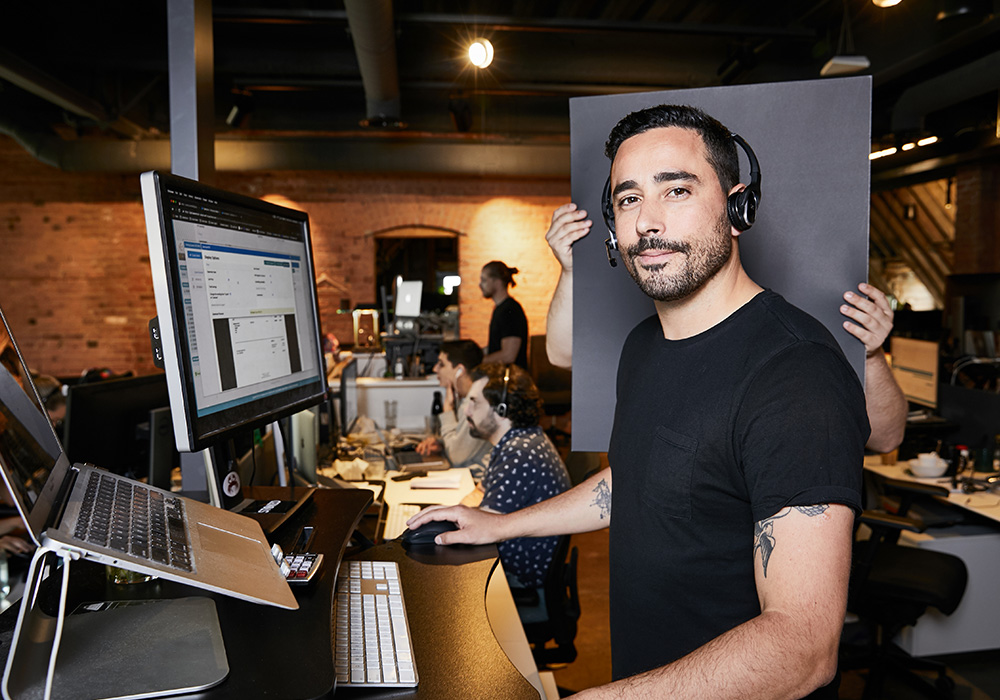 What happens now?
Please call our dedicated team at 1-855-251-3179 to understand the implications of this change for your business, discuss your options, and decide what will be best for you. We'll help you make an informed decision and support you in any way that we can ahead of the March 31st 2021 End of Life date.

If you're interested in switching to Lightspeed Retail, we'll be here to help with every step of the process. We'll take you through how Retail would work for your business, provide personalized 1:1 onboarding and optional staff training. We can even help you migrate your data.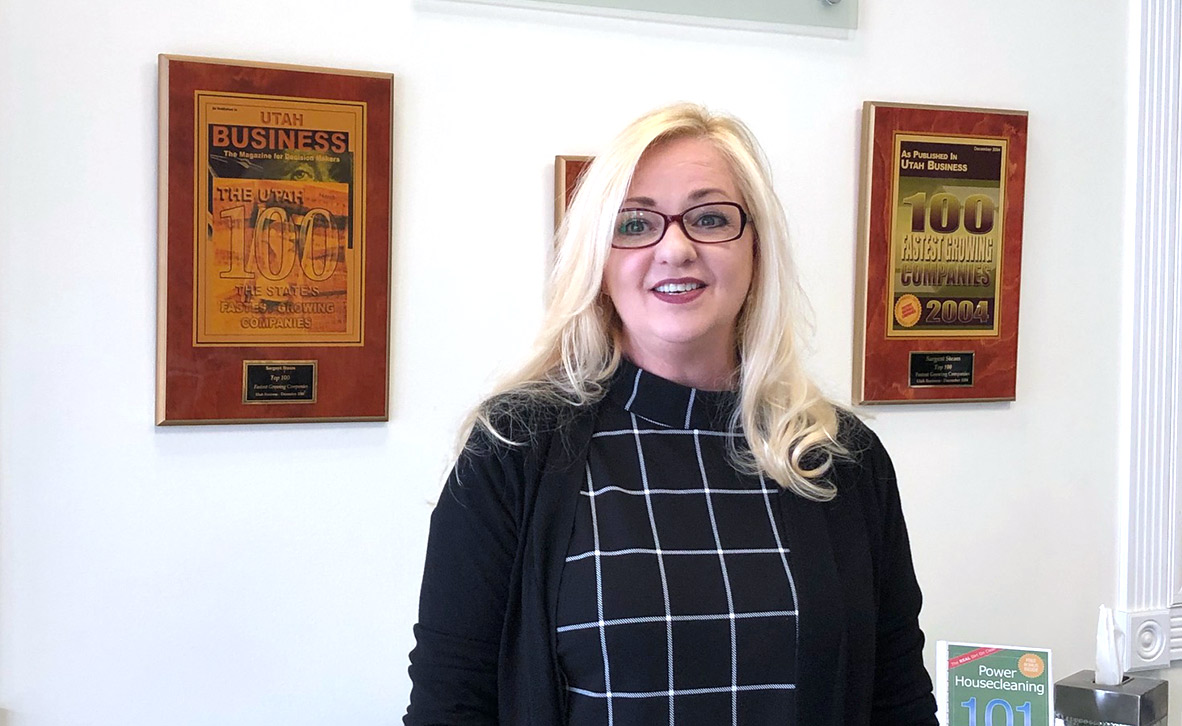 There was a quick learning curve. And the tech support was invaluable, particularly being able to chat with support right in the product.
Julie Verrinder, CEO
Frequently Asked Questions
What happens to my Lightspeed subscription or contract?
What is the plan for payment provider support for OnSite after End of Life?

If you are currently processing integrated payments through Moneris, Tyro or Cayan and have a perpetual contract, nothing about your workflow should change past End of Life.

As of OnSite 2019.2, no other payment gateways are supported for OnSite. If you wish to update to the latest version of OnSite, you will need to switch to Cayan or Moneris to continue offering integrated payments, either directly through them or by using Cayan as a gateway for select processors. If you wish to use unsupported payment processors, your payments workflow will change to be unintegrated.
Are there any plans for future updates to OnSite as of this time?

In October 2019, we released OnSite 2019.3 to ensure Apple compatability. A final Apple compatability release is planned for fall 2020. This release will ensure macOS 11 (Big Sur) compatibility.

To learn more about the system requirements of your OnSite version, please visit our Help Center.

No other updates are planned for OnSite beyond the fall 2020 release.
Where can I review the OnSite End of Life milestones?

You can review OnSite's End of Life milestones here.
Will I receive support after the End of Life date?

March 31, 2021 will be the last day for we will be able to offer support for OnSite. Phone, email or chat support will not be available after March 31st. The only assistance available from support will be for customers looking to migrate to Lightspeed Retail after the End of Life date. Please note that support will not be able to retrieve your data after the End of Life date.
What sort of data should I export from OnSite?

You should keep a copy of all your historical data including invoices , quotes,orders, and purchase orders. This will be helpful for tax season, future inventory planning and to keep track of what your customers purchased. You may also wish to export a list of your customers, products and suppliers.

You can export your data in three ways. The easiest way to export your data is to get in touch with us so that an OnSite consultant can help export your data for you. Please note that we will be unable to export data after March 31, 2021.

If you'd like to export your data yourself, you can use ReportMaster to generate PDFs and spreadsheets. Note that some data points, such as line items on quotes,orders and purchase orders are not available to export through ReportMaster.

You can also manually export your data into spreadsheets. However, these exports can take hours to run and some data points such as line items on quotes,orders and purchase orders are not available.

See more about exporting product data and exporting customer data manually.
Contact us for more information
Questions about End of Life? Not sure which contract you have? Curious about how switching to Lightspeed Retail could benefit your business? Let's chat.