Simplify your shipping with Lightspeed eCom
When it comes to shipping, you want smooth sailing. Get your products in customers' hands more quickly and cheaply with Lightspeed eCom.
Create a shipping strategy that works for your business.
Whether in your home city or at the other side of the world, create a shipping strategy that works for you—no matter where your customers are.
Launch your business fast with a standard flat rate for any shipment
Offer custom rates to cover non-standard shipping expenses (e.g. for heavy products)
Create unique shipping rules for each product with per-product shipping settings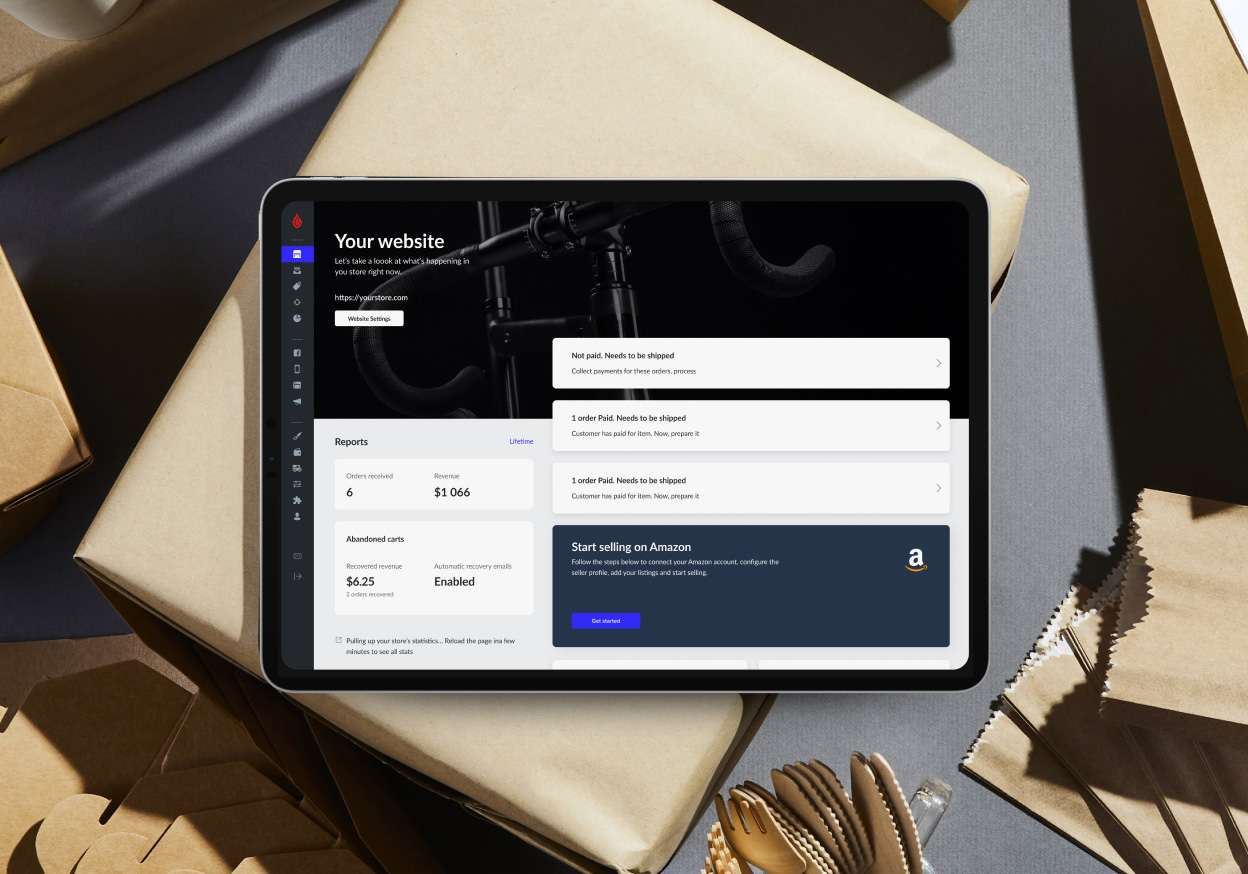 Streamline checkout with real-time shipping rates.
Show automatically calculated shipping rates at checkout to set realistic expectations for your customers and make sure shipping costs pay off.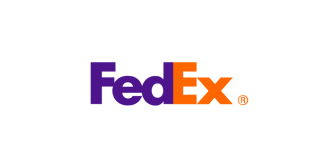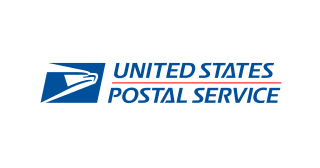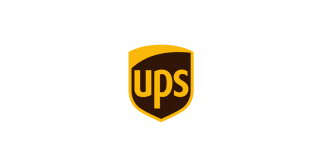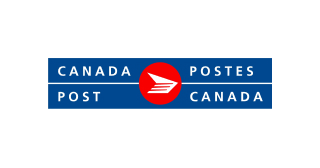 Print shipping labels at home.
Skip the line at USPS. Lightspeed eCom automatically generates your labels and calculates shipping costs right from your store control panel. Available to merchants in the United States.
Save you up to 50% on domestic and international shipping costs with the exclusive pricing for Lightspeed eCom merchants
Print labels at home, then drop off your packages on the go
Minimize errors with order details inserted automatically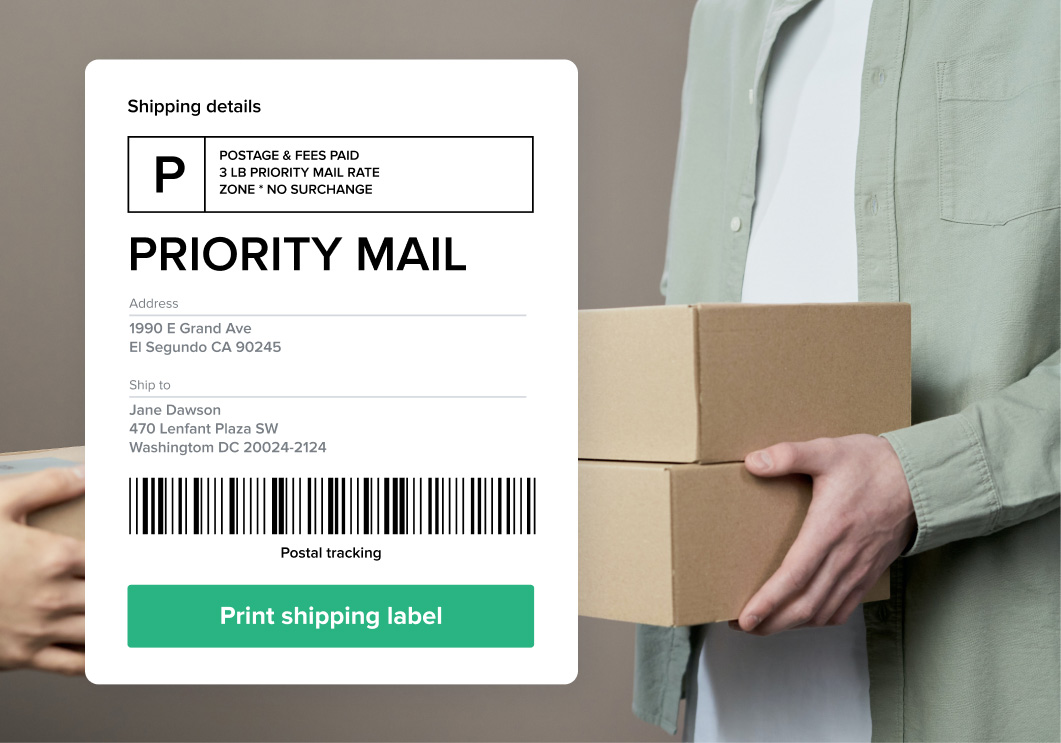 Promote your store with free shipping deals.
Unexpected shipping costs are #1 reason for cart abandonement. Encourage customers to buy from you with free shipping deals for specific products, destinations, shipping methods, or order subtotals.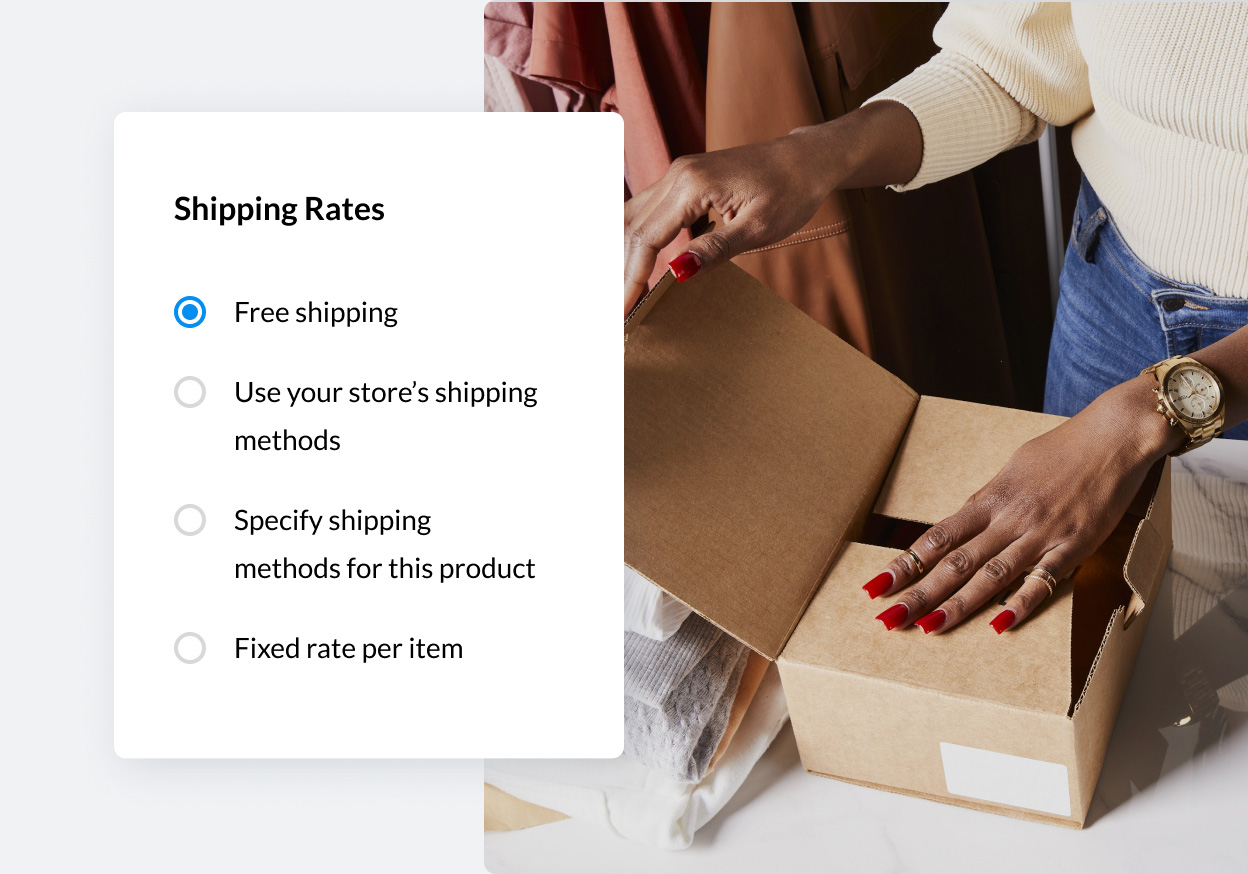 Automate shipping tasks with integrated tools and apps.
Not sure how to organize shipping in your store? Our support team is ready to give you a hand.
Selling locally? Offer delivery and order pick-up.
Provide great service to your nearby customers with customizable local delivery and pick-up options. Set up delivery zones with different delivery prices and minimum thresholds, organize order pickup according to your business hours, and manage it all from a single platform to make sure you're on track with every order.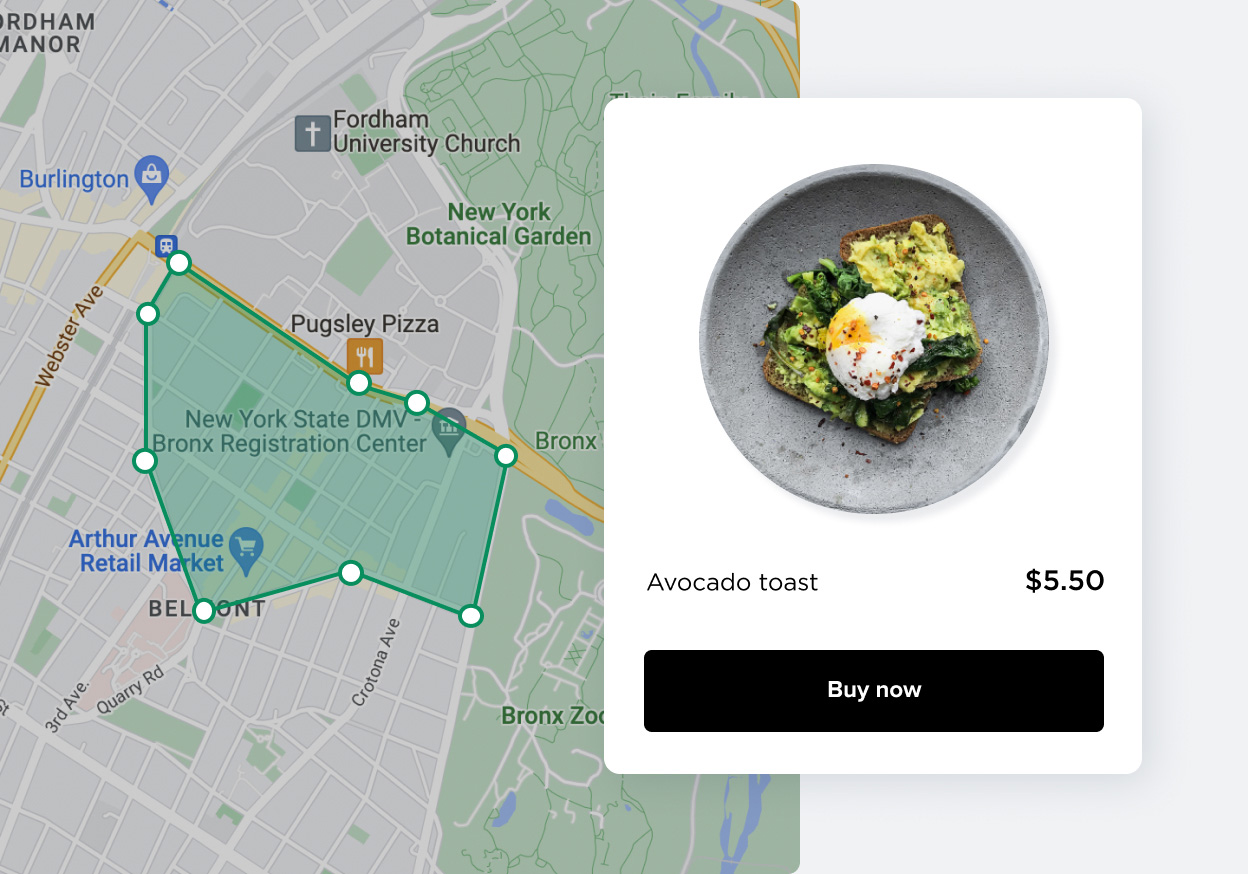 No inventory? Try dropshipping.
Connect your store to Alibaba, Spocket, Syncee and more to start selling ready-made products directly from reliable suppliers or create custom products with Printful and let them ship orders for you.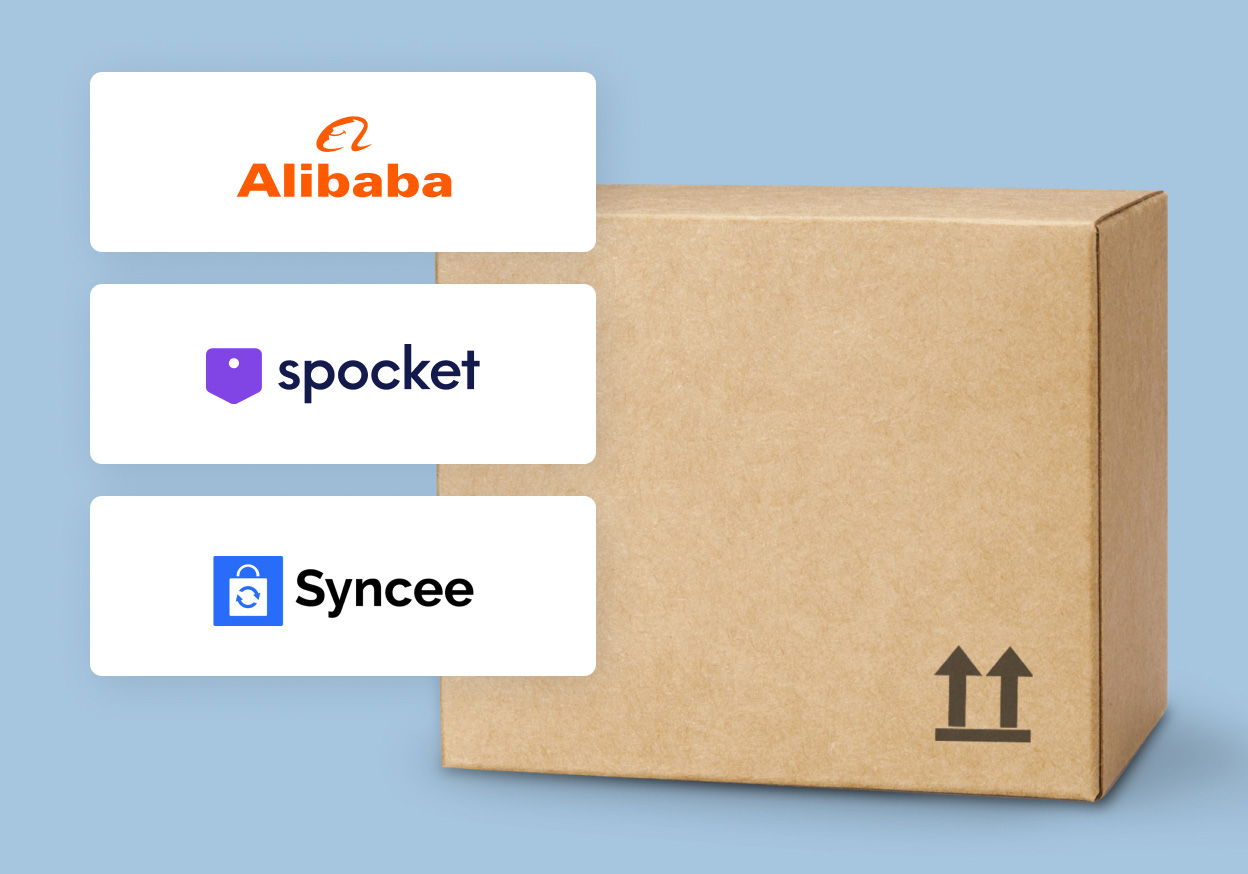 Get expert advice tailored to your business.
Not sure how to organize shipping in your store? Our support team is ready to give you a hand.