Grow faster with Google ads
Advertise across Google surfaces to drive sales: Google Search, Google Shopping, YouTube, Gmail, Display Network. Launch, automate and optimize all ads from your Lightspeed eCom control panel.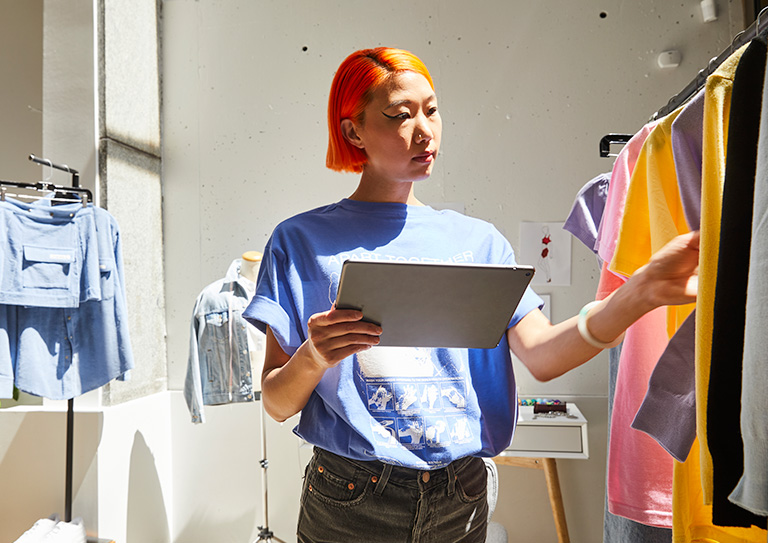 Get better results with Google Smart Shopping.
Shopping ads are more than text ads—they showcase your product images to get you better conversion rates. And with Smart Shopping, you can just pick your budget and let Google's AI-based technology take care of the rest.
Create a campaign in seconds from your store's product feed
Don't worry about targeting—Google will automatically find the best times, locations and shoppers that are most likely to buy
Improve over time, as Google Smart Shopping learns with you, automatically adjusting your campaigns for maximum conversions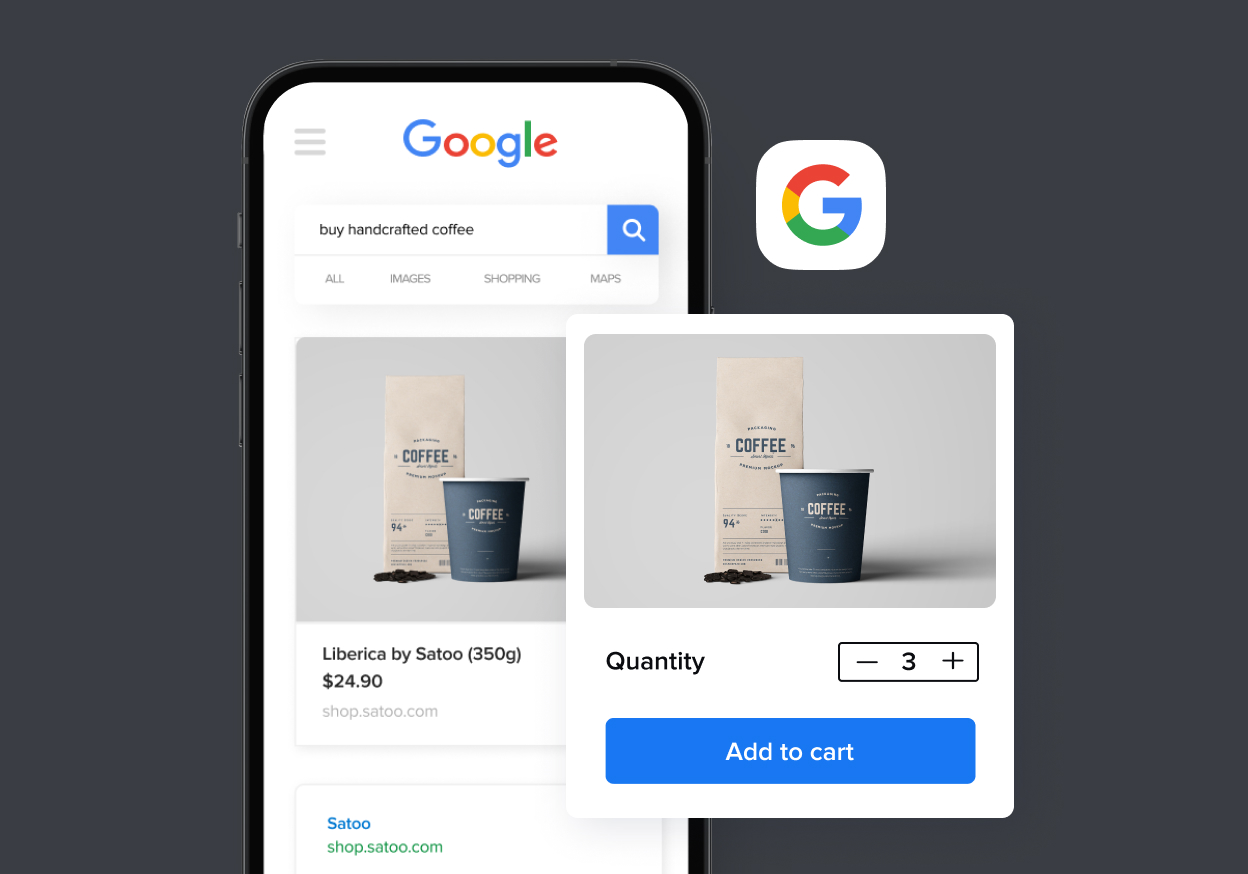 Spend $150. Get $150.*
As a Google Partner, Lightspeed eCom is offering customers a credit for advertising on Google. Spend $150 within 31 days and we'll automatically top up your account with an additional $150 worth of advertising credit. Limited to first 1,000 customers. Offer is valid for new Google advertisers only. Terms and conditions.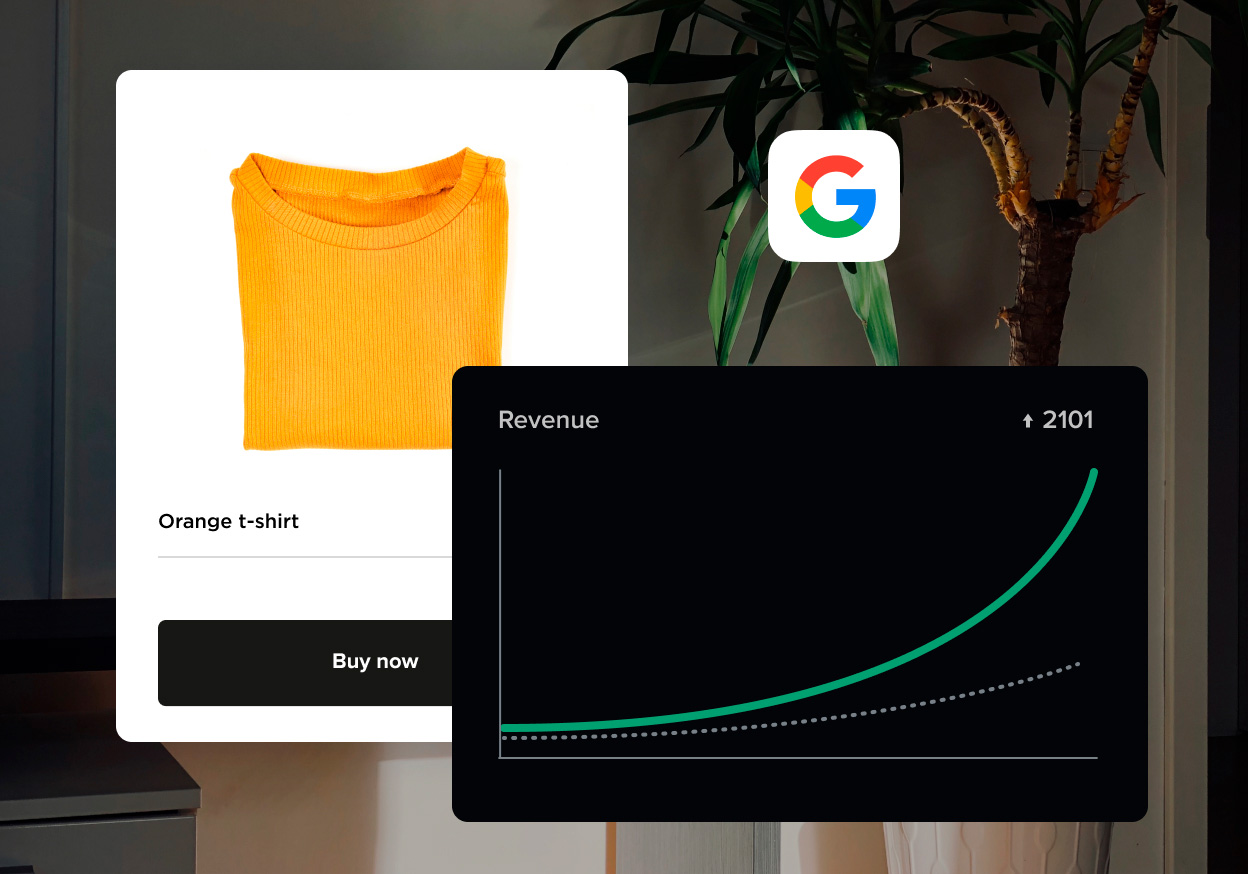 Sell online with a one-stop eCom platform built to grow your business
Join hundreds of thousands of small businesses who trust Lightspeed eCom to sell everywhere.
How can I start with Lightspeed eCom?

Gettings started is super straightforward. Simply sign up through our website—it only takes a few steps. No credit card information is required to sign up.
How do I upgrade my package?

You can easily upgrade your package from within the product itself. Once you're in the product, navigate to My profile to see more information on your current plan and how you can upgrade your subscription.
Learn more about pricing and packaging on our pricing page.
I have a product question. Where can I get support?

Our Help Center is available to help you guide through our product and help answer any question you might have. Still have other questions? Find more information about support in the Help Center.