Sell your products on the world's largest online marketplaces
Lightspeed eCom has partnered with Codisto and Kliken to let you sell easily on online marketplaces. Sync your store in real-time with the marketplace of your choice–be it one or all of them.
One platfrom to sell on all marketplaces.
Through seamless integrations between Lightspeed eCom, Kliken and Codisto—you can sync product details, pricing, and inventory from your webshop to online marketplaces. Save time and effort on managing your products and reduce the risk of overselling your inventory.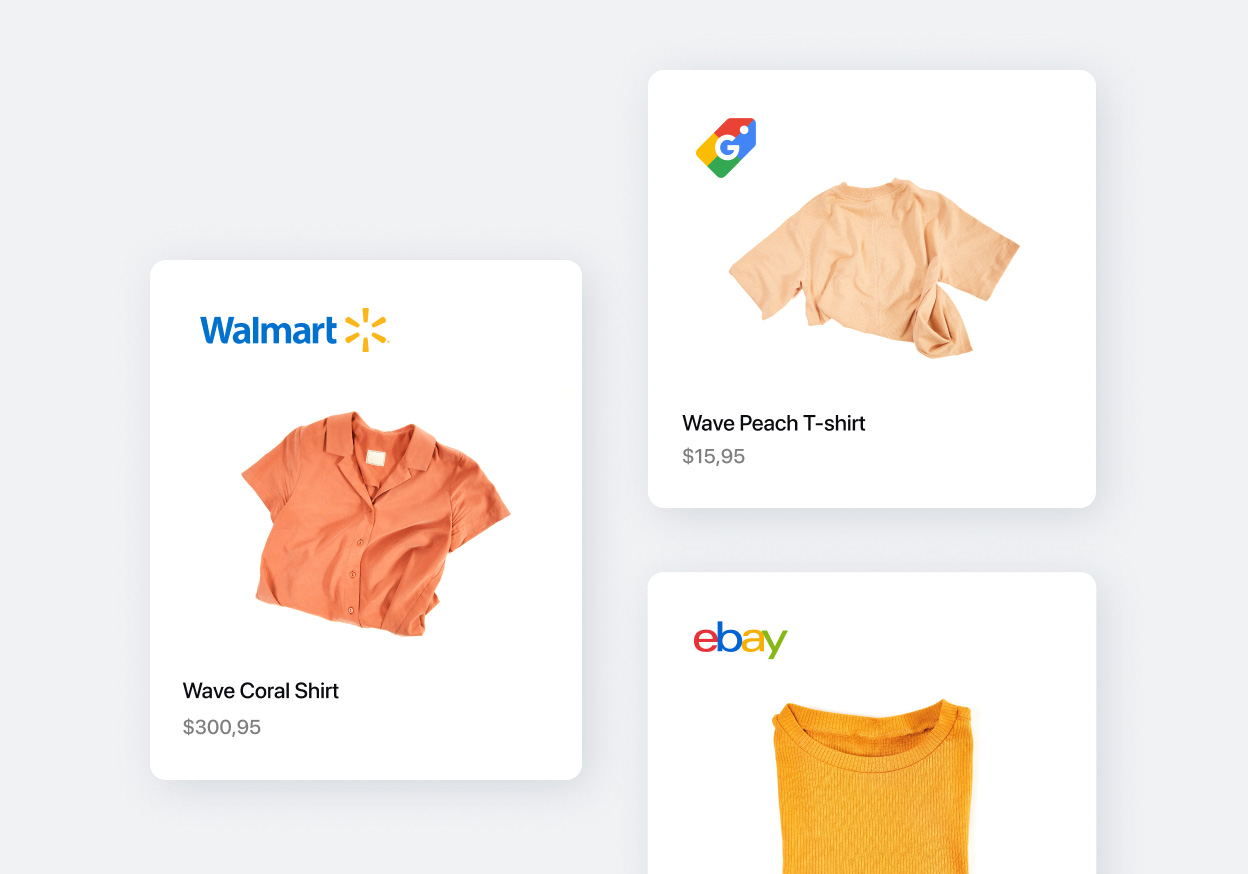 Amplify your business with Google Shopping.
Power your Lightspeed eCom store with Kliken to leverage Google Shopping—a marketplace to list, promote, and sell products from your online store directly on Google.
Set up free product listings on the Google Shopping tab
Display your products on Google surfaces: Search, Images, Maps, and Lens
Reach a broader audience with automated Google Performance Max ads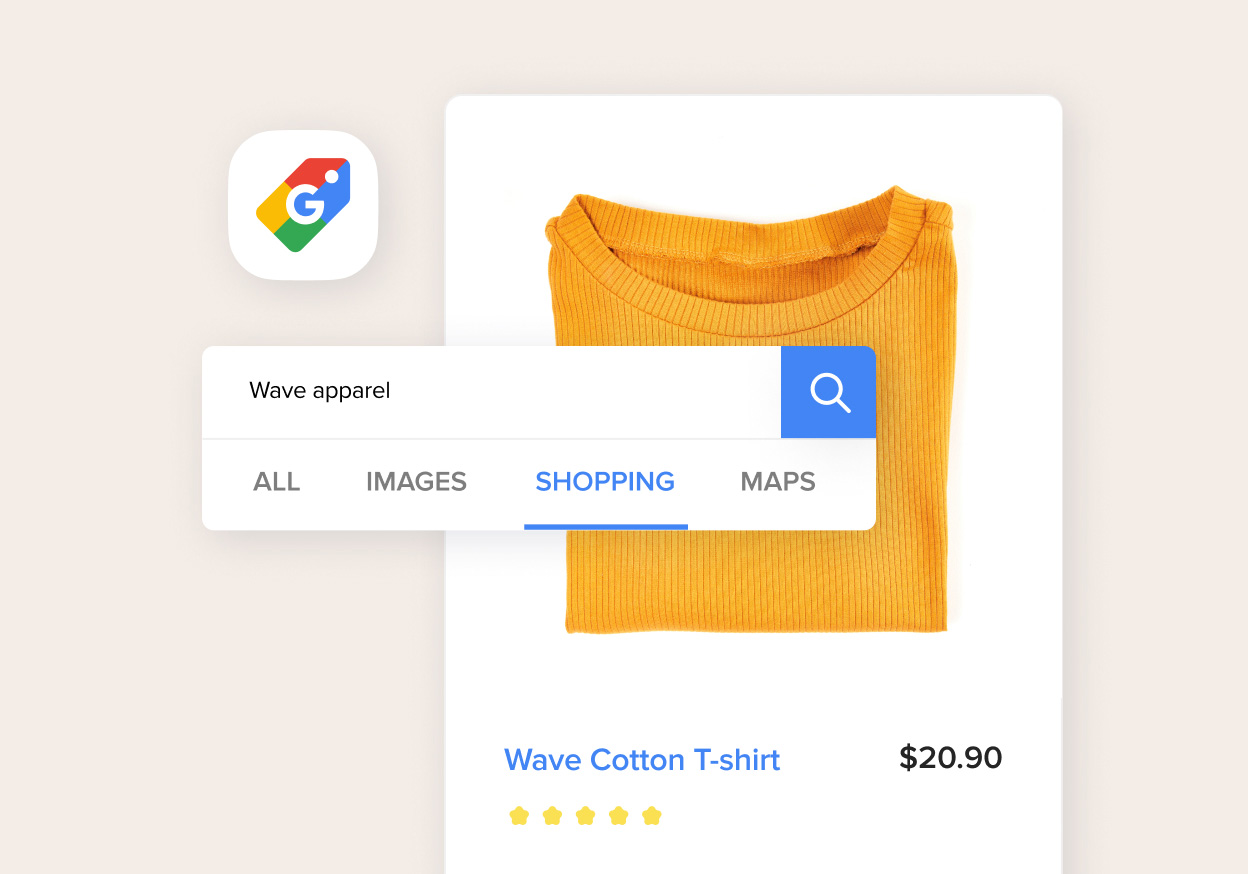 Get instant access to Amazon's $100B+ marketplace.
With Lightspeed eCom and Codisto, you can sell your products on the most visited marketplace in the world, both on desktop and mobile.
Delegate product delivery to Fulfillment by Amazon
Showcase your products and get discovered with Amazon Advertising
Take advantage of Amazon-approved service providers and tools to help you scale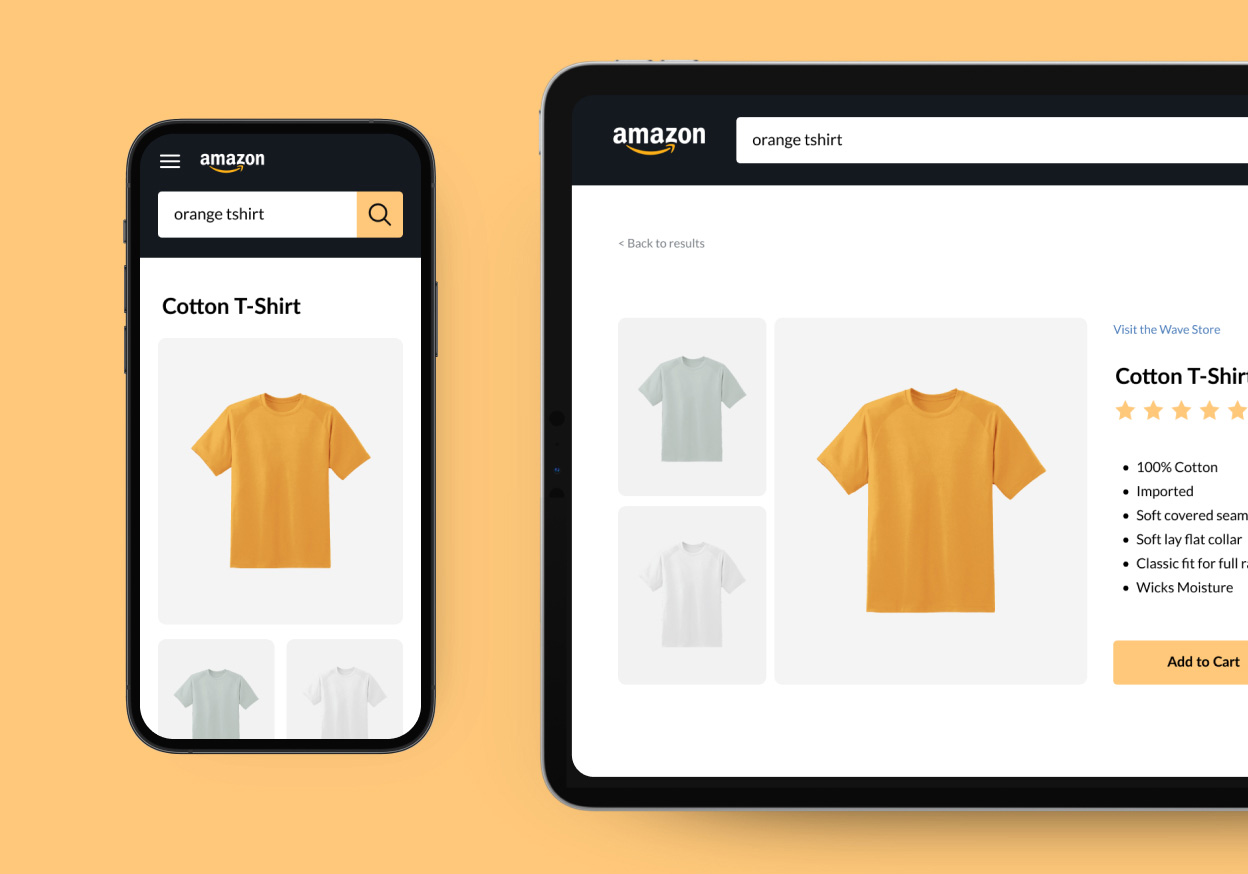 Empower your business to sell on eBay.
Take your store to the world's second most visited marketplace with Lightspeed eCom and Codisto. Diversify shoppers' buying options with biddable and "Buy it now" listings.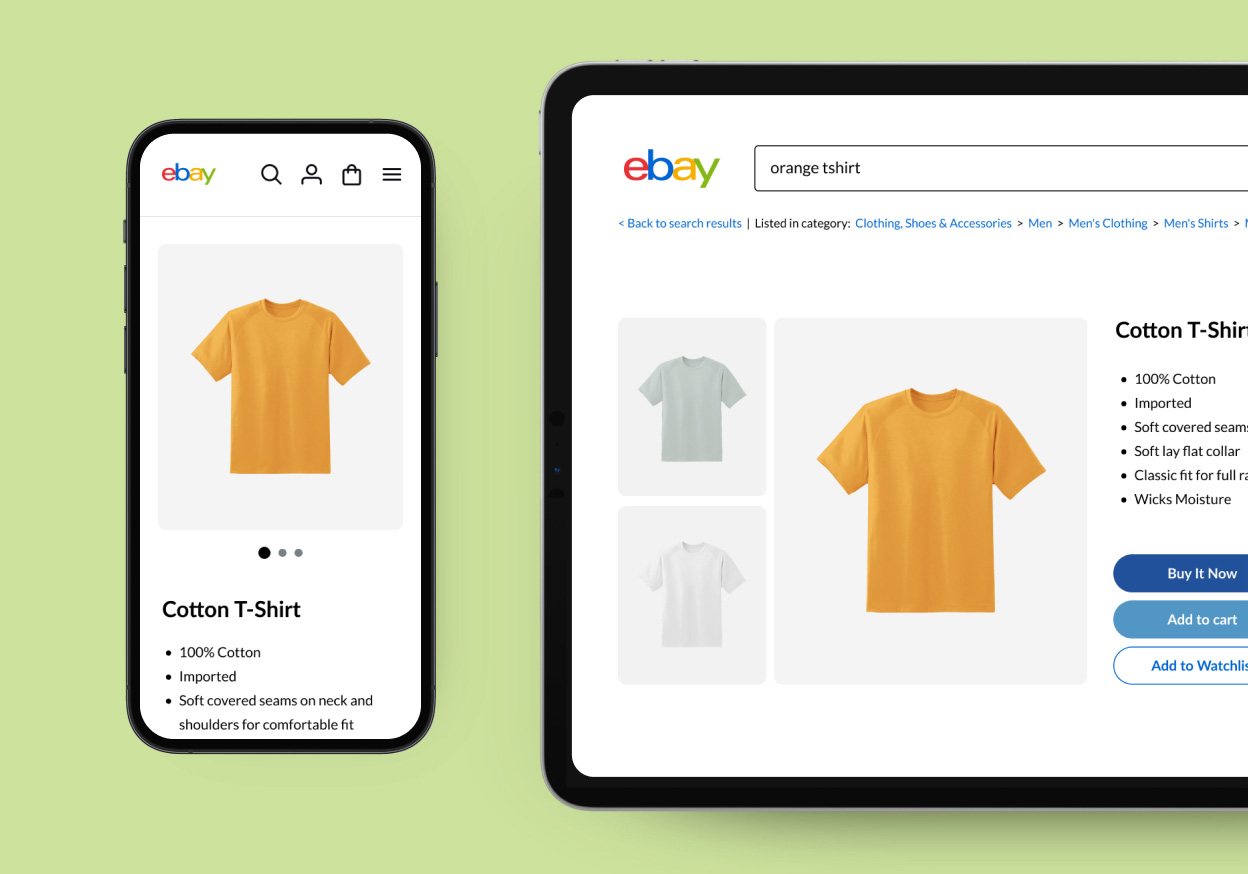 Sell on Walmart—one of the largest marketplaces in the US.
Reach more online shoppers from the United States by connecting your store to Walmart Marketplace. It's a piece of cake with Lightspeed eCom and Codisto.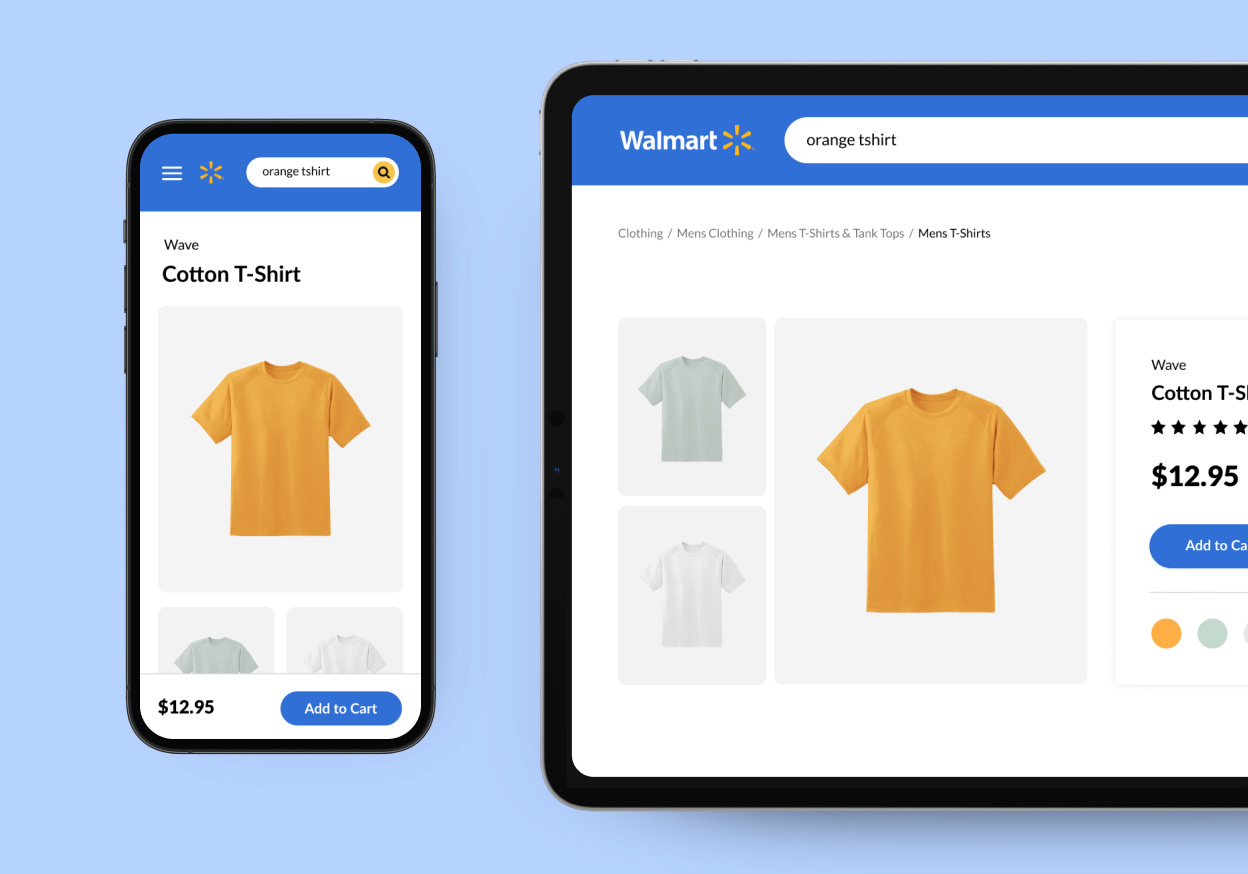 Sell online with a one-stop eCom platform built to grow your business
Join hundreds of thousands of small businesses who trust Lightspeed eCom to sell everywhere.
Find expert advice.
Check out the following resources to jump-start your business on marketplaces.