Partner with Lightspeed eCom
App Market partners add key selling and management features to Lightspeed's ecommerce platform. Increase your userbase and income by joining our eCom App Market program.
"

E-Series, and especially Vitaly, were incredibly responsive and proactive regarding any improvements and if any issues came up. Integrating with their REST API was easy and straightforward and the documentation was solid — everything we needed to build a powerful integration that gives ShipStation and E-Series's users a seamless connection.

"
Matt Lukso, Developer at ShipStation.com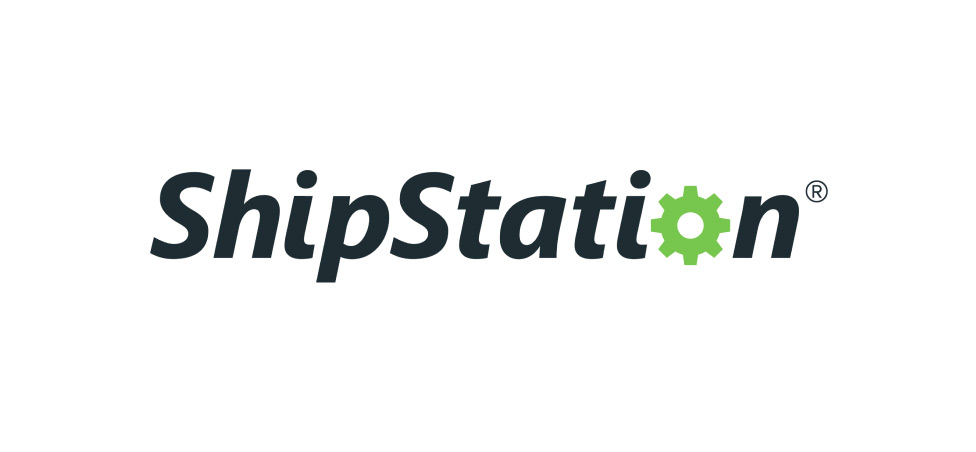 "

E-Series's API works smoothly and it's very easy to integrate. The E-Series team is also a pleasure to work with — they're always quick to answer questions and provide support.

"
Davis Siksnans, CEO of Printful.com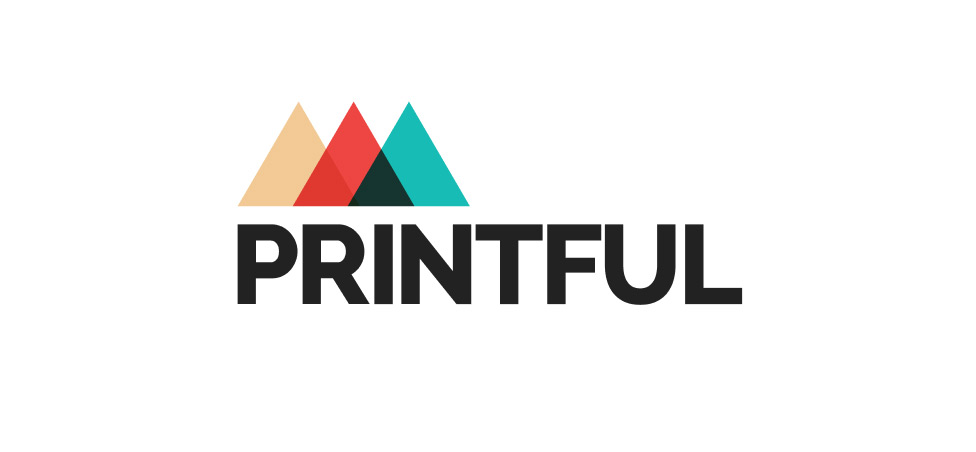 Get awesome support
The Lightspeed eCom Apps team will help you launch the app to the real users. You'll get insights on partner and developer best practices to improve your chances of long term success.
Ready to start?
Apply now and start developing for the Lightspeed eCom App Market.