Power up your sales with Facebook advertising
Create personalized ads on the world's largest social media platform, so you can manage less and sell more. All with just a couple clicks.
Find your ideal customers.
Whether your products are made for stay-at-home moms or extreme sports fans (or both!), Facebook ads make it easier to reach your target audience.
Find new customers among the 2,9 billion people that use Facebook
Target people based on their age, interests, and much more
Various ad types help you earn more from existing customers or reach new audiences
* Already have a Lightspeed eCom store? Create campaign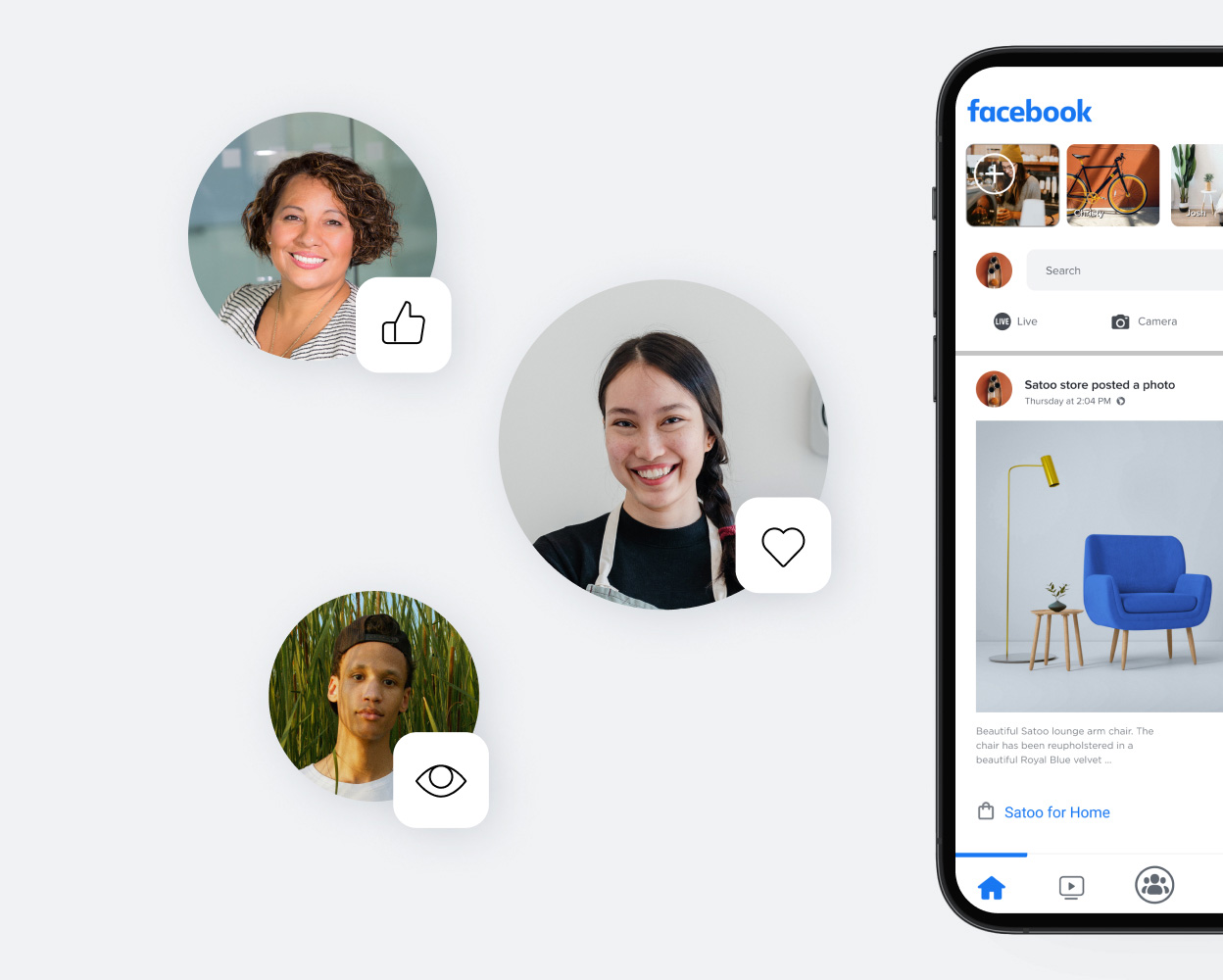 Craft relevant and engaging messages.
Facebook ads have tools to show the right content to the right people at the right time.
Launch dynamic ads that automatically pull prices, titles and photos from your catalog
Bring customers back to your store and close more sales with remarketing
Show your products from every angle with video and carousel ads
Reach more people similar to your existing customers with Lookalike audiences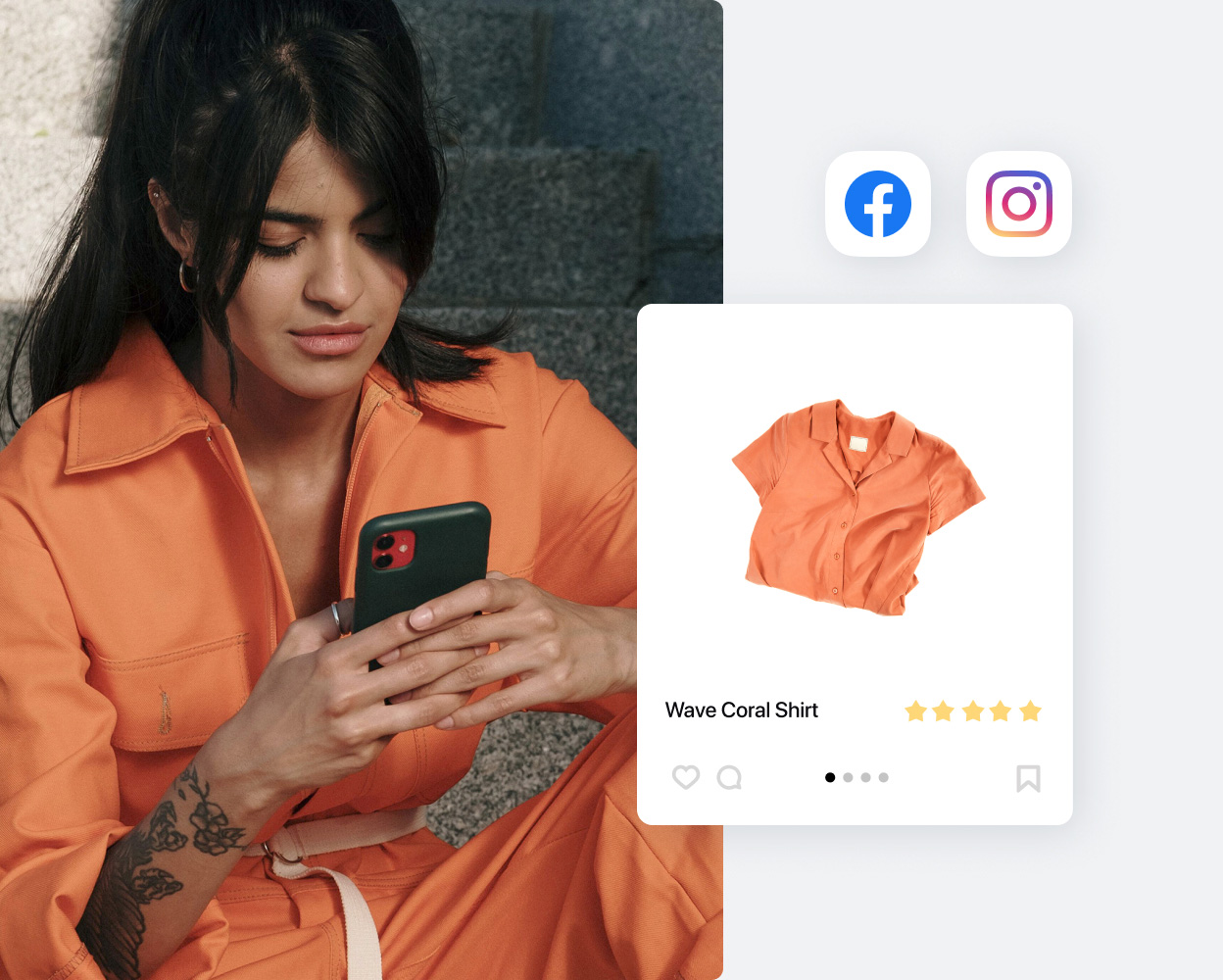 Increase impact with the same effort.
Advertise on Facebook, Instagram, and Facebook's partner network of sites and apps (aka Display Network) and reach bigger audiences.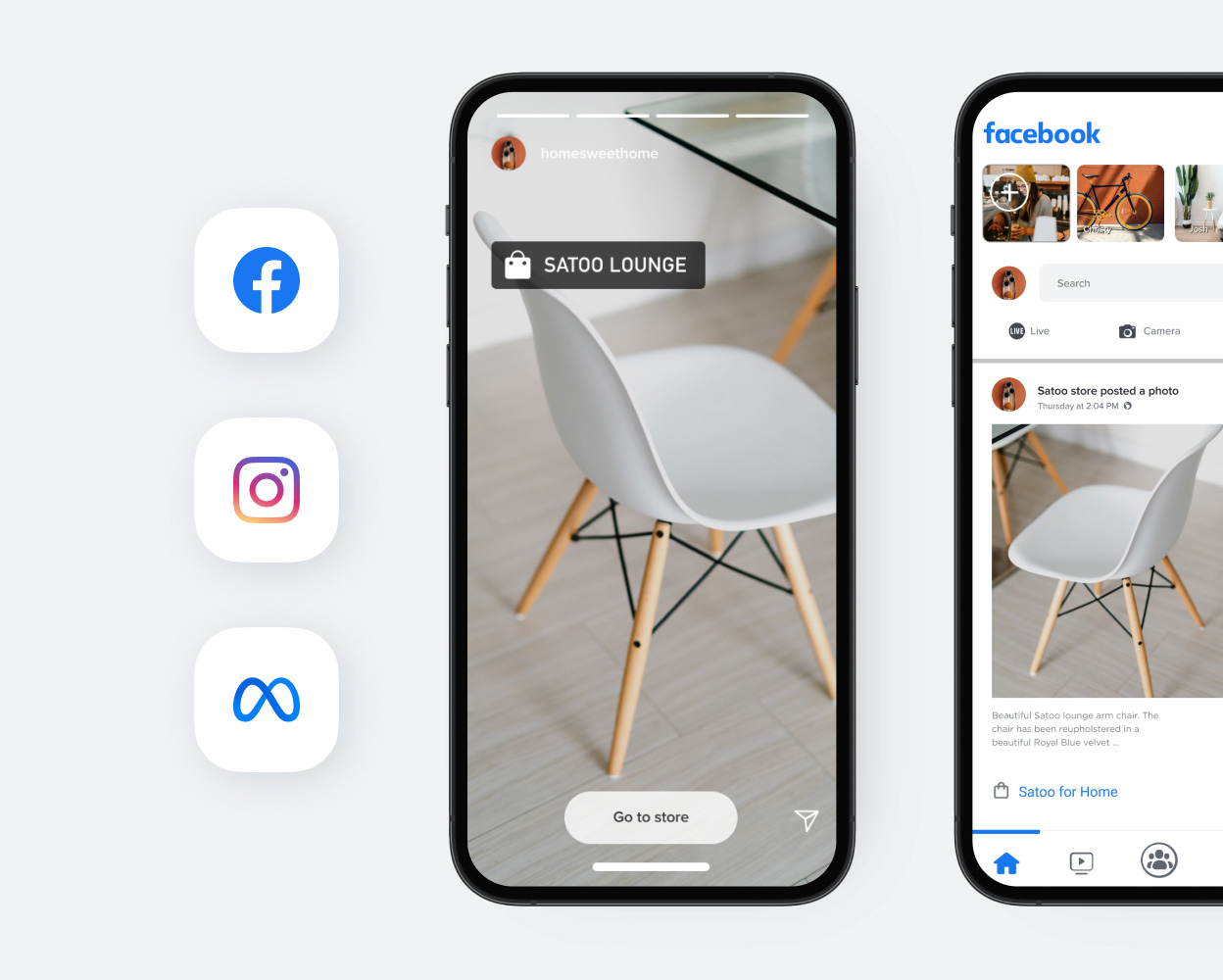 Measure the results and optimize ad spend.
With the integrated Facebook Pixel, you know exactly how much you earn from your ads.
See exactly how your ads perform by tracking those who browse, add to cart or complete purchases
Optimize your ads for conversions and cut acquisition costs
Target people similar to those who have already purchased from you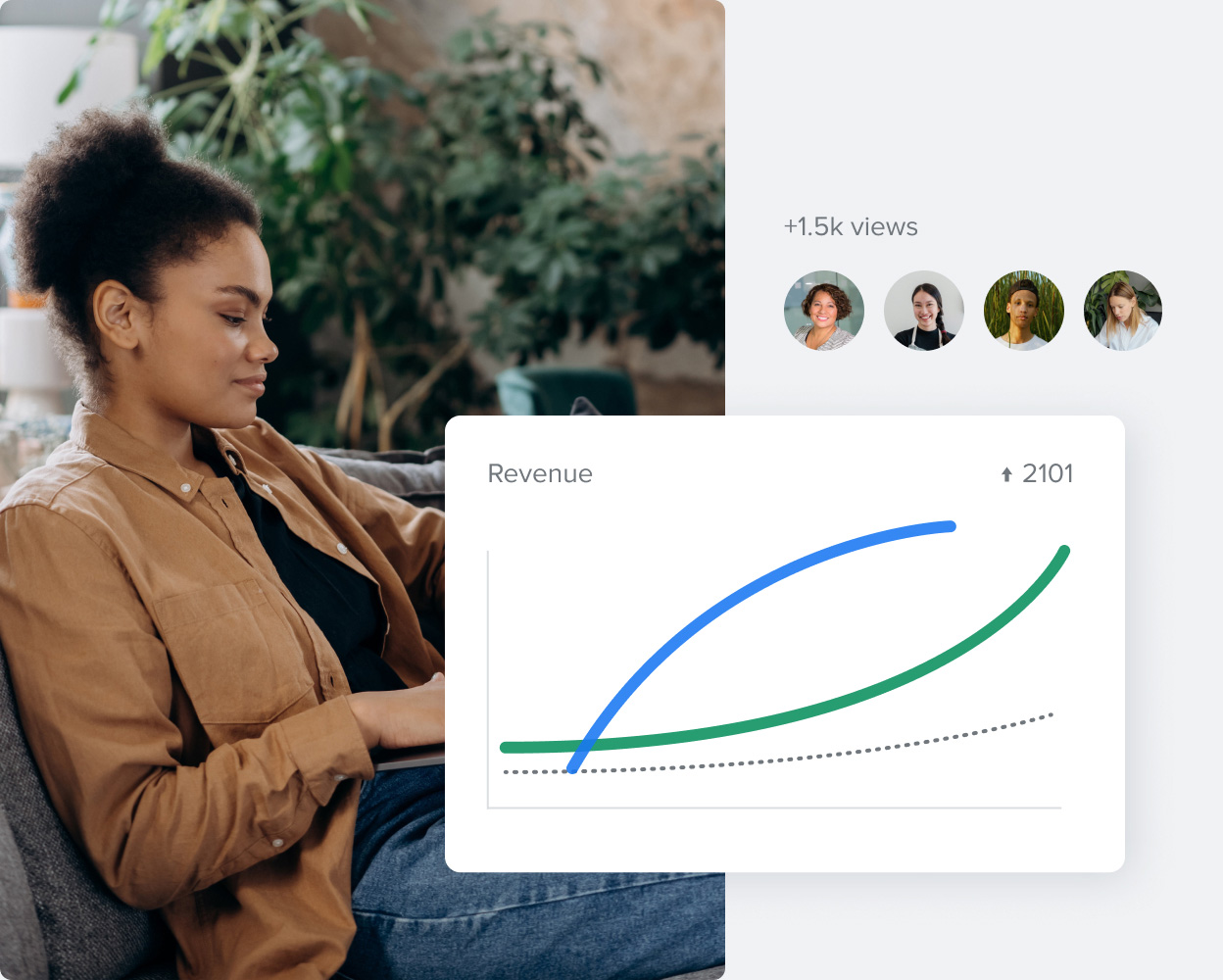 Save time, automate your Facebook ads.
Whether you're new to online advertising or just want to save precious time, try automated Facebook ads through Kliken, integrated in your Lightspeed eCom store. Choose from simplified targeting options, products or categories to advertise, and set your budget—then the powerful AI-based technology will do the rest.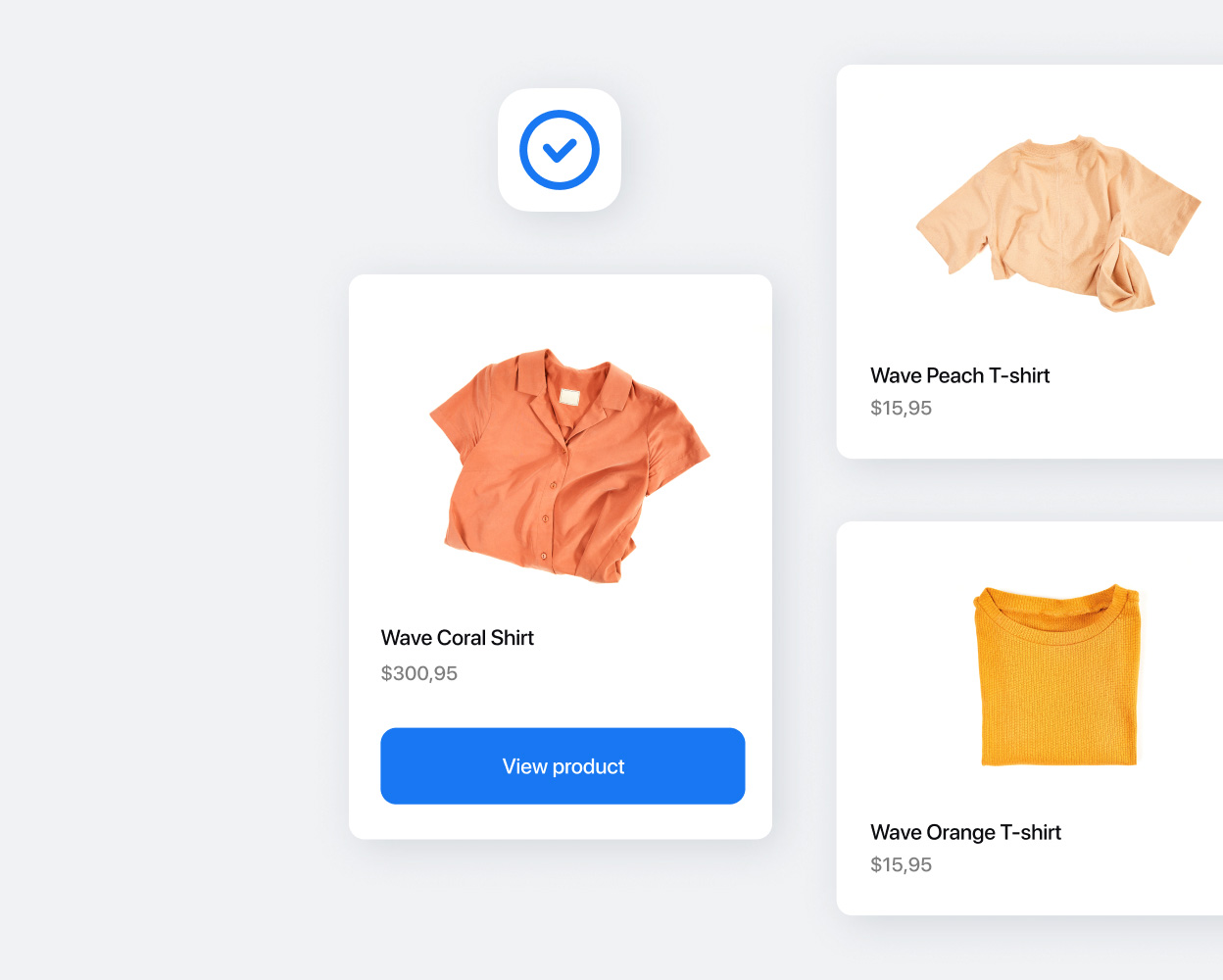 Start advertising on Facebook in minutes right from your Lightspeed eCom control panel
Forget social sharing. You're ready for social selling.
How can I start with Lightspeed eCom?

Gettings started is super straightforward. Simply sign up through our website—it only takes a few steps. No credit card information is required to sign up.
How do I upgrade my package?

You can easily upgrade your package from within the product itself. Once you're in the product, navigate to My profile to see more information on your current plan and how you can upgrade your subscription.
Learn more about pricing and packaging on our pricing page.
I have a product question. Where can I get support?

Our Help Center is available to help you guide through our product and help answer any question you might have. Still have other questions? Find more information about support in the Help Center.
Where can I learn more about selling on Facebook?

Check out our blog post about using Facebook to sell online.