Enhance your online shop with Lightspeed's eCom App Market
Choose from hundreds of marketing, design, shipping or analytics apps to transform your business.
Drive more business with marketing extensions.
Lightspeed eCom has loads of marketing features, from automated ads to marketing emails. And if your store needs even more options, check out our marketing apps.
Automatically advertise your inventory on Google
Set up your own customized loyalty rewards and referral programs
Get influencers and loyal customers to promote your business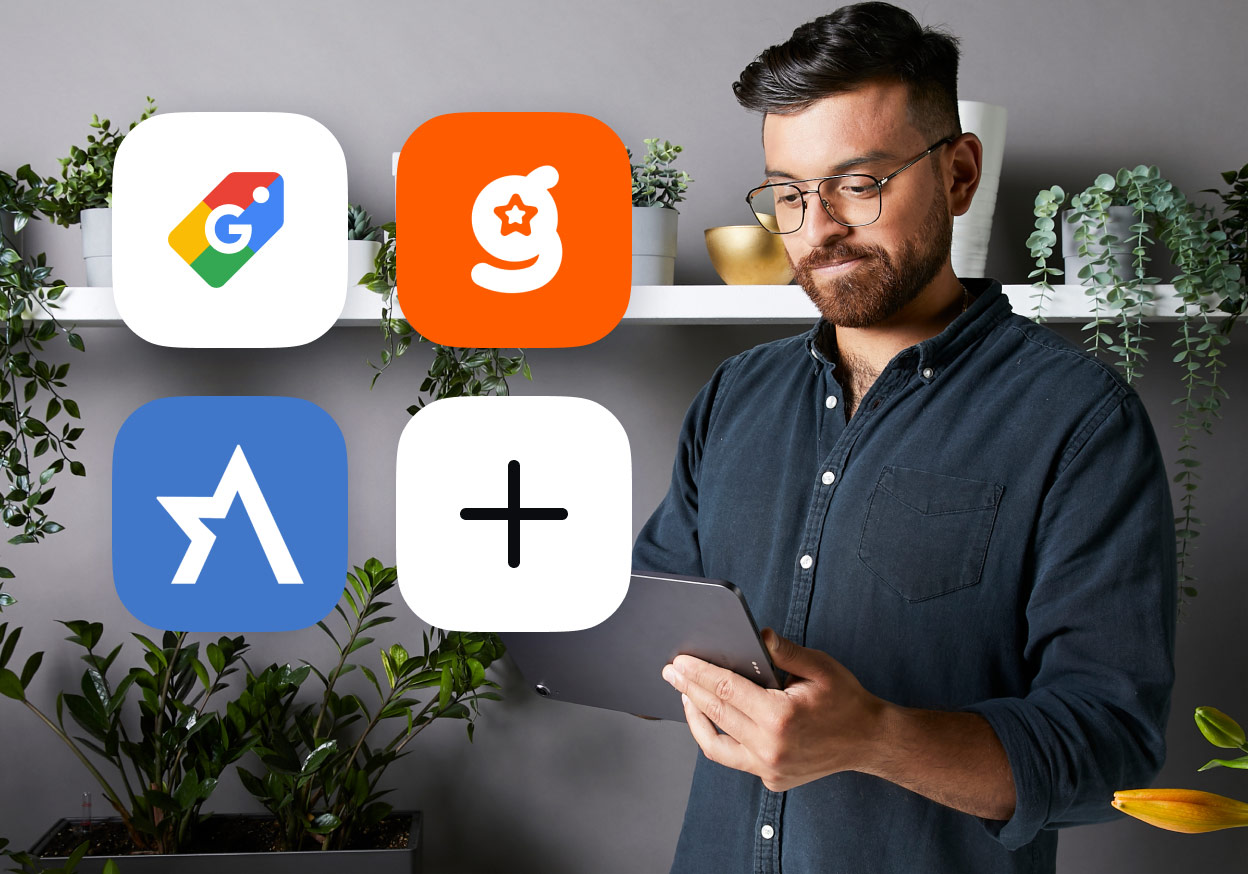 Easily handle all your shipping needs with the right apps.
These apps can help you integrate specific providers or set up automations for shipping and fulfillment.
Import, organize, and ship orders quickly and easily
Sync, manage, process, and print shipping labels for your orders in one place
Use your own negotiated shipping rates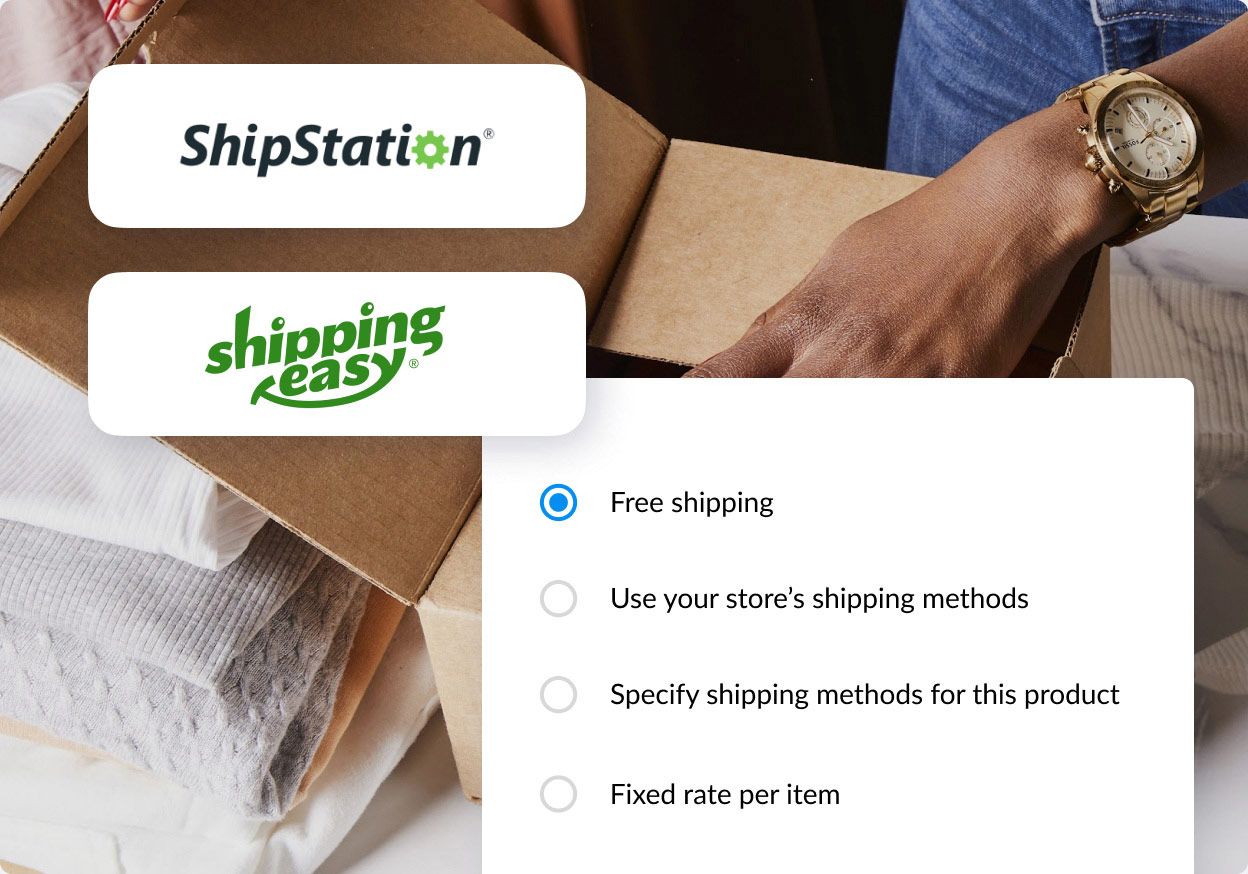 Customize the way your store looks and feels with design tweaks and themes.
If your store's appearance needs a unique touch or if you want to drive attention to certain parts of your storefront, these apps are for you.
Сustomize the way your store looks
Create labels which will make your products stand out
Сreate stunning shoppable stories based on your product images and description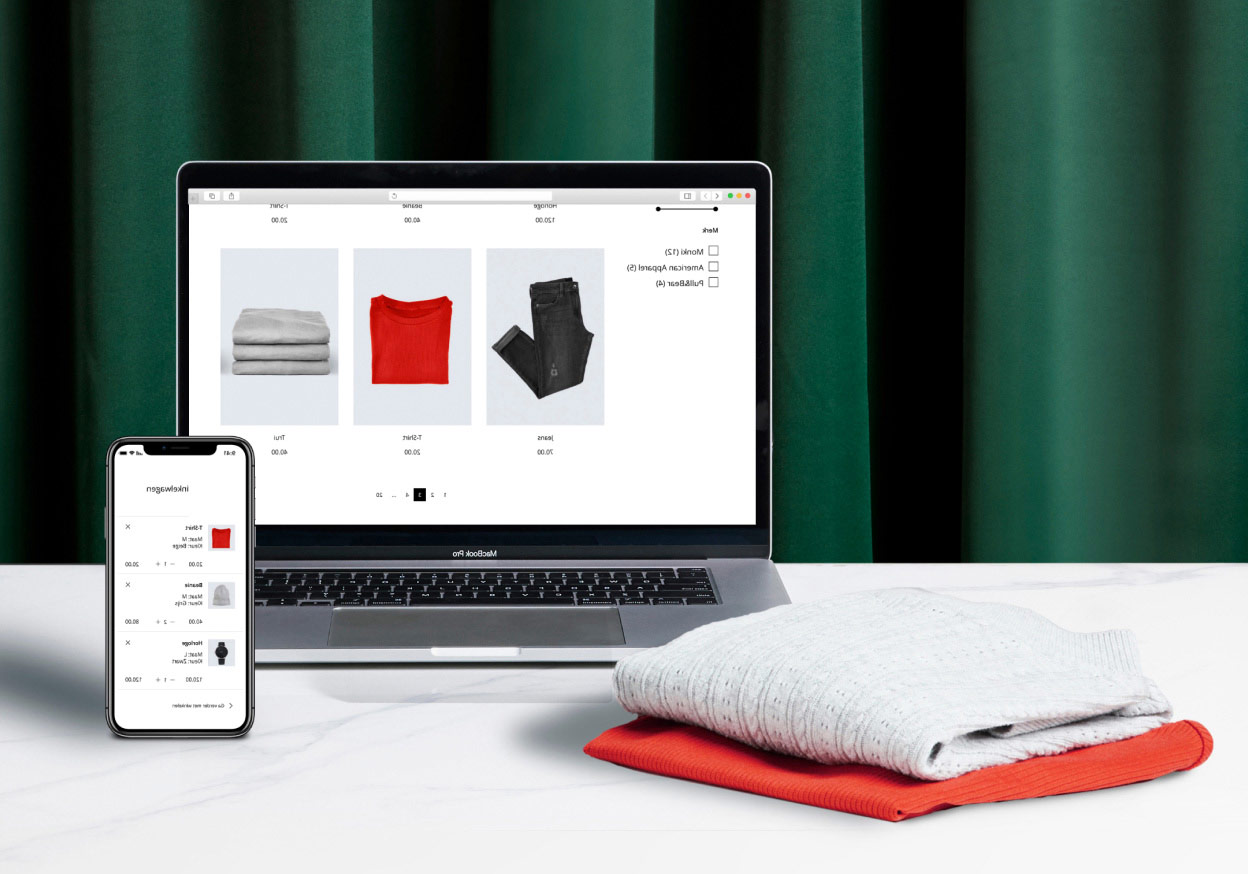 Offer support in real time and reward customers to build loyalty.
Keeping customers engaged and happy is easier with these tools.
Sell more, answering questions and alleviating concerns to help visitors place an order
Increase visitor engagement with proactive chat greetings
Send and receive client communications through live website chat, phone, email and Facebook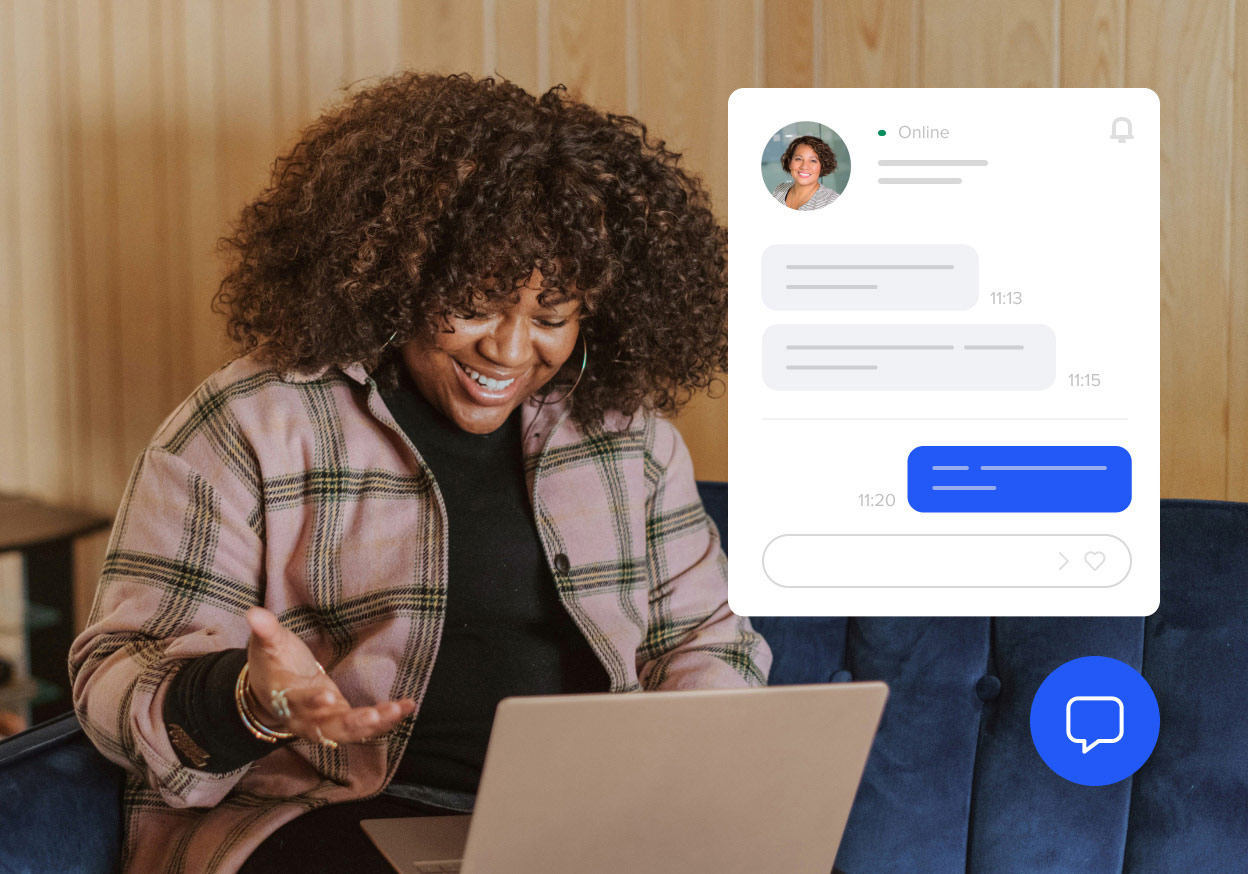 Get valuable insights into your business.
Track metrics to better understand customer behavior, traffic, order patterns and much more.
Discover your top products, categories, locations and traffic sources
Analyze customer behavior, reveal sales bottlenecks and get recommendations to increase conversions and revenue
Know what drives the most profit and make informed business decisions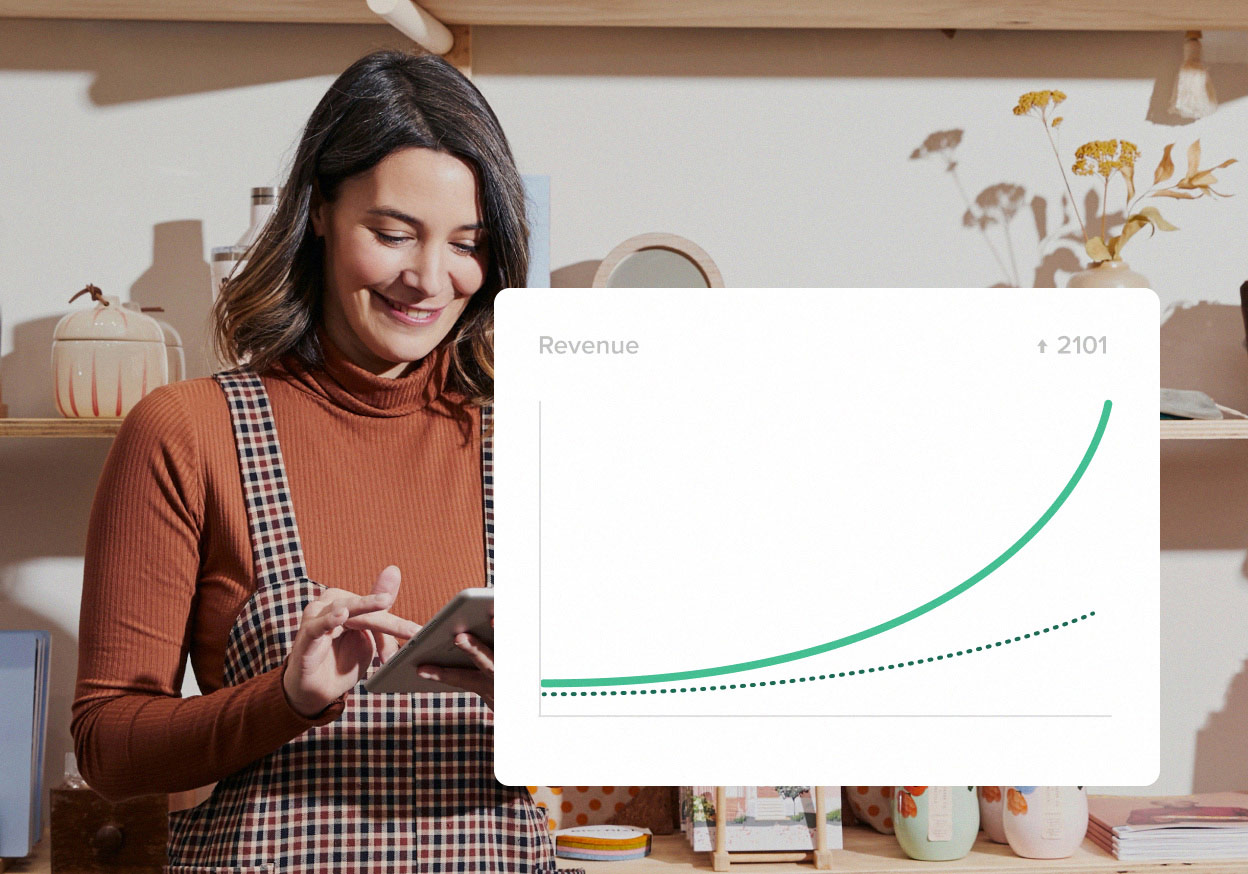 Use dozens of apps for free.
Get more out of Ecwid by accessing the App Market on any paid plan to explore the 40+ free apps that are ready for you to use.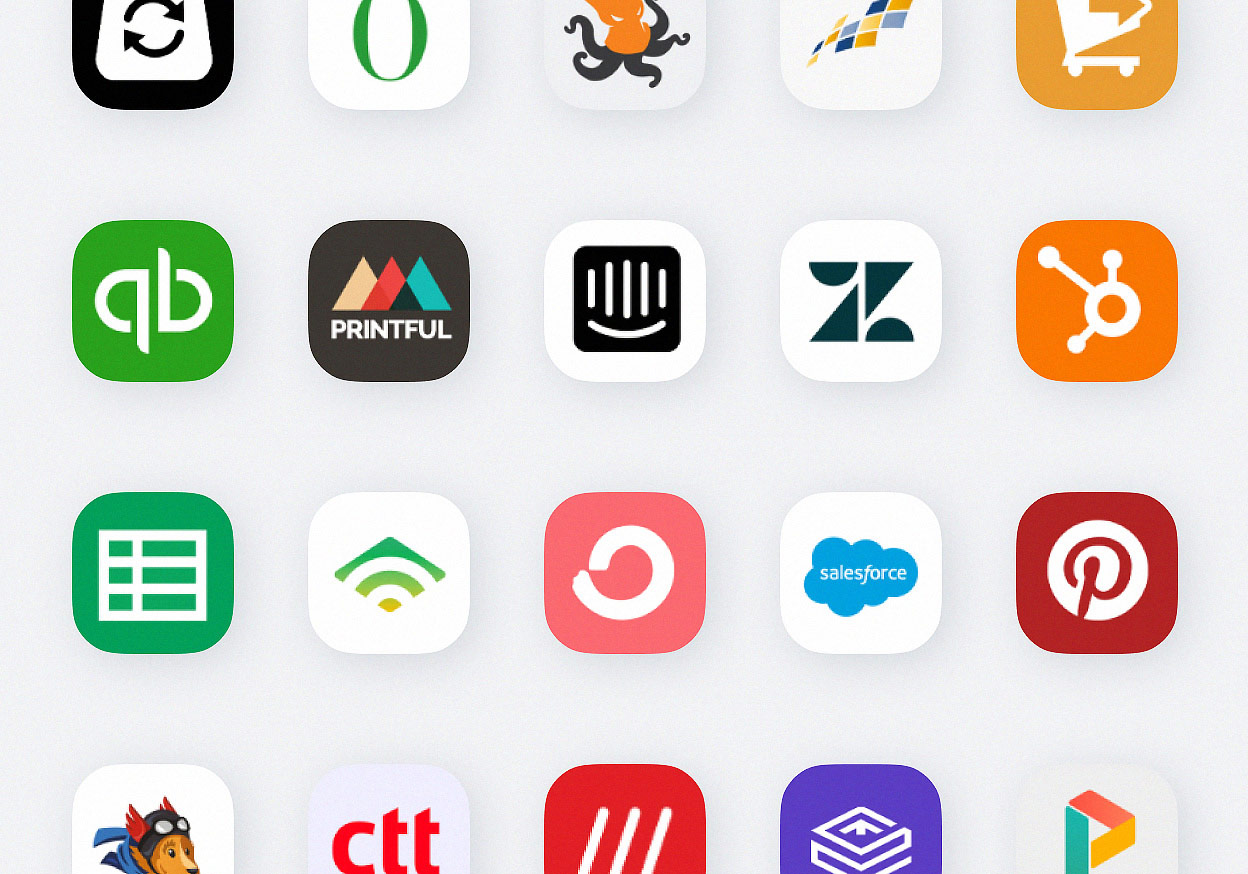 We develop what your store needs to be competitive.
If you can't find an app or a feature that makes your store complete, get in touch with us and we'll create it for you.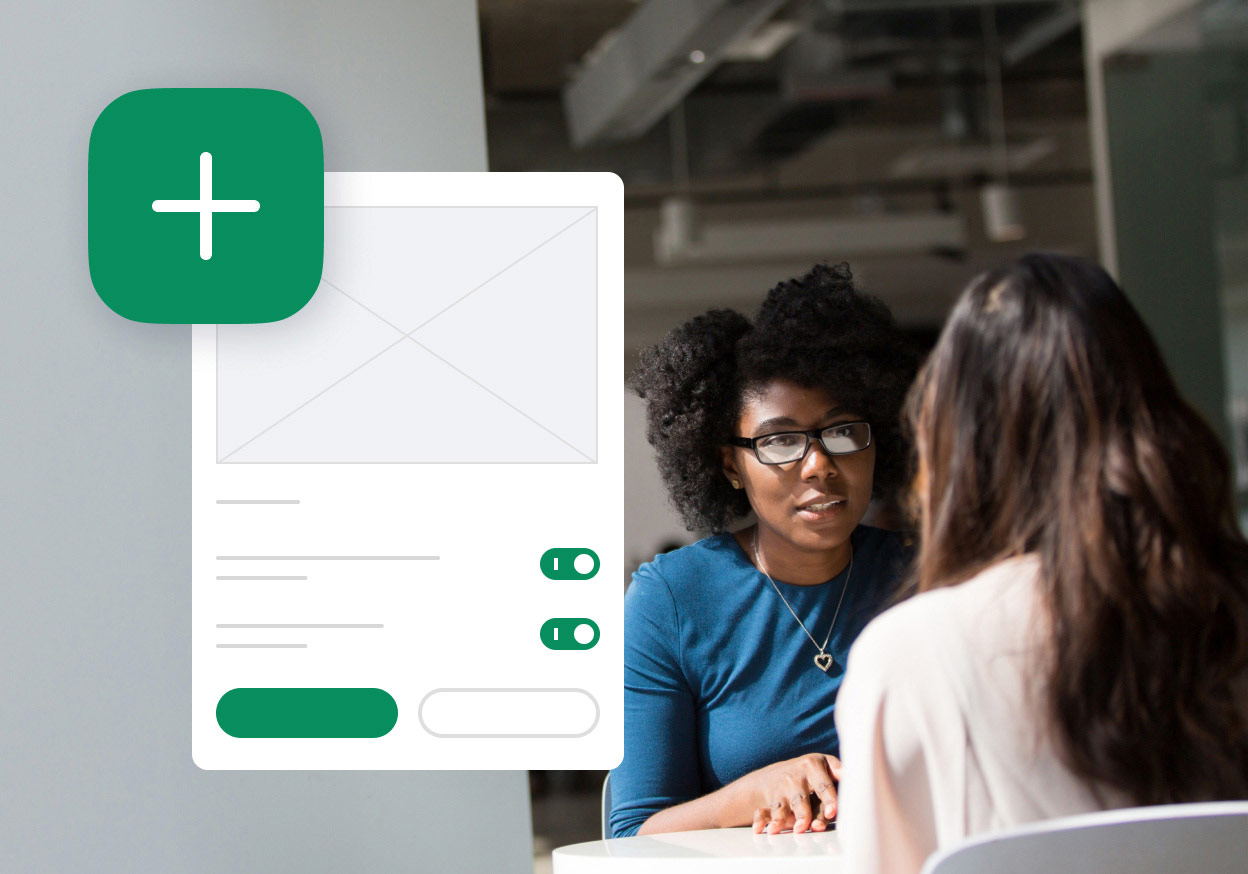 One upgrade, hundreds of apps
Take your store to the next level with 300+ apps from the Ecwid App Market. Access them all by upgrading to any of the paid Ligthspeed eCom pricing plans.