Apps
Apps
Let's take your store to the next level
Our developers can build unique things for your specific needs. Describe your idea, and we'll come up with the best solution for you.

Custom development hours are paid extra. Annual Business and Unlimited plans already include 2 and 6 hours of free customization respectively. Submitting a customization request is free.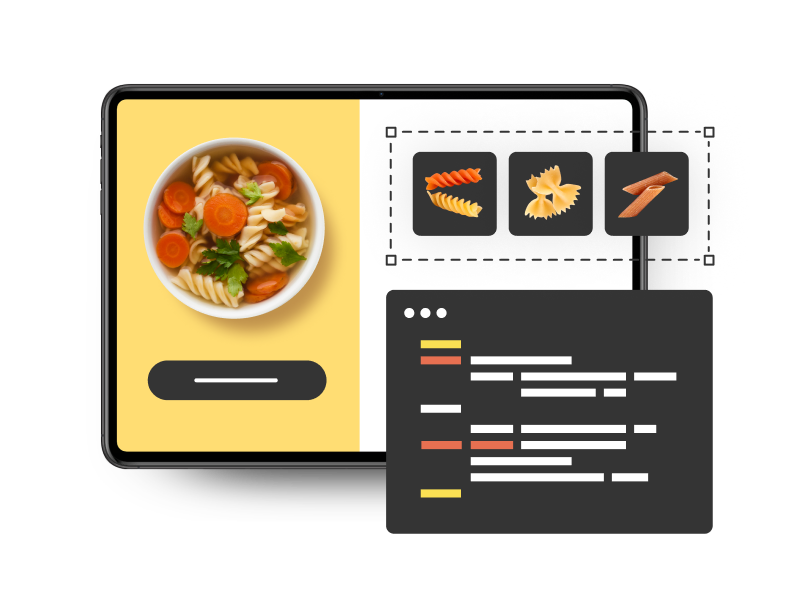 Accounting apps are always essential to running a business. Whether for taxes, overhead or any other business need, the accounting apps here will connect to robust systems to automate and simplify many tasks associated with keeping the books in order for your business.