Turn tables faster with Lightspeed and Spades
Get access to a complete ecosystem of integrations all in one place.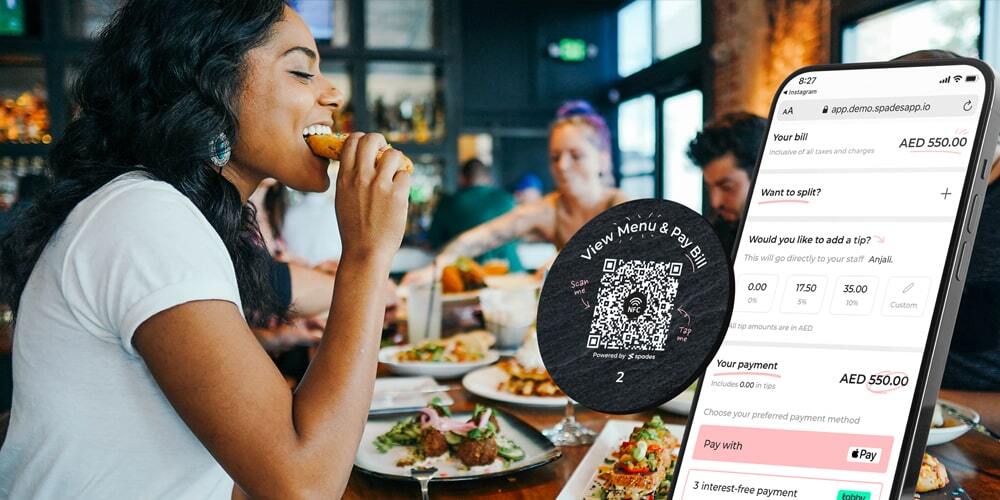 Switching to Lightspeed is easy.
Our team of experts is here to help ensure a smooth transition based on your unique needs.
Fill out the form below and a Lightspeed expert will reach out shortly
We'll find the solution that works best for your restaurant, send a quote and activate your account
Your new account manager will ensure you have everything you need to get started without a hitch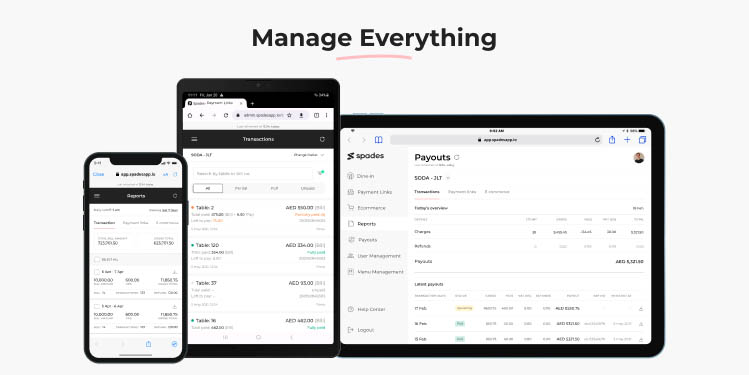 Switch to Lightspeed today
Since 2005, the platform has served more than 150,000 customer locations worldwide and is being used by some of the UAE's most renowned hospitality groups.