Lightspeed x Canadian Franchise Association
Lightspeed ignites businesses everywhere with an innovative commerce platform that helps merchants simplify, scale and provide exceptional customer experiences. We are proud to collaborate with partners who help spread the word and fuel the flame.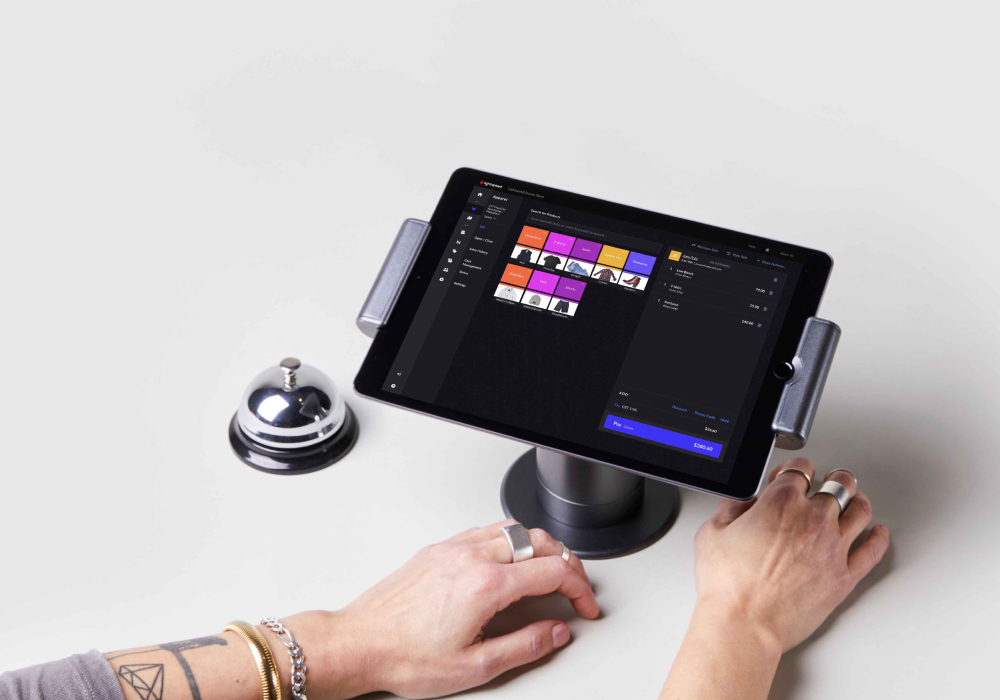 Your one-stop commerce platform for retailers
Lightspeed Retail is the most advanced one-stop commerce platform for retailers looking to sell everywhere, drive growth, and easily accept payments.

From managing complex multi-store inventories to developing varied online sales strategy, Lightspeed Retail unifies all the smart functionalities you need to power your business to new heights.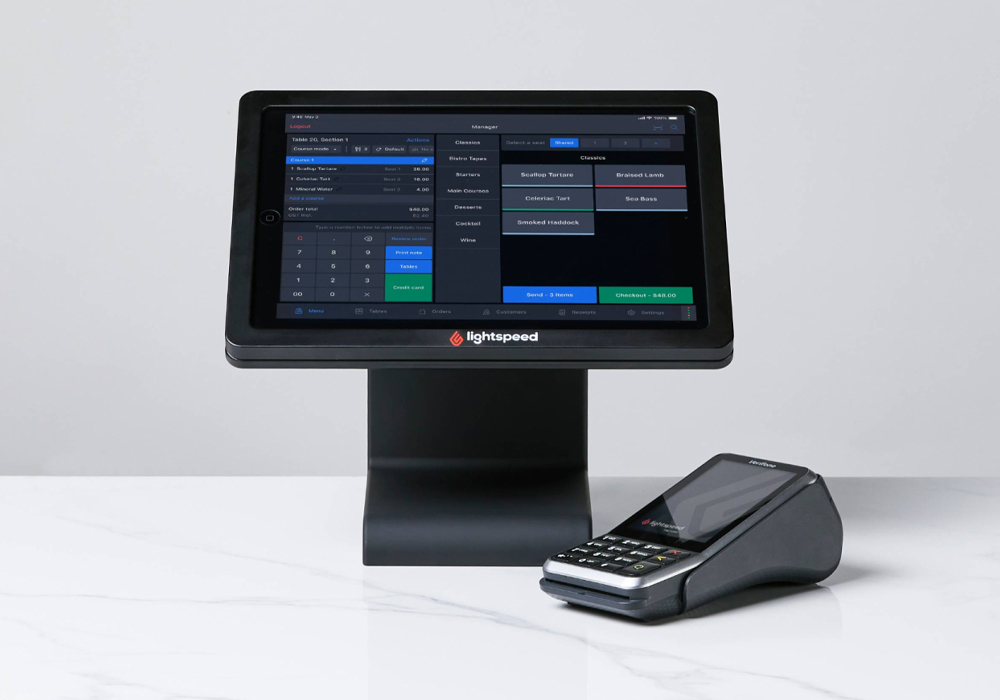 The one-stop platform for restauranteurs
You can run your entire restaurant, serve more customers and access your business anywhere, anytime.

With essentials like delivery, contactless payments and world-class insights that deliver ROI, Lightspeed Restaurant introduces a new era of hospitality tech.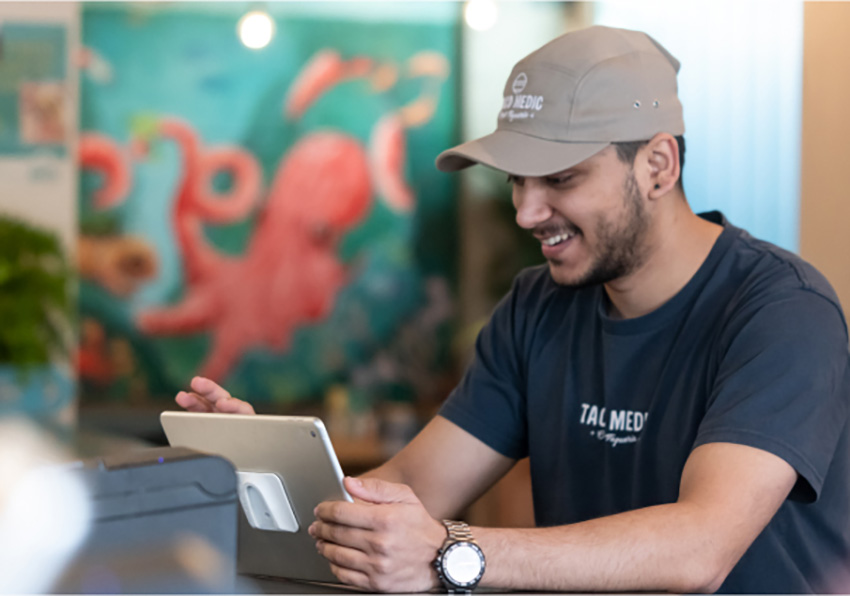 What's your business type?
Are you an inventory based retailer? Then X-Series is your perfect solution. Are you a restauranteur? Then K-Series is your perfect solution.

Industry/vertical: Fashion & Apparel, Health & Beauty, Bike Shops, Homeware Stores, Vape Stores, Jewelry, Sports & Outdoor, Fitness & Supplement, Pet Stores, Food & Drink Retail, Toys & Hobbies, Non Profit

Industry/vertical: Fine and casual dining, bars and pubs, hotels and event spaces, cafes and bakeries