Business Cents
and Lightspeed
Business Cents has been a Lightspeed partner since 2015, and they haven't looked back since. Read their story below.
Business Cents has been working with QuickBooks for nearly twenty years; they've been recognized as an industry leader in the space, guiding clients toward programs that support simple operational workflows and financial strength. They're proud to help retailers across North America get set up with the financial tools to stay organized, track their sales and grow their business.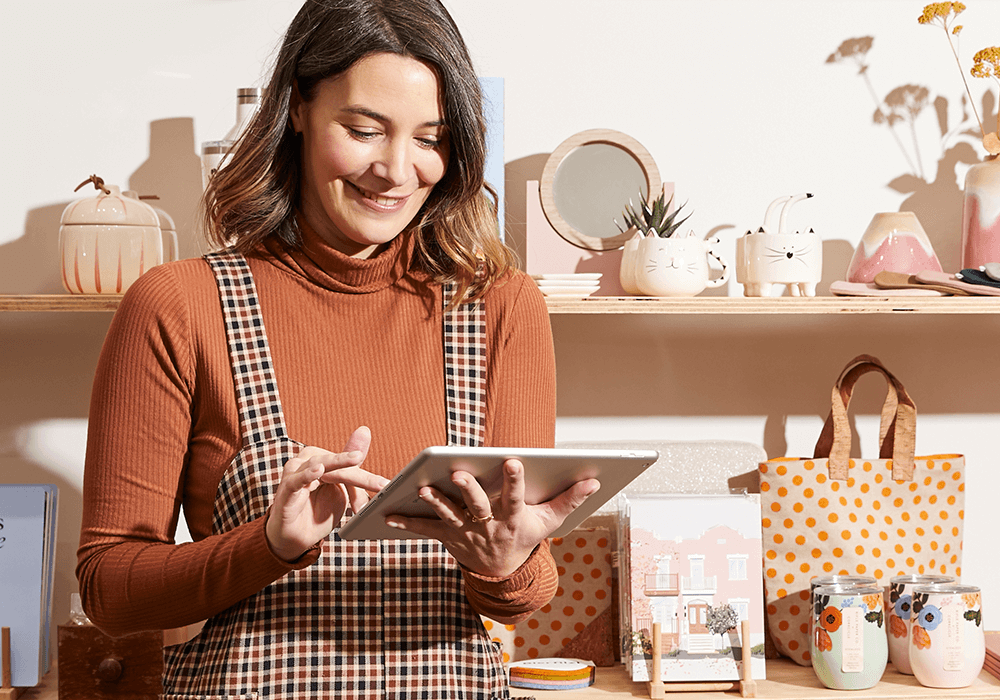 The Challenge
Business Cents consulted with a client that wanted to move away from their desktop-based POS system to an online solution that would allow them to use iPads on their sales workstations.

It was important to them to work with a company that was 100% POS-focused, and it was crucial that the new system integrate seamlessly QuickBooks desktop.

The Solution
Business Cents partnered with Lightspeed in 2015 to add a best-in-class POS system to their portfolio that would be an ideal fit for their existing client base. The new partnership made an immediate impact.

Retailers were able to transition to Lightspeed easily, and they soon came back with praise for the platform's features. Merchants loved being able to use Lightspeed Retail with their existing hardware. Plus, the ease of accessing their data from anywhere was a total game-changer. This meant they could save on hardware costs and track business performance without even being on site.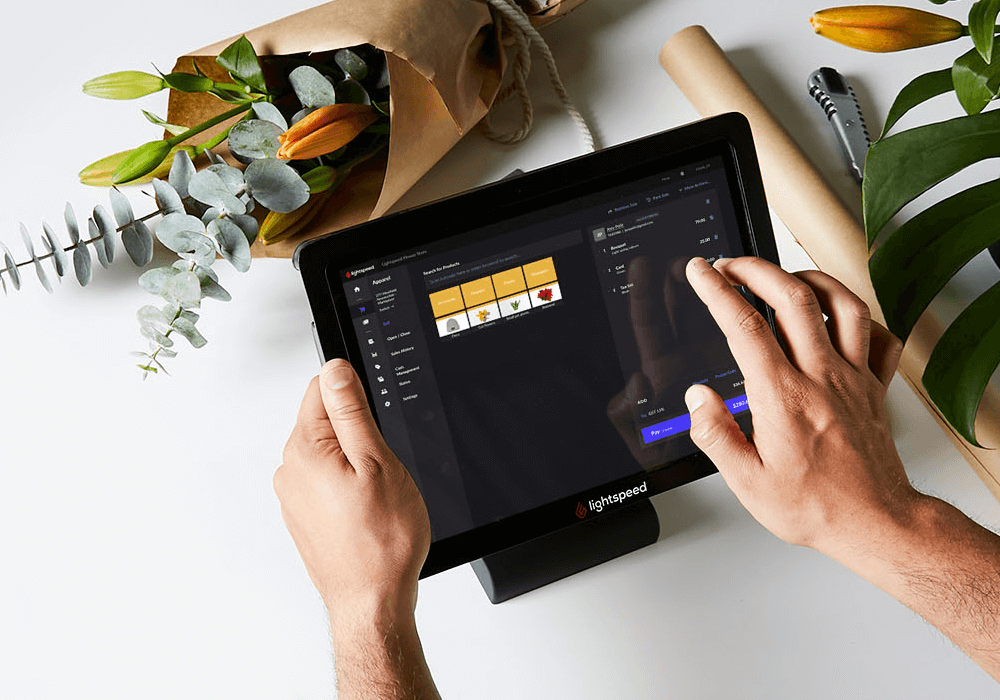 "A big part of my initial attraction to Lightspeed was not just the product—it was the organization and the people."
David Glantz, Founder, Business Cents
The Future
Business Cents is looking forward to the future of their strategic partnership with Lightspeed. They're interested in following along on the road to One Lightspeed, and watching the evolution and adoption of Lightspeed Retail.

Along the way, they'll continue to have an open dialogue with their dedicated partner team to make continuous improvements. All in all, Business Cents is excited to increase their revenue with the help of Lightspeed.

"I want to sell more, that's what I want to do. That's the goal of working with Lightspeed."
David Glantz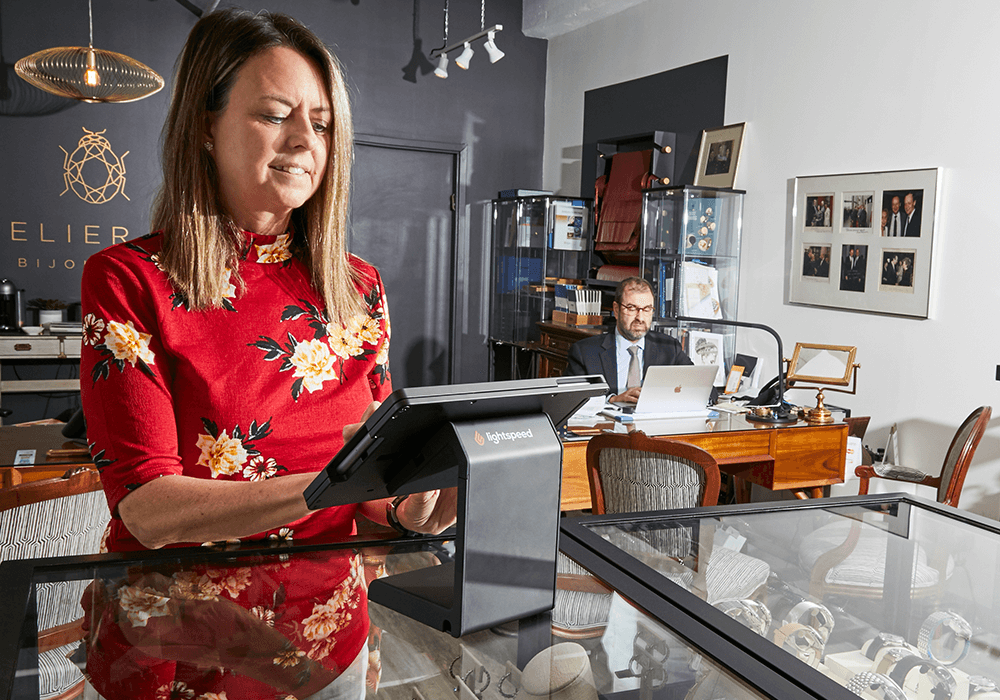 Is this program right for me?
The Lightspeed POS Partner Program enables software companies, PMS partners, consulting firms, digital agencies, manufacturing businesses, food providers, restaurant distributors and more to accelerate revenue and reach new audiences.