Ability Business
and Lightspeed
Ability Business has been empowering SMBs across America for more than two decades. Read their story below.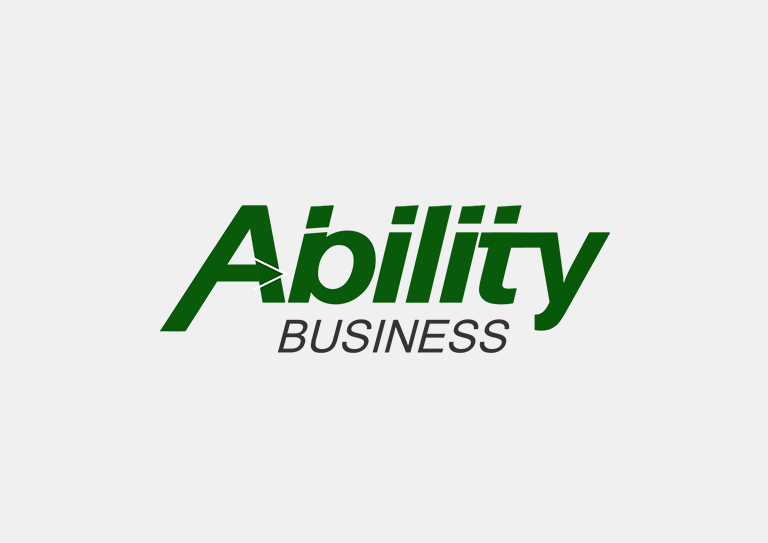 Ability business's expert advisors, consultants and developers are dedicated to finding powerful solutions for business owners that will help them grow and streamline their operations.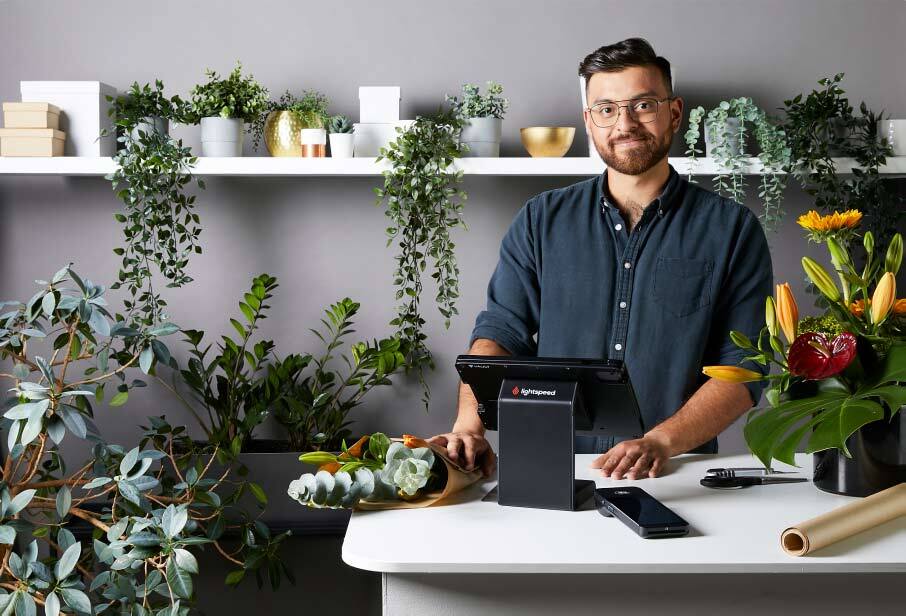 Introduction
Ability is proof that building meaningful client relationships is the key to success in this space. Rather than coming into a consultation with a specific agenda, they work to find tailored solutions for each and every client. In the words of General Manager Lisa Burnett, "we believe in integrity and being straightforward with our customers. We really get to know them because we want to find a solution that meets their needs and scales with them."

They've built their company on these principles and it shows. Ability has been able to make this kind of impact on SMBs by honing in on a small number of solutions they can confidently recommend to clients, and Lightspeed is proud to be one of them.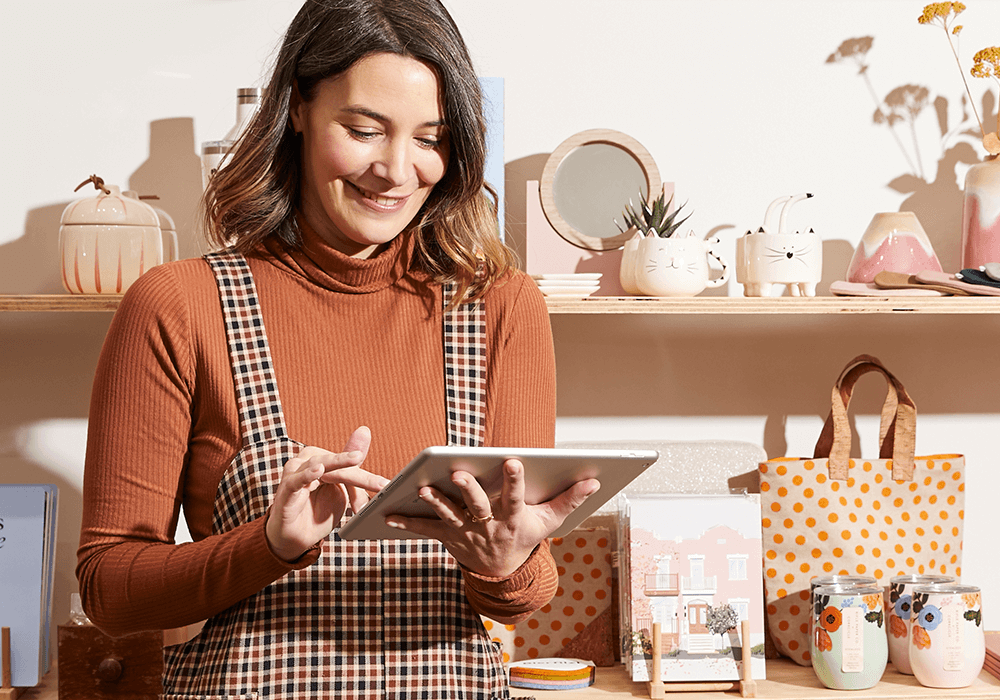 The Challenge
Ability Business has been a QuickBooks solutions provider since the very beginning. While this partnership was, and continues to be rewarding for Ability, in order to expand their reach, they would need to expand their product line, too. They began to identify gaps in their offering and sought out to partner with other leading point-of-sale solutions to ensure they could meet the needs of their current and future clientele.

The Solution
In pursuing new partners that would best complement their Quickbooks offering, Ability considered Lightspeed to be "at the top of the list." They were eager to partner with Lightspeed, not just because of the product and its capabilities, but also because of the partner agreement and the benefits that came with it.

According to Lisa, everything was smooth from the very beginning. From the initial discussion to the paperwork to onboarding, everything was clear, quick and straightforward, allowing them to start selling in no-time. Even better, once they started selling, they found submitting leads in the Partner Portal to be a breeze—highlighting the ability to follow up on their leads' progress and check in with them any time.

When it comes to discussing Lightspeed with prospects, Lisa explains, "it's an easy conversation to have, because they give us resources to utilize." From the sales resources in the Partner Toolkit to the dedicated support from their Partner Manager, Lisa feels they have everything they need to not just meet their goals, but exceed them.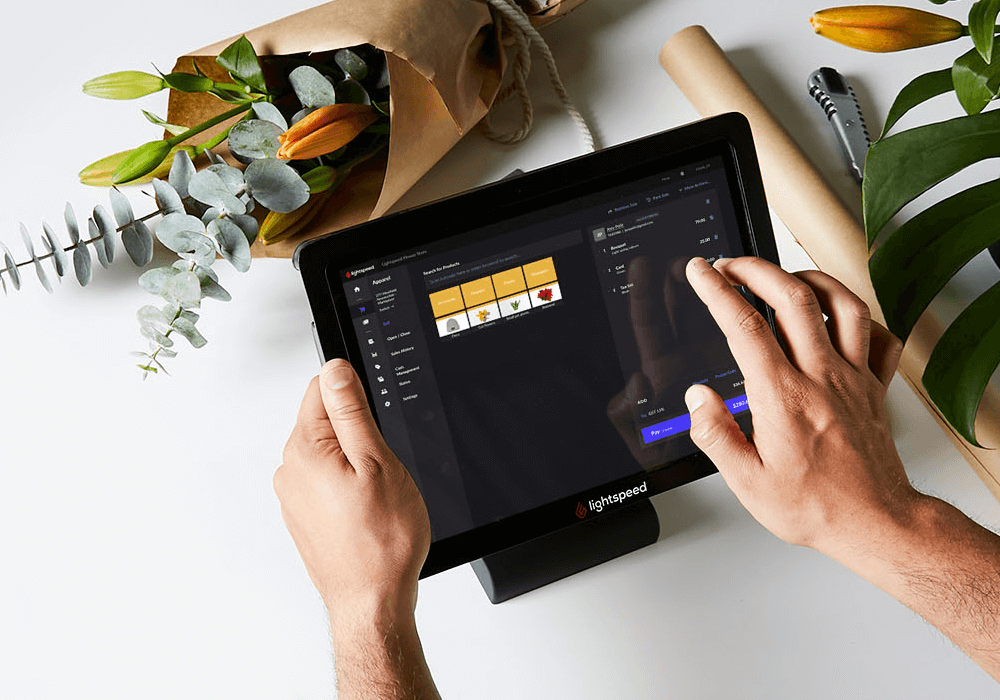 "From a business perspective, the partner agreement is top notch. I mean, they put it in there to be success-oriented and they are rewarding that."
Lisa Burnett, General Manager, Ability Business
The Future
Lisa Burnett enthusiastically recommends partnering with Lightspeed. When asked why, she explains that it's not just because they've had great success—it's both a confidence in the product and in the Lightspeed team itself.

She highlights the way Lightspeed constantly refines the platform according to customer feedback, showing a dedication to continuous improvement. And when it comes to handing off prospects, there's no hesitation from Ability—they trust that Lightspeed will go above and beyond to support their customers, not just now but throughout their entire journey.

"We're just excited to bring in new merchants, and we're excited to see where this goes."
Lisa Burnett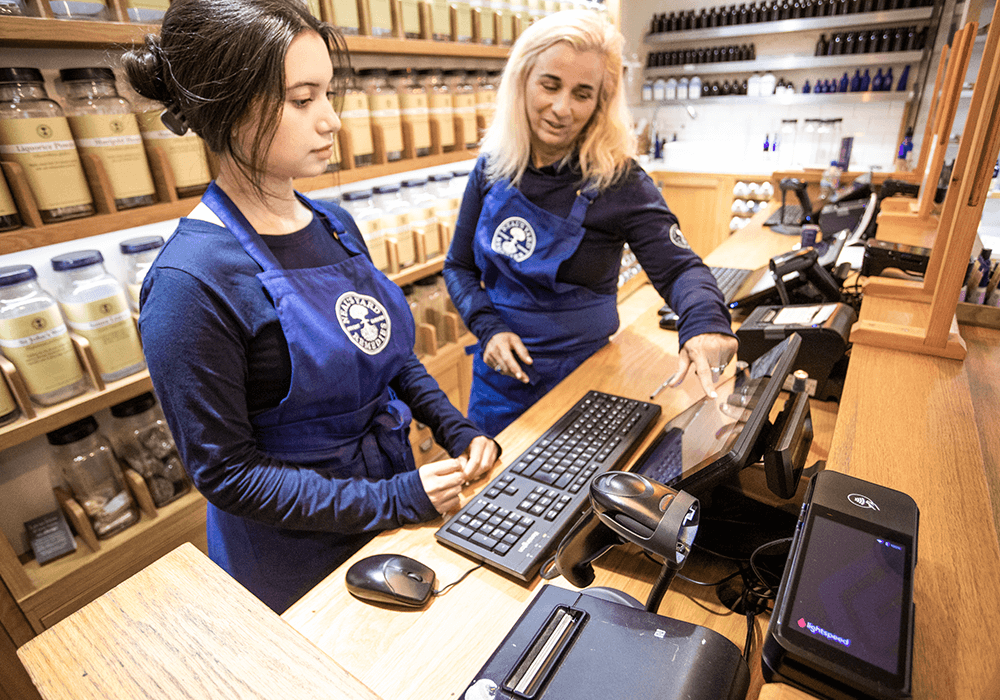 Is this program right for me?
The Lightspeed POS Partner Program enables software companies, PMS partners, consulting firms, digital agencies, manufacturing businesses, food providers, restaurant distributors and more to accelerate revenue and reach new audiences.