Lightspeed is the preferred commerce platform of NuORDER. See why.
NuORDER has joined forces with Lightspeed. Manage your apparel business with Lightspeed Retail POS to simplify your operations and scale faster.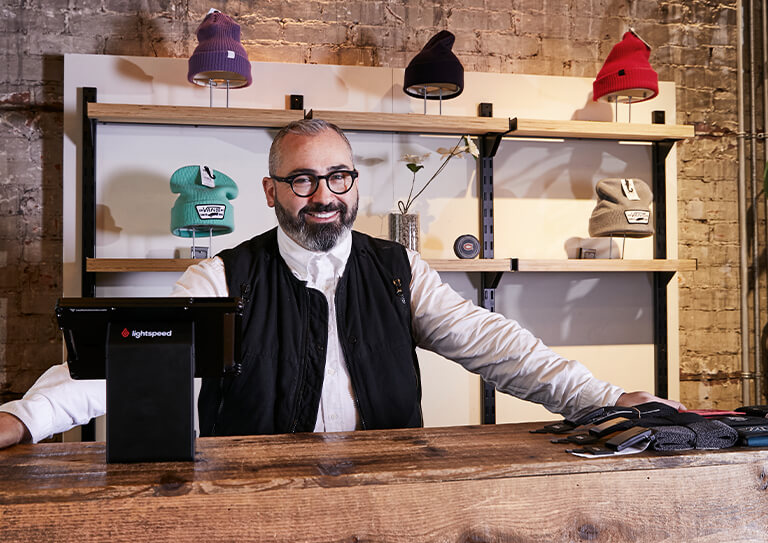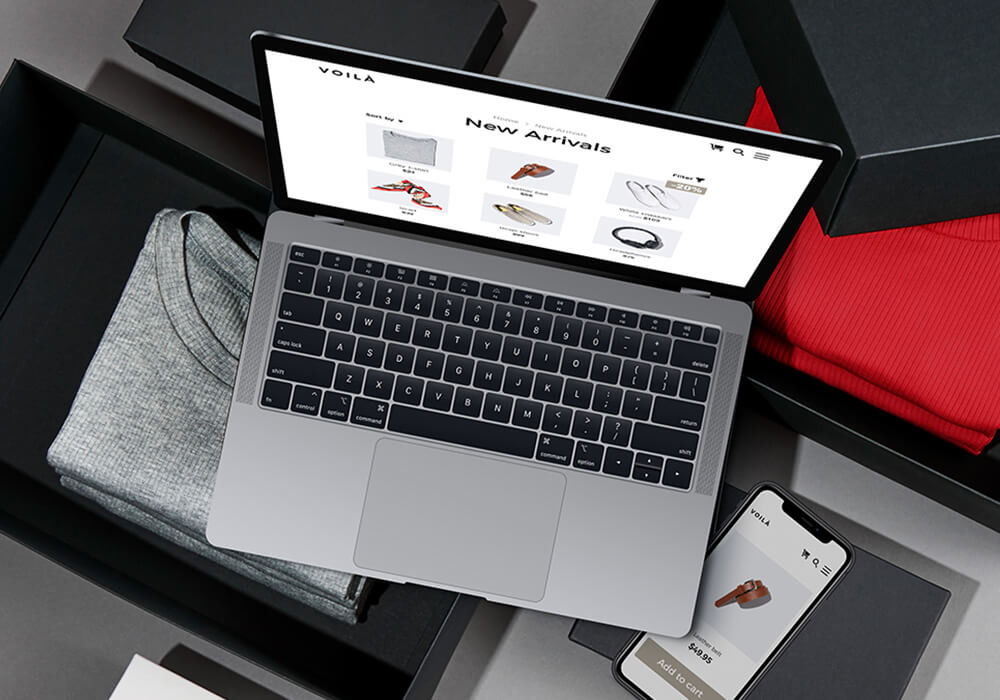 Sync your inventory across every location and online with Lightspeed Retail.
With one click and one platform, Lightspeed combines all your stock and keeps your data in one place.
Easily transfer stock from one location to another and get notified when you need to move it
Maintain optimal quantities at all times with customizable reorder points
Avoid overselling stock with automated oversell detection that locks sold inventory
Get the support you need, 24/7.
When you want to talk to a human, Lightspeed has you covered. Our support team comes with deep expertise to help you succeed.
Get free, customized onboarding and training for your entire staff when you sign up
Unlimited 24/7 support is included in every plan
Full library of guides, videos and webinars that you can access any time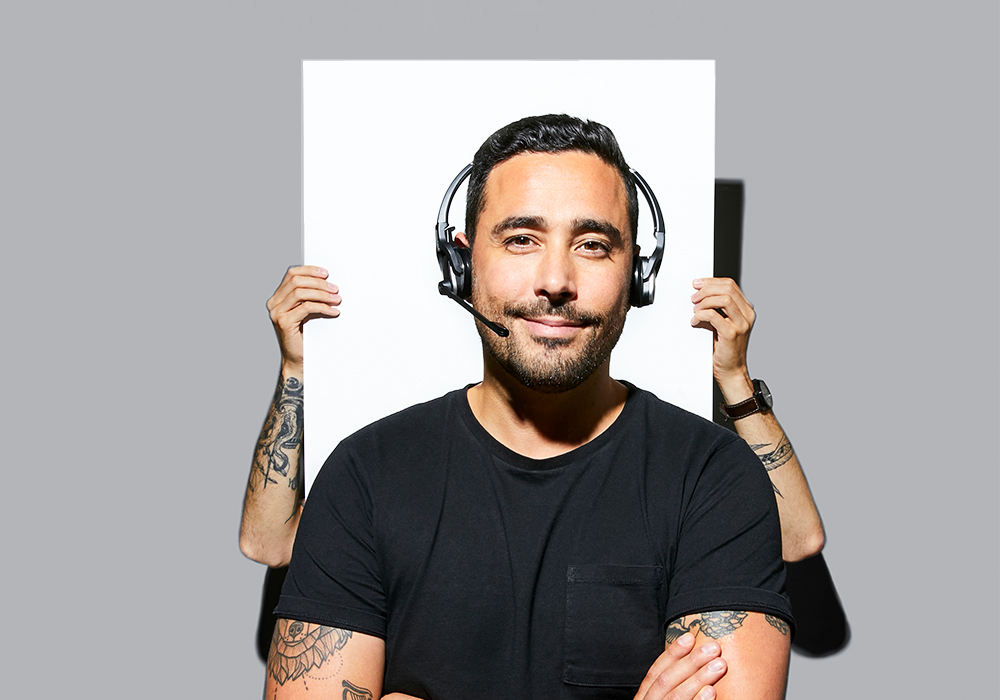 Offer an exceptional and consistent customer experience through shared data.
Manage loyalty, bookings and payments through Lightspeed for seamless shopping across stores and online.
Easily view customer data for all locations and channels in one place
Let customers book appointments at any location through one system
Craft a trackable loyalty program to encourage repeat purchases online and in stores
Accept every type of payment with our secure integrated payment processing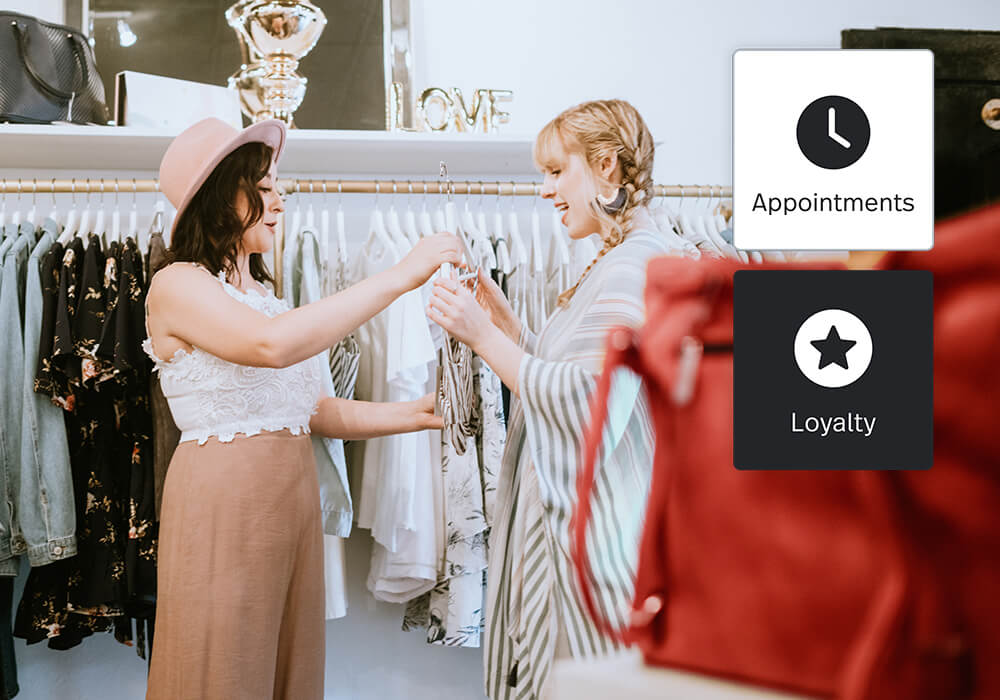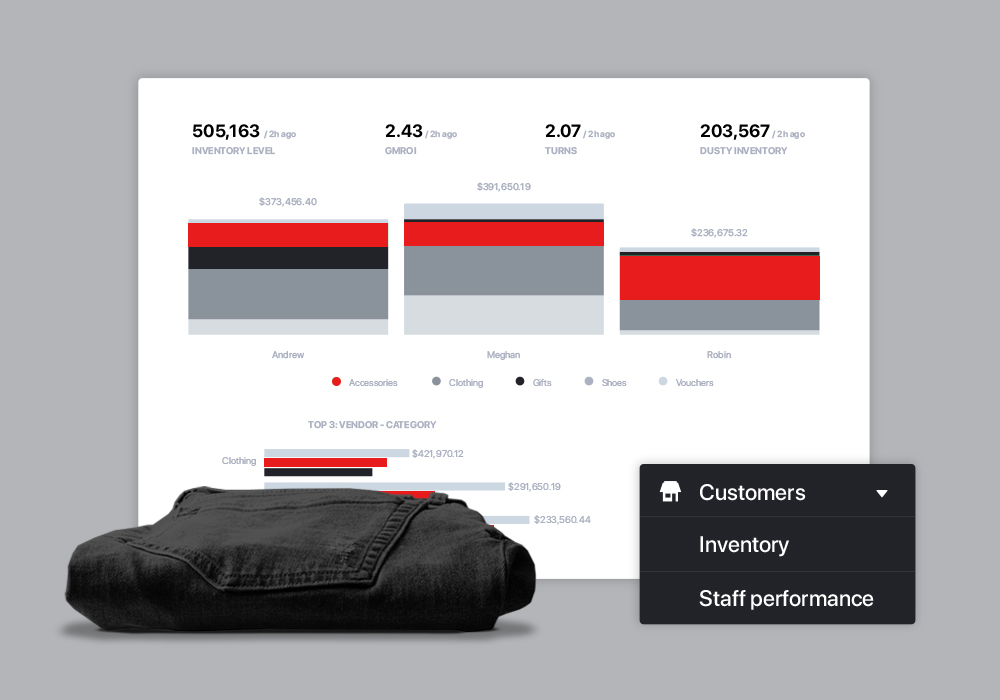 Make better business decisions and increase your profits with Lightspeed Analytics.
Monitor the performance of your entire business through one system. Stay on top of all your stores with detailed reporting.
View insightful data like purchase trends, lifetime value and customer segmentation
Keep track of key KPIs like profit per hour and average basket size
Generate robust inventory reports like GMROI, turns, dusty inventory and more
Create customizable reports and dashboards to keep track of all your locations
Make tax time simpler with Lightspeed Accounting.
Connect your accounting software to our commerce platform to save time.
Your sales, payments, discounts and tax data automatically sync every morning
Get a daily sales receipt, a profit and losses report and more
Sort your stores by sales, average ticket size or customer amount to track performance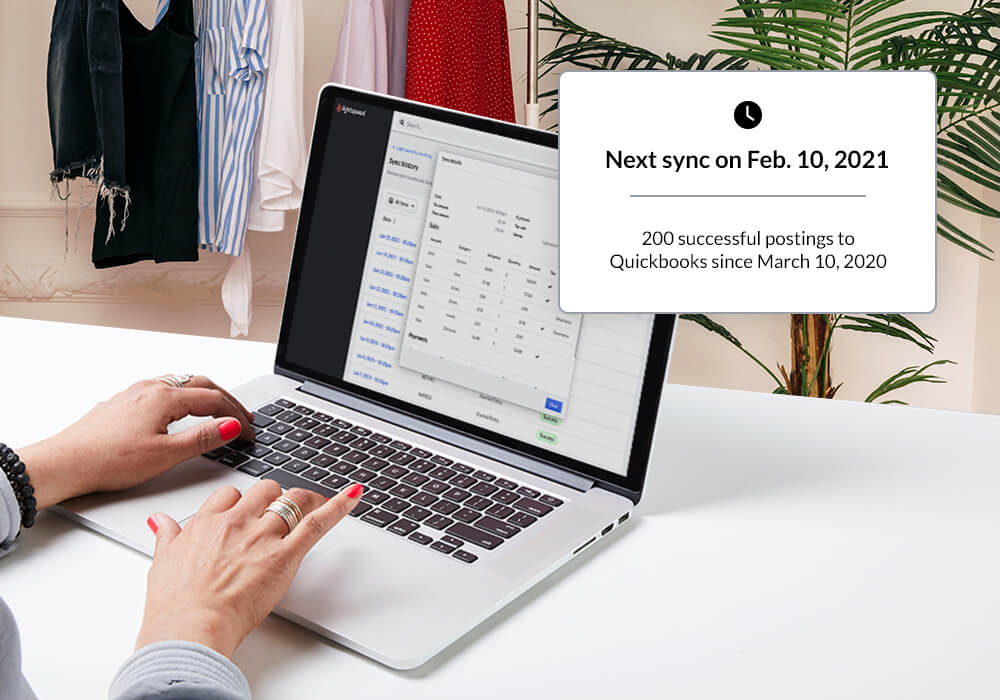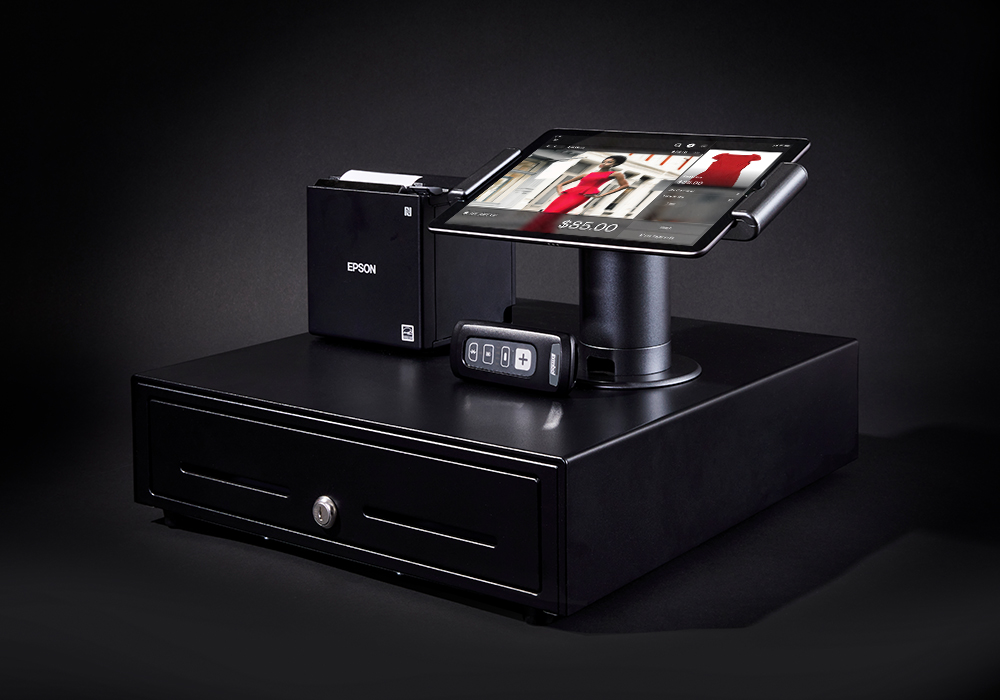 Need hardware?
We have that, too.
Ours is designed to have a big impact on the way you work. Not your wallet. Start from scratch or complete your existing set with our top-quality gear tailored to your needs.
Your retail toolkit
Start optimizing your operations with these free resources.
Let's talk about what Lightspeed can do for you