The top-rated golf course management platform
Lightspeed Golf is more than a tee sheet and point of sale system—it's your one-stop solution to manage your entire golf course. Watch a free demo today.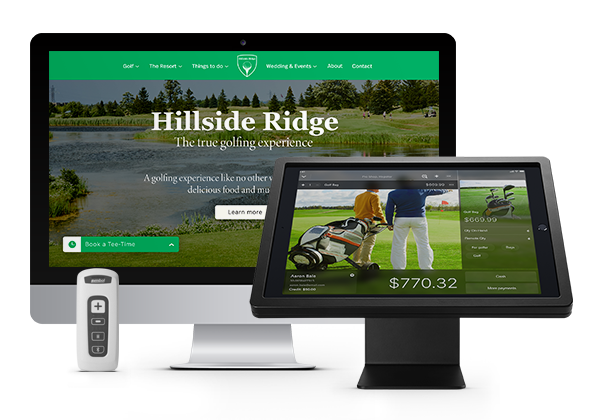 Manage your entire facility with one platform
From course to pro shop to restaurant, Lightspeed makes it easy to manage your whole operation from a single central platform.
Reach more golfers and drive more revenue
With a full suite of sales and marketing tools, you'll have the power to maximize your revenue and develop new streams of income for your course.
Tap into a gold mine of business data
Use built-in reports to analyze sales, inventory, employee and customer data to improve efficiency and gain an edge over your competition.
Get your free, no-obligation demo today.
See how Lightspeed Golf can work for you.