Win a year of Lightspeed Loyalty
Looking for a way to drive customer engagement in 2020? Enter now for a chance to win a free Lightspeed Loyalty package for your store. A $708 value!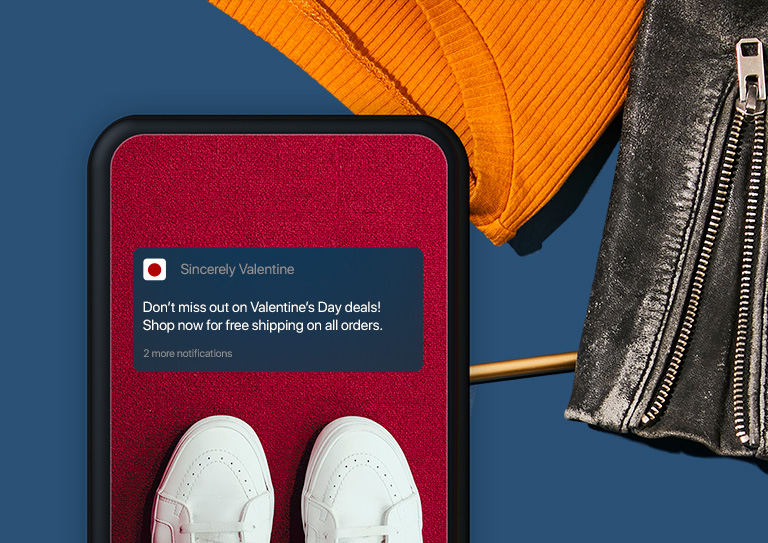 Don't miss your chance to win

Level up with Loyalty
Give your customers a reason to ditch your competition with a personalized, points-based reward program that will help you sell more.
Easily target customers with special offers and campaigns
View your customers sending habits to make better suggestions
Use real data to manage products, pricing and promotions