Our support team is hosting an open house
Come enjoy drinks and food with our customer service squad!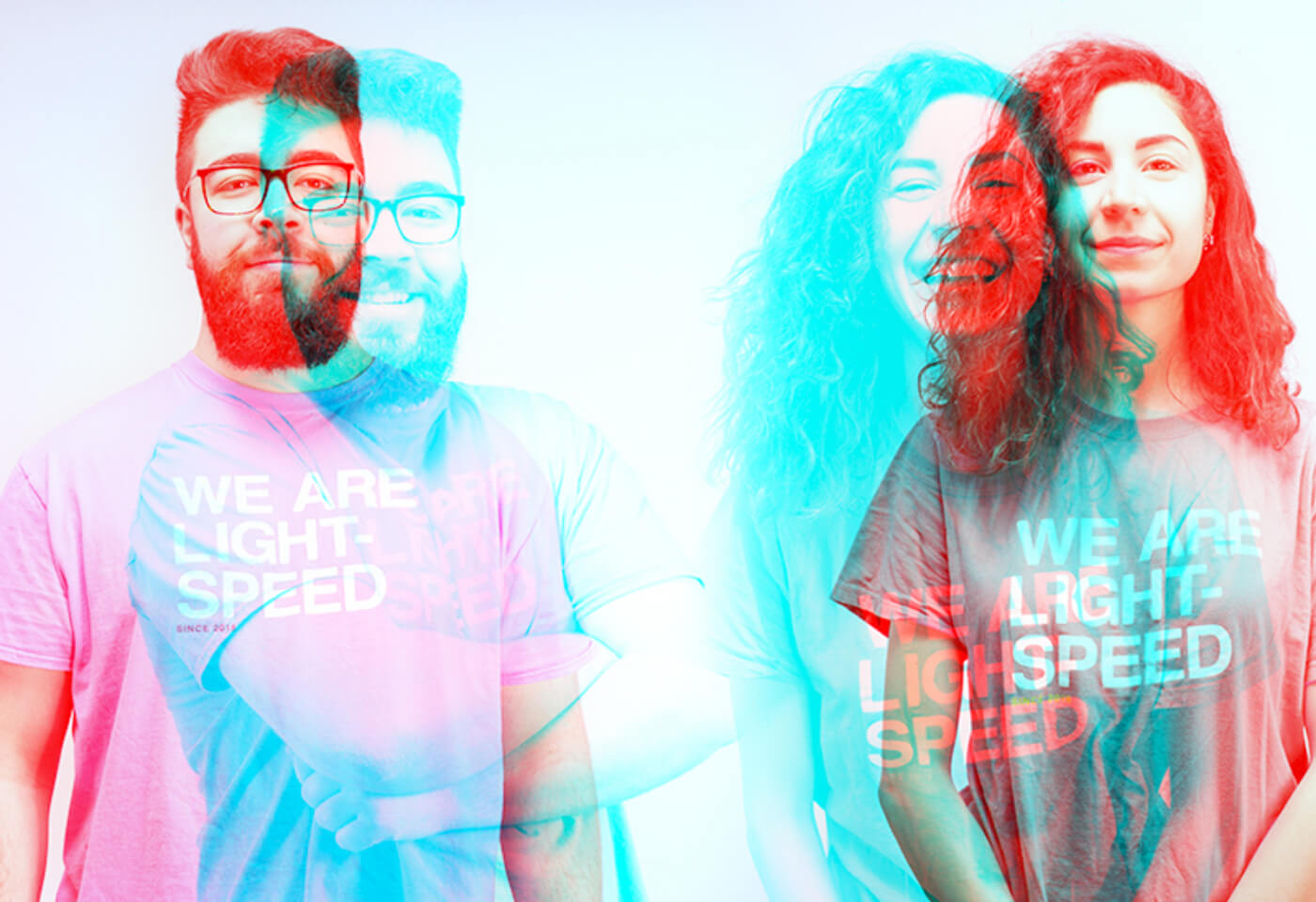 Are you passionate about customer service?
Or maybe you just want to network with other professionals in your field? Either way, our open house is the place to be.

Hosted at our Montreal head office in the beautifully-restored castle, Gare Viger, this event will give you a front row seat on how we do what we do - from live-testing our first-class point of sale software, to learning how we transform the way our customers' do business.

It's an open house, so get your foot in the door because we're hiring!
Get your name on the list.
*Please note that this is a closed event for guests with invitations only. The submission of this form does not confirm your registration, it places you on a waiting list. This event is exclusive to customer service professionals, therefore your eligibility for an invitation will be determined by our friends in HR. So, keep a close eye on that inbox of yours.