Omnichannel defined - Implications for the modern-day retailer
Get basic definitions and tips on how to implement an omnichannel strategy.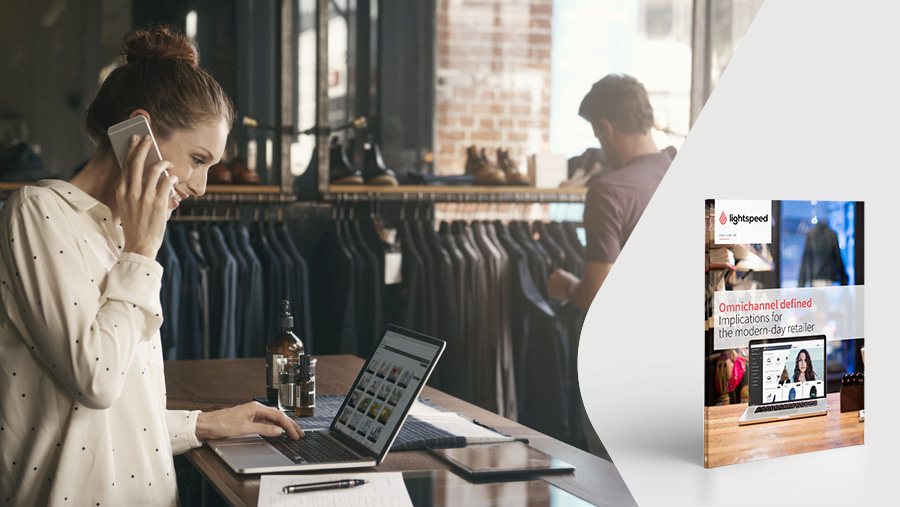 Guide
Omnichannel — the term once coined the future of retail is now a reality that retailers must face in order to keep up with evolving consumer expectations and continue to grow their bottom line. The shift has happened, the omnichannel revolution is here, and the time to adapt is now.
In this guide, we'll answer the following questions:
What is omnichannel?
What is the difference between omnichannel and multi-channel?
How do I implement an omnichannel strategy?
& much more
Learn about the countless benefits of the omnichannel experience by downloading the full version of this guide.