Opening a restaurant - a 9 step survival guide and master checklist
Don't miss out on these key steps before opening your restaurant! Check out the must-do items for a successful grand opening.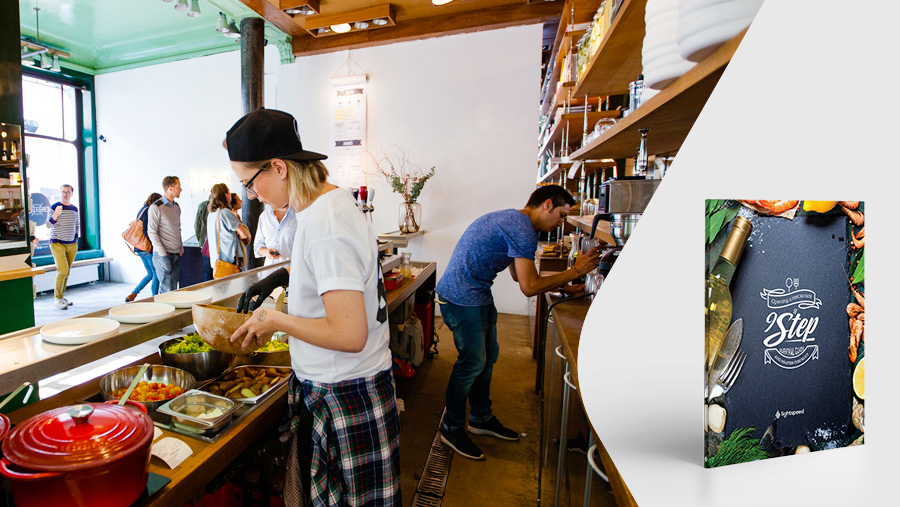 Guide
Based on the rise and fall of thousands of restaurants over the years, we know that success is the result of many factors, some within and some beyond an owner's control. So why do it? Ask successful owners and they'll tell you: passion. The life of a restaurateur is like no other, and when you do well — you do really well. So how can you ensure success?
In this guide, we'll cover the following topics:
Choosing your concept
Finding a location
Defining your style
& much more
Learn how to organize those thousand moving parts to lay a strong foundation for success by downloading the full version of our guide.