Unlocking the future of golf operations
Learn how powerful technology can help you quickly adapt to any situation and prepare your golf course for the future.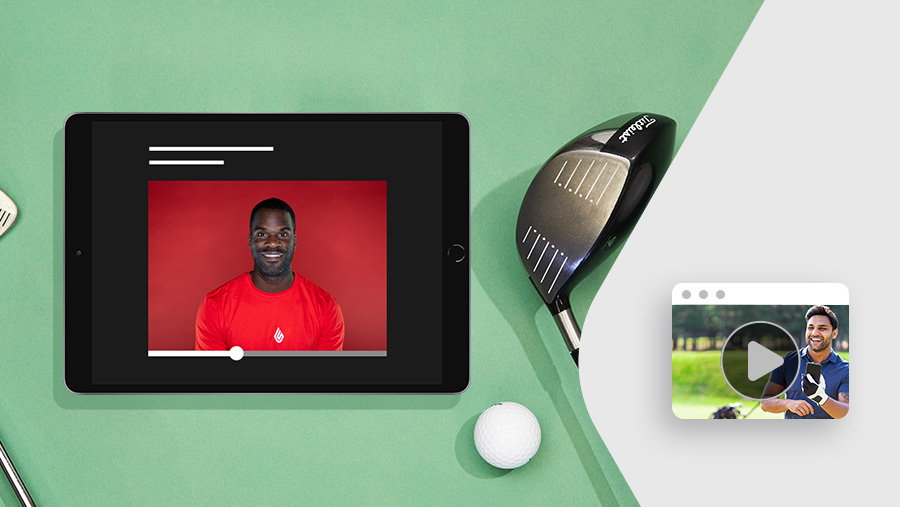 59:03
Video
Over the last few months, there were major changes in how business is conducted in the golf, retail and restaurant industry. Some lightspeed customers flourished over the past few months as they were able to quickly adapt to the new way of doing business. This includes many of our golf courses who were able to manage an increase in rounds thanks to the adoption of online tools such as eCommerce, online reservations and prepayments.
In this webinar, we'll cover the following topics:
Understanding the evolution of consumer habits
Bringing your reservation system into the new age
Creating a pro shop of the future
Reinventing the food and beverage experience
Embracing the role of technology in golf
Watch this webinar, co-hosted by Lightspeed Golf's Matt Welliver and James Brooks who were joined by Patt Kelly and Josh Smith from Advance Golf.