Retail Success Index
Be the best at what you do. Assess the health of your business in less than 5 minutes with our free online test.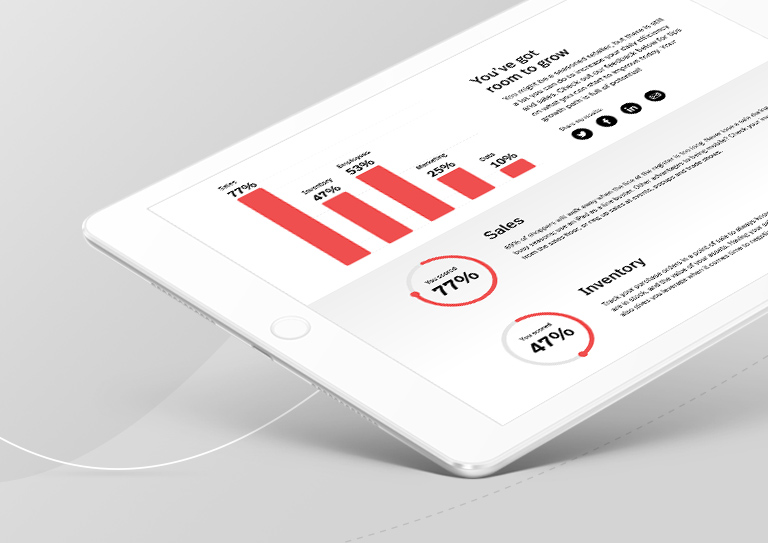 Select your profile and get started
What industry experts are saying
Understanding where your strengths and weaknesses are as a first step to reaching stronger store success is critical.
An excellent tool for independent businesses to quickly evaluate their overall operations and determine strengths as well as room for improvement.
Being a retailer these days isn't easy; tools like this are invaluable to your success.