Order directly from industry-leading suppliers in your POS system
Supplier Market enables merchants to automate product creation, streamline ordering and easily track shipments, all without leaving your POS. Connect directly to industry-leading suppliers.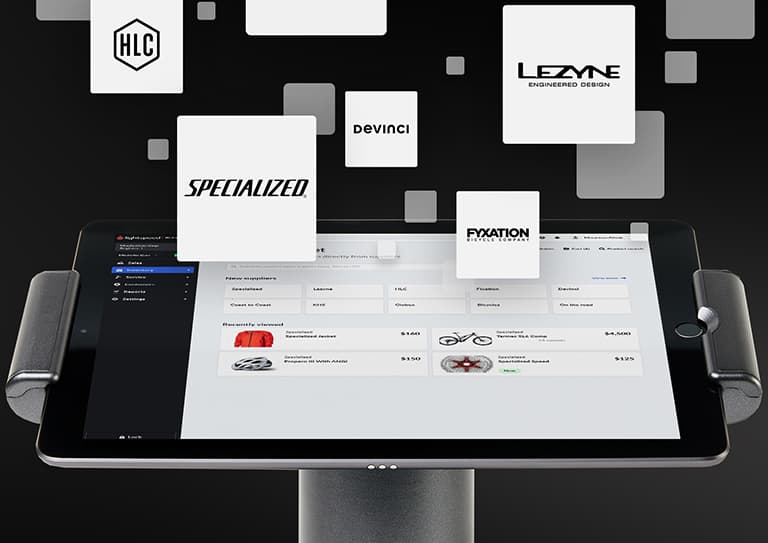 Create a more efficient supply chain with Lightspeed Supplier Market.
Managing multiple supplier portals, spreadsheets and workflows is time-consuming. Lightspeed Supplier Market saves you time, helps you easily track orders and gives you big box retail efficiency.
Direct access to supplier catalogs without leaving your Lightspeed backend
Discover new products as you search by supplier, brand, product, UPC or SKU
Manage your suppliers and orders from a single platform to save time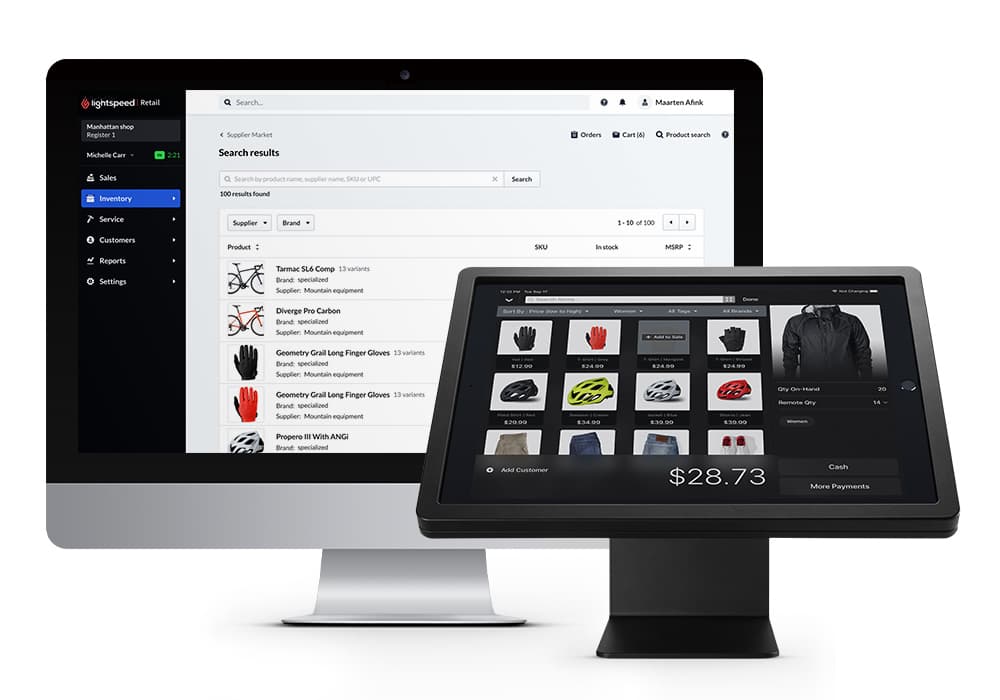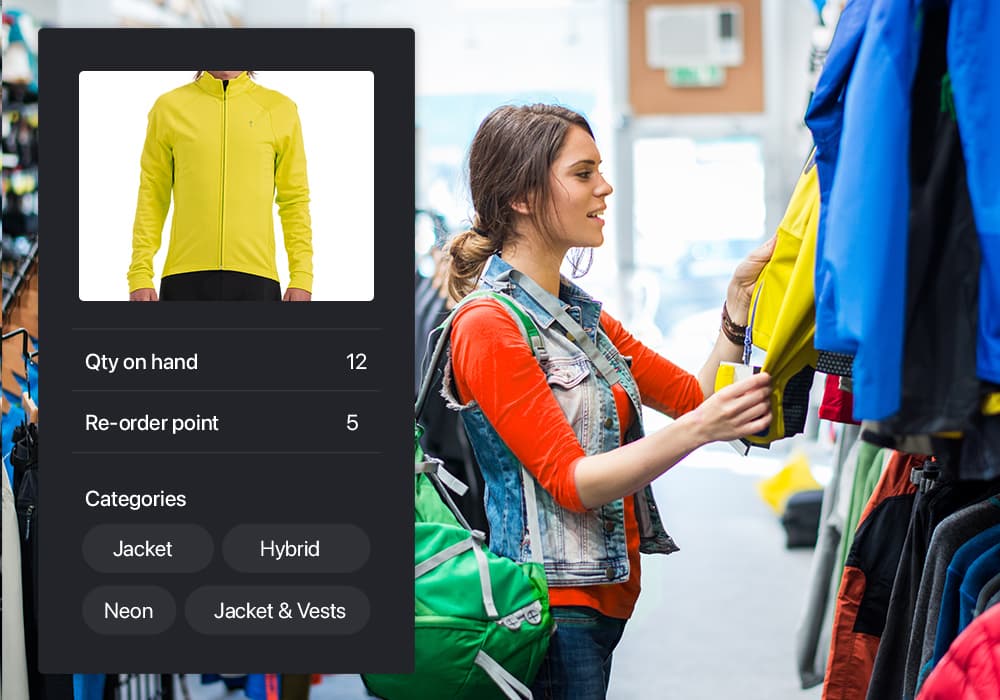 Search. Click. Send. Automate your ordering with Lightspeed Supplier Market.
Without complete visibility on shipments, properly stocking your sales floor can be difficult. Lightspeed Supplier Market improves transparency around when shipments will arrive and what is included, helping you get products into consumers' hands faster.
Automate purchase order creation—POs are created for you when suppliers ship your order
Check on shipment date, cost, discounts and expected delivery date from your POS
View what products will be arriving in each shipment with simplified order management
A more streamlined workflow that means less work for you.
Lightspeed Supplier Market connects you to industry-leading suppliers, directly in your POS system. Stop juggling multiple supplier portals and get tools that help you add inventory items even faster, so you get more done with less work.
Import high-quality product images and detailed supplier information
Cut down on the shipment management you need to do as suppliers update item cost, quantity and order status
Purchase, organize, manage and sell your inventory from a single platform, no external sites or third party tools required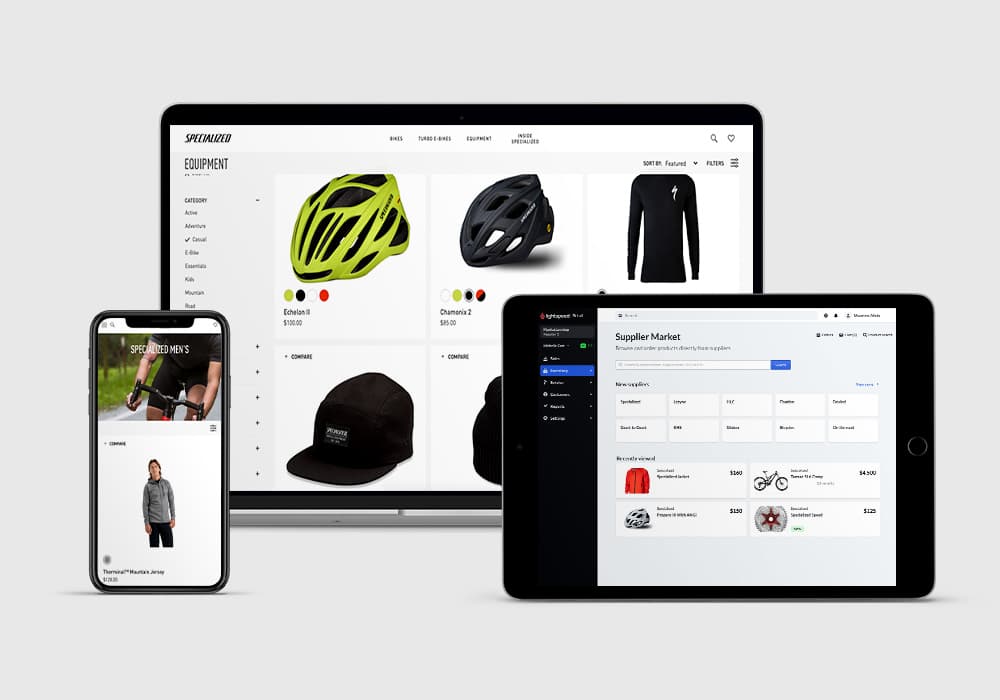 "Being able to pull up all of the different distributors in one place, instead of having to hunt for different parts from different B2B websites, makes the process of processing work orders and purchase orders and sales very, very easy."
Easily manage exciting new products from industry-leading suppliers.
Want to add a new product line? Launch an eCom store? Order from a new supplier? With Lightspeed Supplier Market, discovering new products is simple—and so is adding them to your inventory. With the click of a button, you're connected.
Search multiple suppliers and catalogs simultaneously for the products you need
Import newly discovered and ordered products into your inventory with just a click
Discover and connect to new suppliers quickly with a streamlined workflow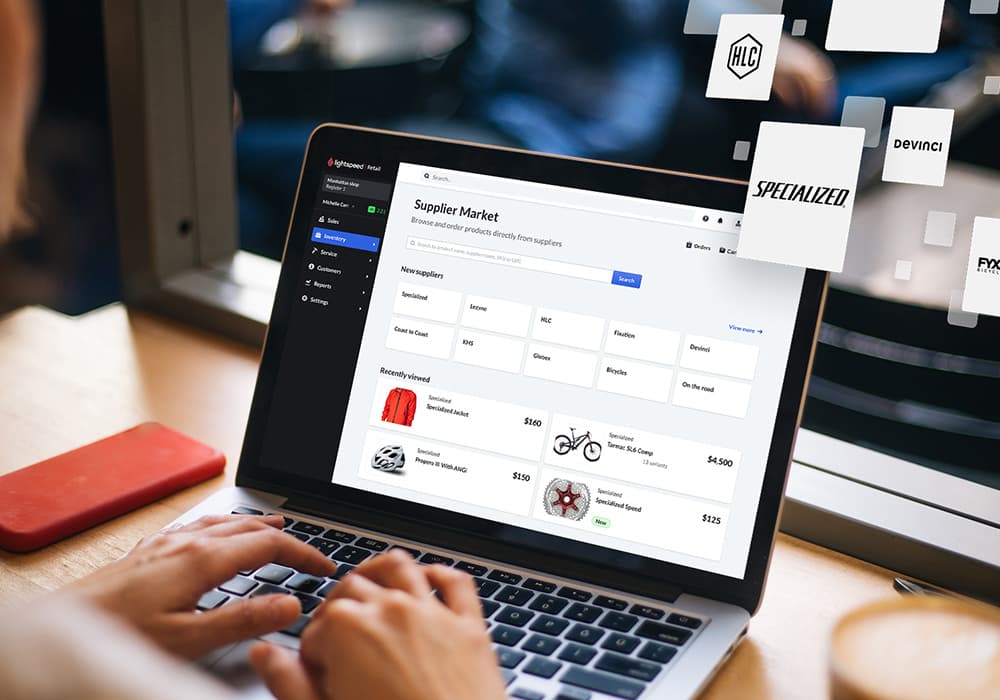 Lightspeed Supplier Market is constantly growing.
We're constantly adding new suppliers to our network. Have a favorite supplier you want to see in the Supplier Market? Invite them to apply here.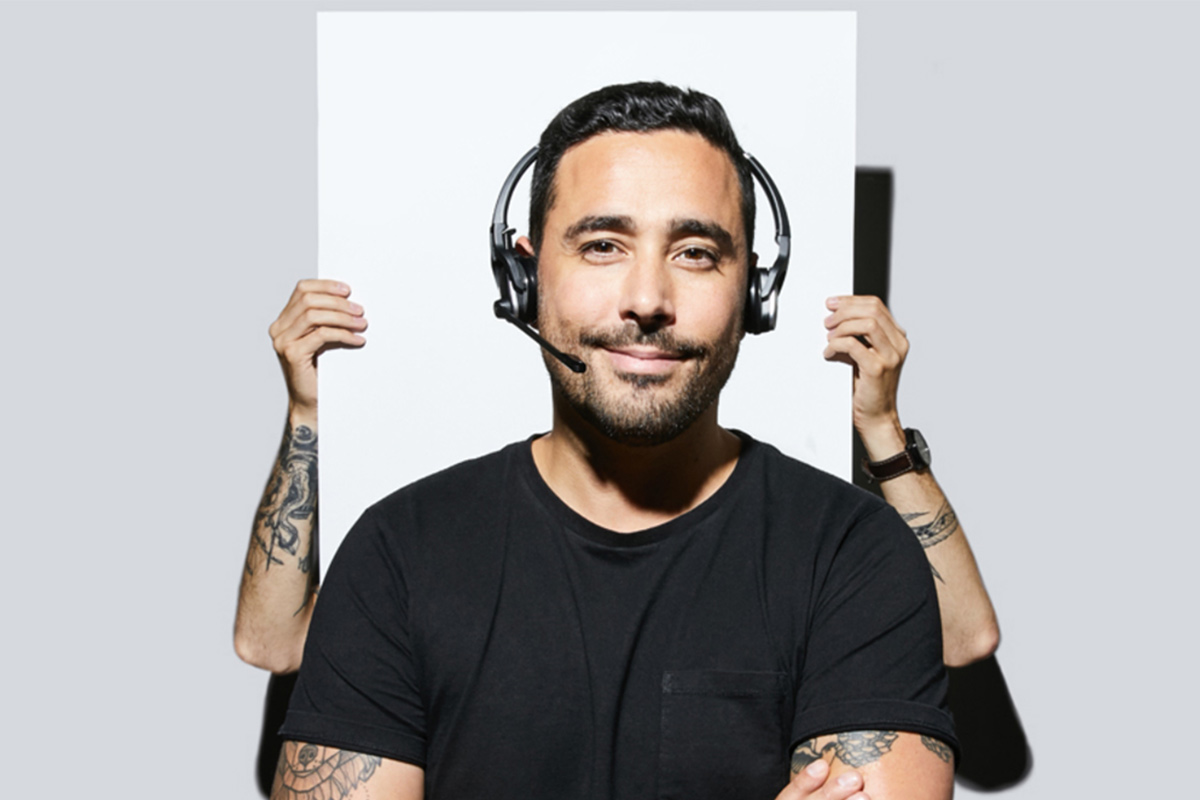 The kind of support you've always wanted.
We'll go the extra mile because we think the best things in life are supposed to be free.
One-on-one onboarding session. For free, of course
Webinars, demos and videos. Again, all totally free
Unlimited 24/7 support. And it's free—but you knew that
Everything you need in one place, finally.
All of our software integrate seamlessly to each other, making it an unbeatable suite of retail solutions.
One company to trust. One source of customer data. One support team
Get one fully-integrated offering
Choose from basic to premium features to best meet your needs