Lightspeed POS, QuickBooks and Planday
The best way to run your retail business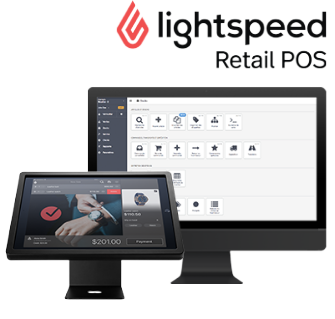 Get Lightspeed's all-in-one management system
Have the best-organized stock in town with a complete inventory management system that offers tags, categories and integrated purchasing.
Sell in-store and online from a single omnichannel system and sell your products the way your customers want to buy them.
Get detailed reports about your business and use Lightspeed's powerful analytics tools to grow.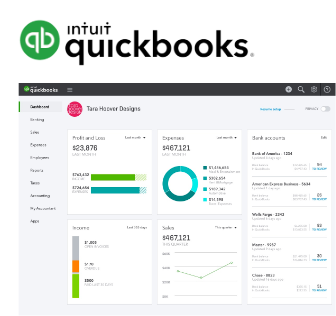 Get a complete overview of your finances with QuickBooks
Stay on top of your retail store with reports including expenses, profit & loss, and balance sheets. Combine them with customized reports to see the big picture.
Record daily sales from your retail store, and stay on top of inventory so you're never out of stock.
Get tax ready by organizing your banking transactions and receipts, allowing you to maximise tax deductions.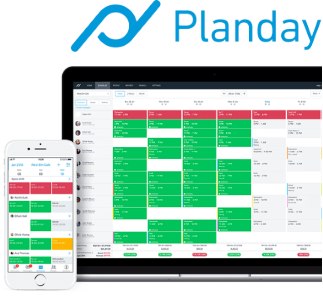 Simplify your day-to-day with Planday
Build a work schedule in minutes using templates and sales data from Lightspeed to ensure staffing levels map to demand.
Ensure employees are present, connected and engaged via schedule communications, attendance tracking and real-time communication.
Run payroll quickly and accurately by integrating time and attendance data directly with QuickBooks Online.
Explore the world's most powerful POS for free.
14-day trial. Unlimited access to all features. No credit card required.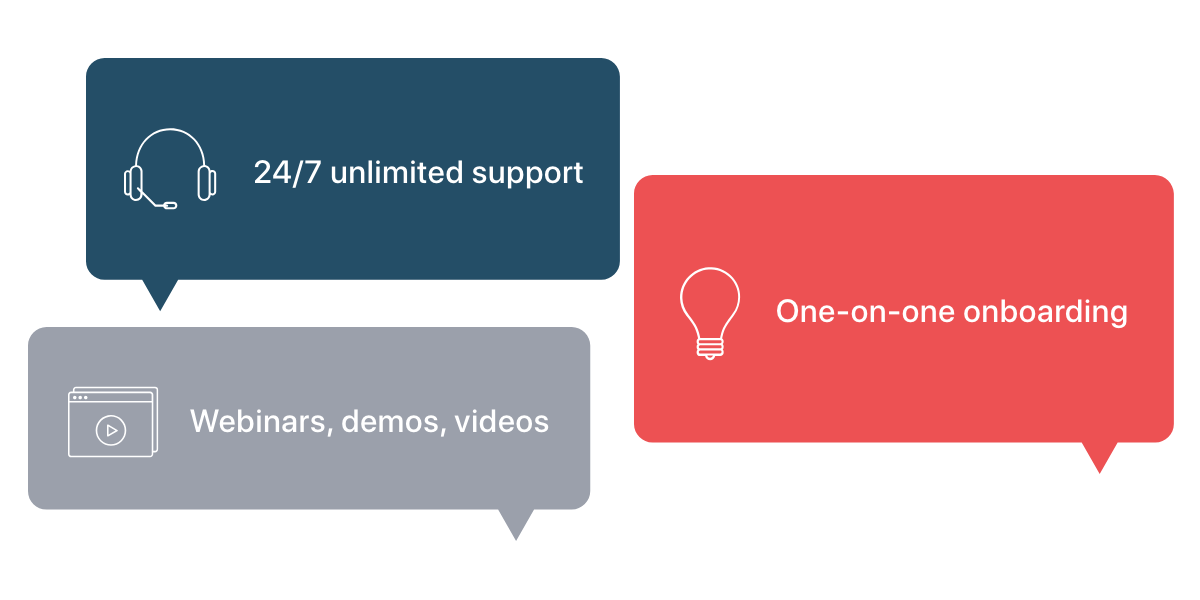 The kind of support you've always wanted.
We'll go the extra mile because we think the best things in life are supposed to be free.
One-on-one onboarding session. For free, of course.
Webinars, demos and videos. Again, all totally free.
Unlimited 24/7 support. And it's free, but you knew that.