Furniture Store POS System
Our furniture point of sale
was designed for shops like yours.
14-day free trial
Introduction to Lightspeed Retail
Try every feature - add unlimited users - no credit card required
Lightspeed has been featured by:
"Lightspeed allows shop owners to create an online presence by processing sales that occurs on their website and at their physical store location."
Wall Street Journal
"Lightspeed, which differentiates itself from competitors like Square and PayPal with its back-office software, is gearing up for expansion."
Venturebeat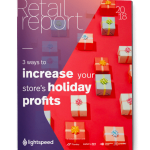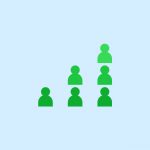 Customer Acquisition Cost: What It Is And Why It Matters For Retailers
Getting new customers is key, but have you every stopped to wonder how much each customer costs? Learn how to calculate customer acquisition costs.