The all-in-one solution for your store
Our POS system allows you to optimize your stock, set up your eCom store and centralize your customer data from a single platform. Put your business in the best position to meet customers with Lightspeed Retail.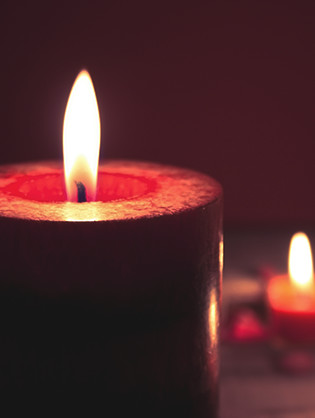 Inventory management
Drive more sales
Accessories and toys come in different shapes and color. Find exactly what you need with a POS that includes sizes and colors as variations of a single item. You'll always hit the right spot, and your customers will keep coming back.
Business data
Measure your success
With an automated system saving your sales and inventory activity, all your business data can be found in one place. From profits over a period of time to sales processed within the last hour, Lightspeed Retail's reporting features allow you to always be in the know of what's going on with your sex shop.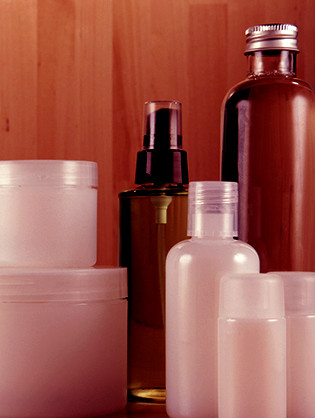 Omnichannel
Enter a new retail era
Do you have an online presence? Is it integrated with your POS? If not, you are kissing a lot of potential sales goodbye. Our POS and our eCommerce solution merge into a single system, allowing you to manage a single inventory. What does it mean for you? An increase in sales with the same amount of work.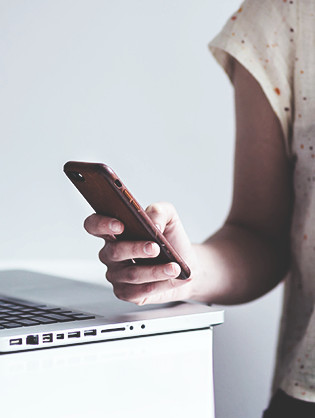 Customer support
You're never alone on a night shift
Your store stays open late at night? Not a problem. With our 24/7 support, there's always someone to answer your question, no matter when you close, so you can always keep selling.