iPad POS systems for real businesses
Lightspeed is more than a POS—it's the center of your business, online and in store. Request your free custom quote today.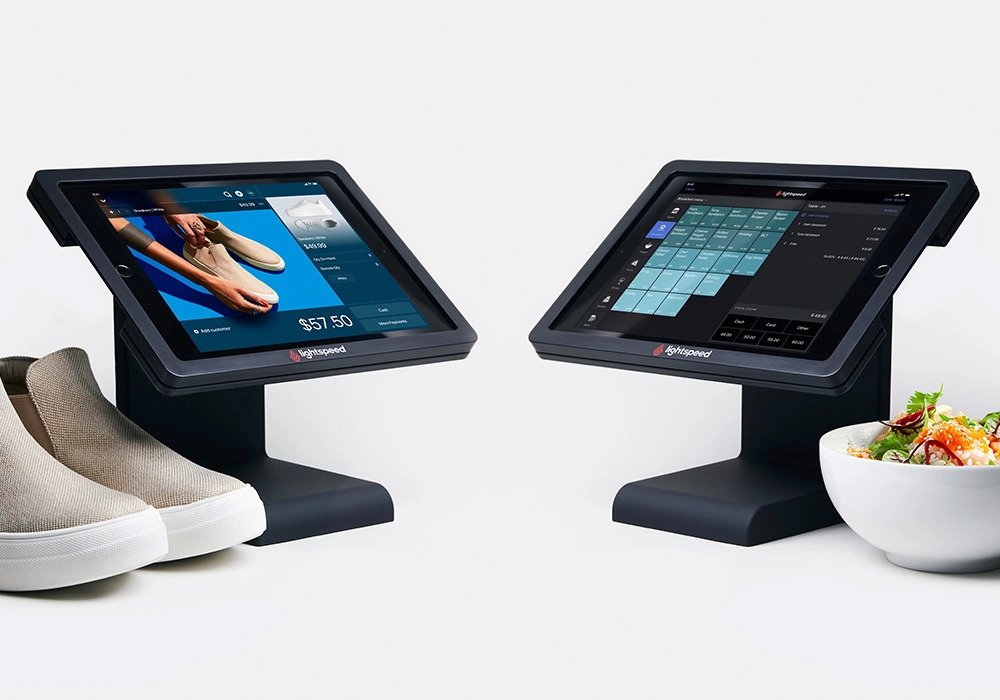 Backing local businesses for over 15 years
With over 100,000 customer locations worldwide, Lightspeed is the cloud-based technology partner of choice for future-focused businesses. Our suite of digital solutions drives innovation as we provide merchants the tools they need to achieve more.
Want to know more?
Get your free personalized quote and let us answer any questions you have about Lightspeed's POS system.
"

To this day, I'm super happy. I've expanded, I have Lightspeed in my second store, expanding to eCom and I have Loyalty with them.

"
Alissa Fiorito, Owner, Le Brow Bar
"

What I really love about Lightspeed is the fact that it's cloud-based so it allows me to track my sales by the minute.

"
JP Haddad, owner of Maison Cloakroom