The POS with always free, unlimited, 24/7 support.
You don't work 9 to 5, why would your support? Get the Retail POS with unlimited support, onboarding, and training, that's available whenever you need it.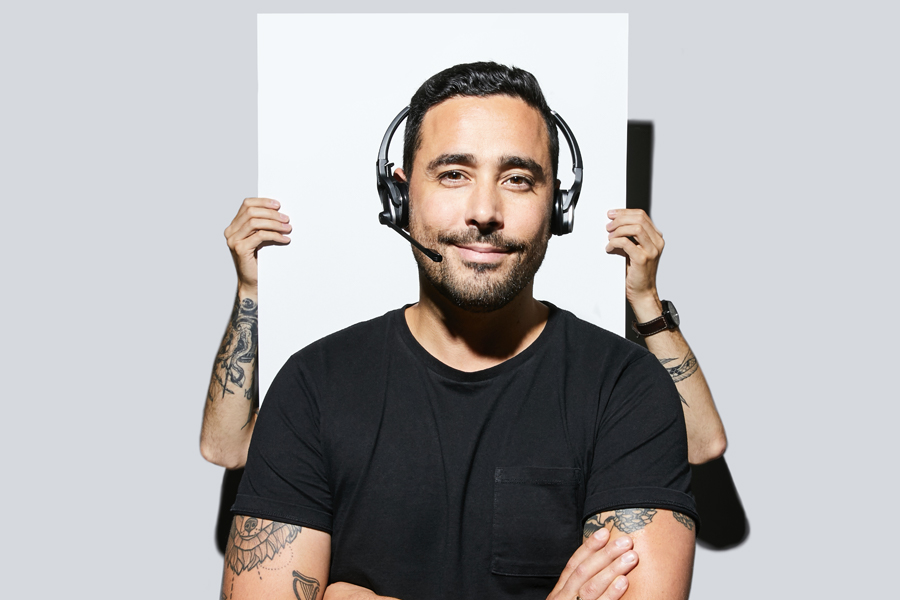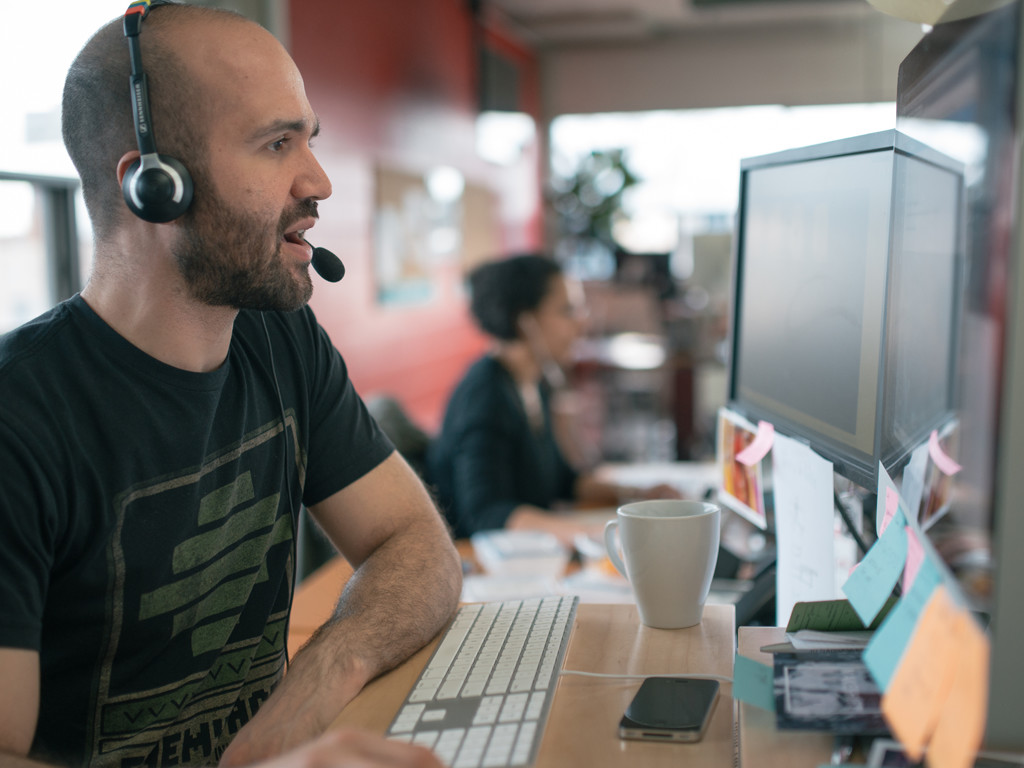 Available whenever you need it
Whether you need support, training, or just help getting started. We are ready to help any time of the day, any day of the year.
Support is available 24 hours a day 7 days a week
Speak to a real person over the phone, chat, or email
Just need some help? Onboarding and training is also free
The kind of support you've always wanted
We'll go the extra mile because we think the best things in life are supposed to be free.
One-on-one onboarding session. For free, of course.
Webinars, demos and videos. Again, all totally free.
Unlimited 24/7 support. And it's free, but you knew that.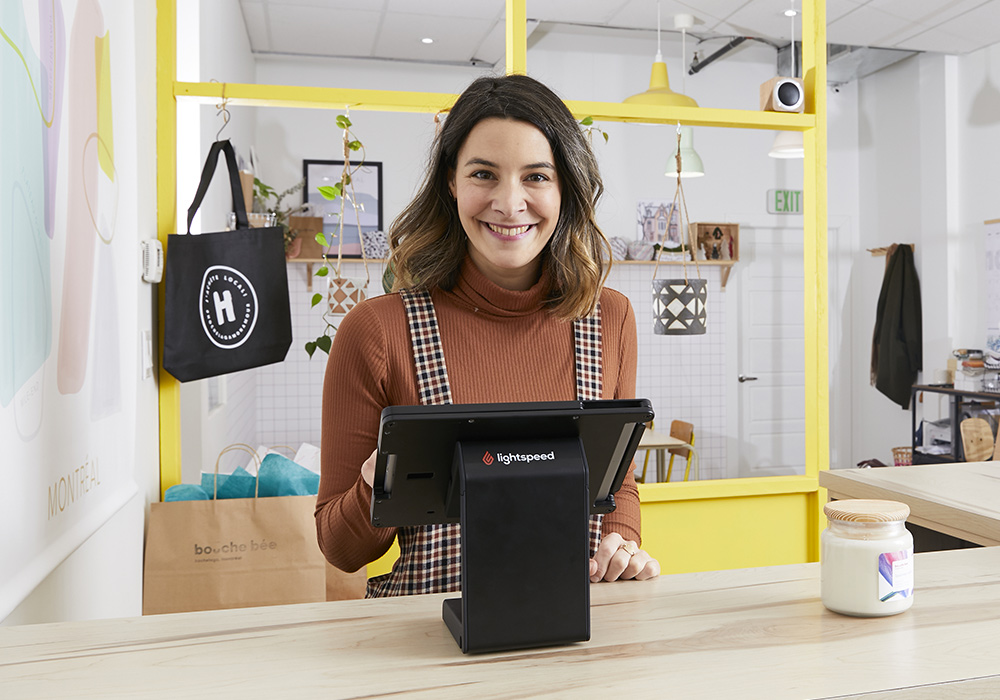 Get a free custom quote for your business
Up your game with Lightspeed.
Find out how Lightspeed helped these retailers take their businesses to the next level.