Lightspeed SaaS vs Magento... Which is best for your business?
The pro's and con's to consider when choosing the best solution for your business.

An easy-to-use cloud based solution that saves businesses time and money by providing a fully integrated platform equipped with enhanced SEO, data analytics & business tools. Free training and support included!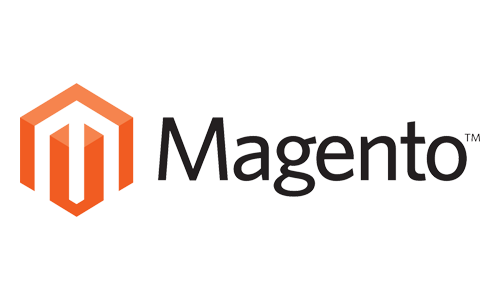 Magento is an open-source platform with built-in marketing functionality and extensive promotional tools that provides full autonomy over the creation of your website.
The launch of Magento 2 represents an opportunity for businesses to evaluate other options in the market in an attempt to tailor the path of purchase for their customers and make the switch to Lightspeed's platform for a more foreseeable return on investment — built with your customers in mind.
| | Lightspeed | Magento |
| --- | --- | --- |
| Multi-lingual features | | |
| Blogging functionality | | |
| Varied selection of features | | |
| Seamless inventory management | | |
| Additional add-ons & plugins | | |
| Fully customisable updates | | |
| Seamless application integration | | |
| One-off license fee | | |
| | Lightspeed | Magento |
| --- | --- | --- |
| Simple user interface | | |
| Hosting & deployment | | |
| Back-end management | | |
| Low setup costs | | |
| Fully customisable setup | | |
| Scalable setup | | |
| | Lightspeed | Magento |
| --- | --- | --- |
| Low-cost domain hosting | | |
| Server maintenance & automatic bug fixes | | |
| Encrypted SSL site certification | | |
| Physical premise backup | | |
| Automated PCI compliance | | |
| | Lightspeed | Magento |
| --- | --- | --- |
| Social media-enhanced tools | | |
| Built-in promotional tools | | |
| Easy-to-use analytical tools | | |
| | Lightspeed | Magento |
| --- | --- | --- |
| Low-cost management services | | |
| Standardised management costs | | |
| Low-cost themes | | |
| | Lightspeed | Magento |
| --- | --- | --- |
| Dedicated support team | | |
| Offline downtime management | | |
| 24/7 support | | |