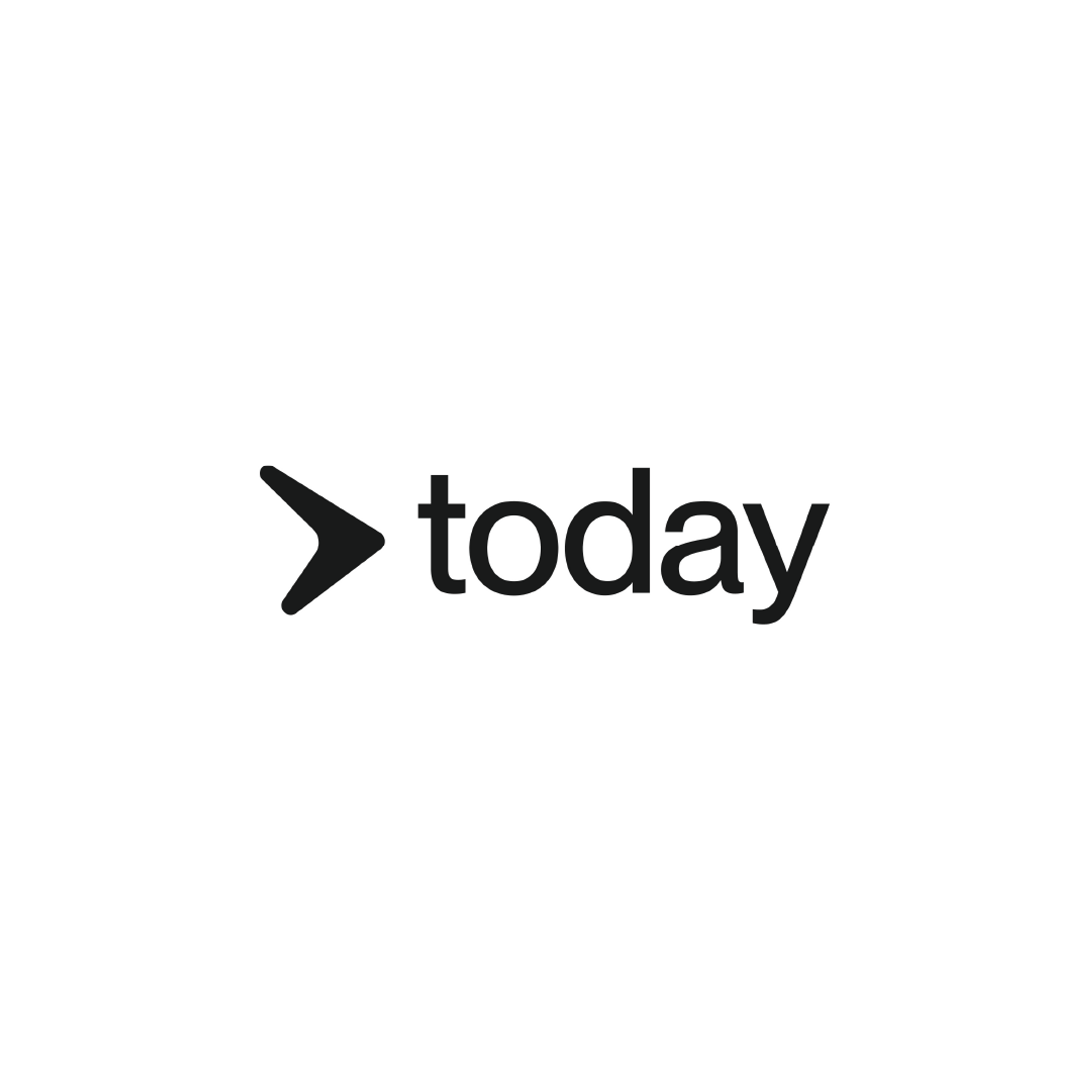 Introducing Tip Calculator – An easy-to-use tip management software that makes tip sharing oh, so simple. Sign up for a 30-day trial, no commitment. required!
Automated tip calculations
Fully customizable automated tip calculation software
Synchronizes data directly from your Lightspeed POS (L series)
Enables creation of custom rules based on points, percentage of net sales or percentage of tips, whatever suits your team
Eliminates errors from manual tallies & spreadsheet formulas
Quick, Accurate and Transparent
Allows for easy sharing of the tip breakdown before payout
Minimizes liability and disputes over tip sharing among team members
Saves time in reconciling cash and fixing mistakes from human error
Enables restaurant operators to be fully compliant in any region
Seamless plug and play
Our software communicates with your POS, to ensure payouts are accurate down to the cent. If there is a slight change, you can override it and it will recalculate based on the updated data.
POS Integrated
Flexible payout options
PLUS – use Tip Calculator with Today payments to payout your team instantly, savings thousands monthly in administrative time and expense.
Category:
Product:

Restaurant