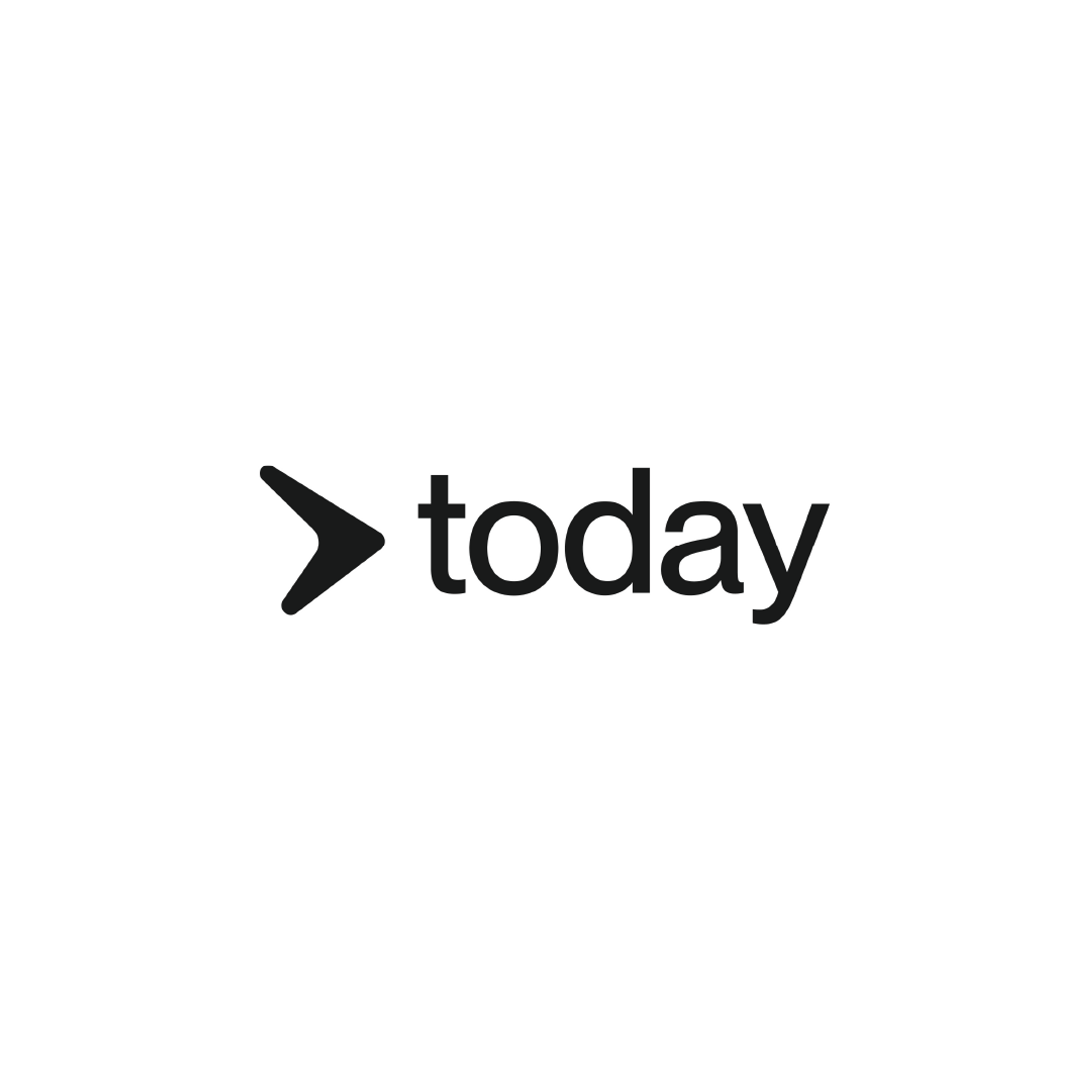 Introducing Tip Calculator – An all-in-one tip pooling and tip sharing software. 
From your Lightspeed POS to the calculator, then straight to your team, everything is automated. Save time, reduce costs, eliminate errors, and increase your profitability, with this simple tool. Plus, you can distribute earnings digitally right from the platform. No excel sheets or cash required.
Tip Calculator is a simple to use digital tool, tailor-made for tip sharing among staff. Your data is synced from your Lightspeed POS and calculations are done automatically. It takes the total gratuities in the pool, divides it based on points or percentage and shares it among all staff in the pool; taking hours worked and job weights into consideration. Just set your tip rules once and let it run automated pool calculations daily. No more hands in the pool!
Other benefits include:
Advanced customization – Works for tip sharing, tip pooling
Real time analytics – Helps reduce errors and ambiguity
Compliant – CRA Compliant and Tip Committee Resources & Best Practices
Multi-location capabilities – Efficiently works with multi-location restaurants
Category:
Product:

Restaurant