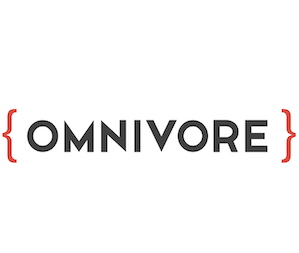 Omnivore
Omnivore is the industry standard to discover, vet and unify technologies for guest engagement and technical agility.
Using Omnivore API, restaurants and apps connect once to the POS, saving money and resources now and in the future.
Omnivore understands how consumers are using technology as well as the unique uses across varying restaurants.
"From QSR to FSR to Lodging, from small concepts to global chains, we are proud to have thousands of restaurant brands leveraging Omnivore to grow their business."
Extended description:
Omnivore empowers restaurant brands to digitize their guest and operational experience in a meaningful and sustainable way. We deliver an end-to-end suite of solutions built on data and insights that help optimize the essential elements of the digital restaurant experience; online ordering, pay at table, 3rd party delivery, reservations, loyalty, inventory, labor and analytics. All of these solutions completely integrate into Lightspeed Restaurant POS for operational efficiency, future agility and leveraging of data.
Our intent is to deliver holistic value to restaurant brands by enabling them to stay ahead of where guests are with technology.
Category:
Product:

Restaurant