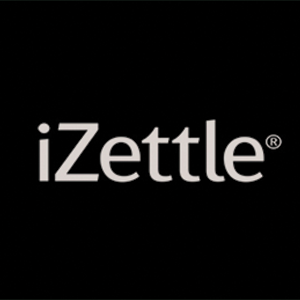 iZettle
Sell smarter
Get paid
Grow your business
"iZettle is the number one provider of mobile payment services and apps in Europe and Latin America."
Stockholm-based payment processor iZettle makes it easy to offer servers and patrons the mobility they seek in a modern dining experience. Quick and simple configuration of iZettle's credit card swipe will allow European restaurants to have secure payments with credit or debit cards anywhere. Servers can take payments instantly on their iPad or Smartphone via Lightspeed, saving time and streamlining the entire dining experience.
"At a first glance iZettle looked too expensive but when we started breaking down the numbers it actually worked out better with their all-inclusive rate and no extra fees. The mobility of the solution completely transformed our operations: speeding up the service and making us look innovative. A great customer experience from start to finish!"  –CPRESS Juice, London 
Please reach out to the integration partner for plans and pricing.
Category: Payment Provider - UK
Product: Restaurant, Retail