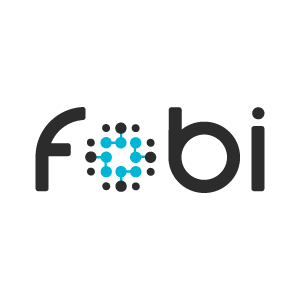 Fobi Insights

Fobi makes managing and analyzing customer's business performance easier by consolidating data across all of the customer's POS systems.
Don't waste time trying to understand raw data, make 100% of your data actionable from one easy-to-use Portal.
Benefits
Visualization of every data touchpoint – Aggregate data from any POS system – online and offline – and gain a holistic picture of your business.
Understand how your customers shop – Maximize operational efficiencies and marketing with detailed insights into every shopper's basket composition, demographics, and spend.
Insights anyone can action – See what you need, in real-time, on our Pulse page. Stop trying to make sense of raw numbers, access your data in one easy-to-use portal.
Detailed online and on-premise transaction reporting
Historical POS data aggregation
Real-time insights based on real-time data
100% of every basket level transaction visualized
Purchasing pattern identification
Predictive AI forecasting
Permission-based access
Product:

Retail