Make the switch without losing your data
Doosync manages the data import process from your POS system to Lightspeed Retail with the most complete migration available.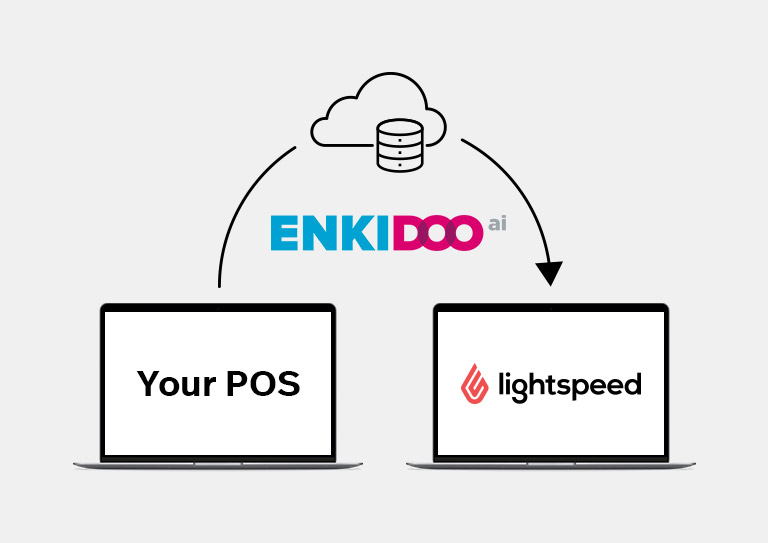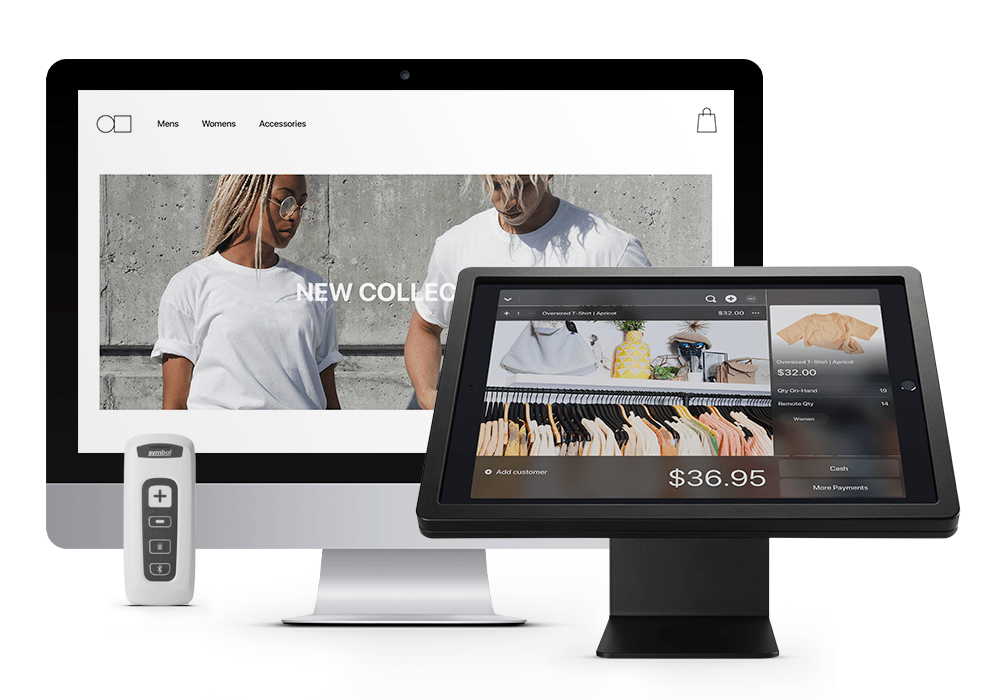 Doosync helps you hit the ground running with Lightspeed.
Whether you're switching from another company or making the jump from OnSite to Retail, using Doosync means you get to keep your data—so you can pick your business up where you left off without a lengthy manual data import process.
Doosync is the safest and easiest way to migrate your data to Lightspeed
Our hands-on support team is ready to answer all your questions
Switch to Lightspeed with no business interruptions
Supported Lightspeed migrations.
Doosync transfers your data to Lightspeed from a number of supported systems.

Don't see your current legacy POS system? The Doosync team can look into a custom migration for you.
Ascend POS
VendHQ
Acomba Servex, PME, SMBs
QuickBooks POS Desktop
Retail Pro 9
CounterPoint
Microsoft Dynamics RMS
Amber POS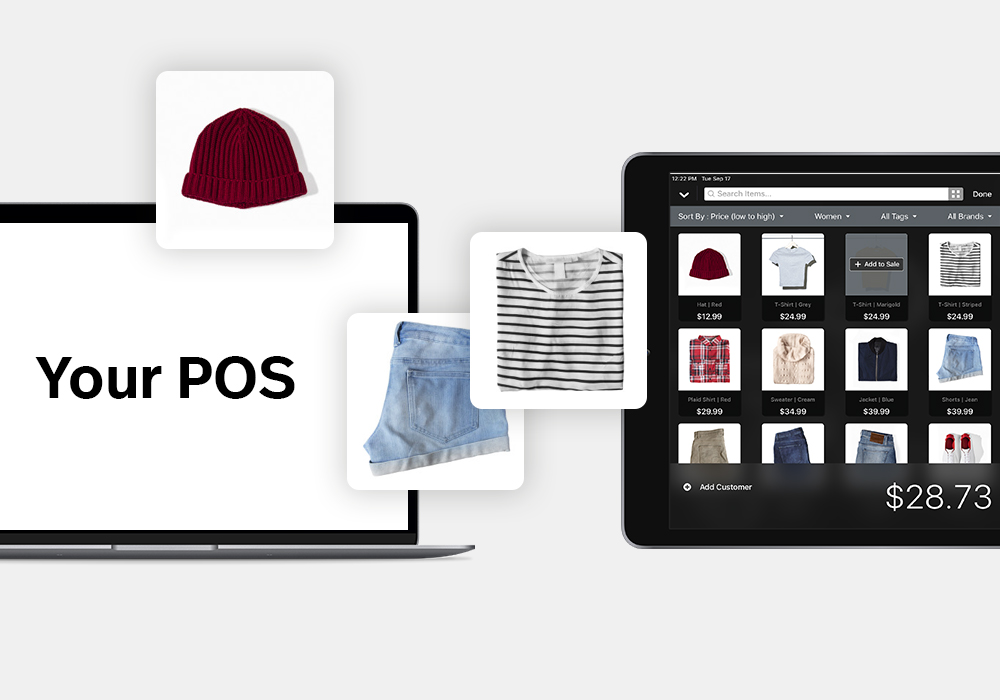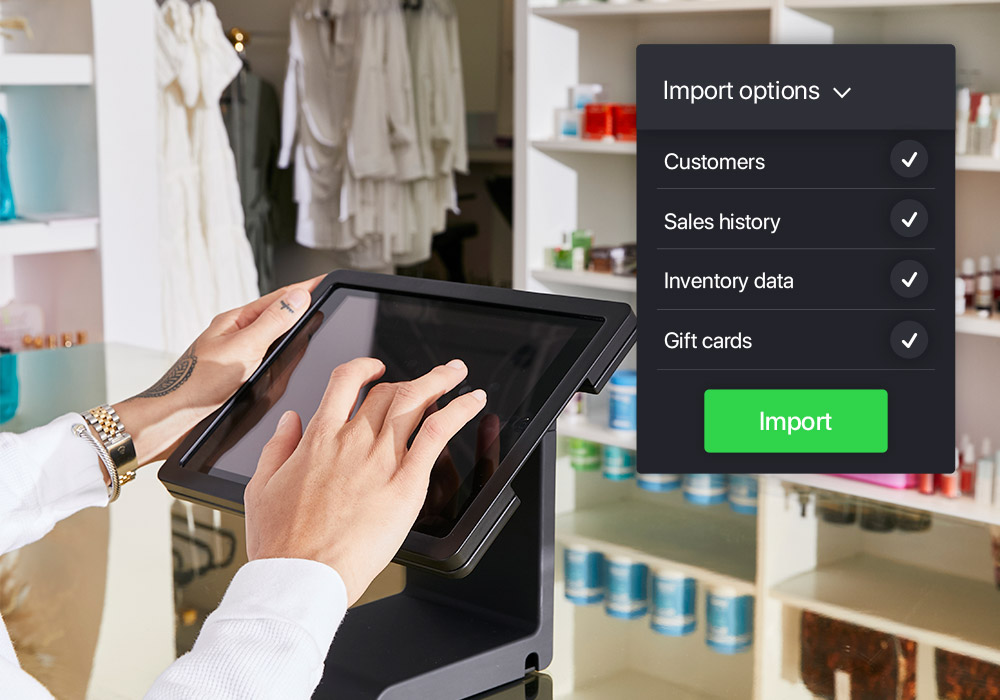 Doosync migrates your most valuable data.
Doosync is the most comprehensive data migration tool available for Lightspeed. Don't compromise with your data.
Import your customers, sales history and gift cards into your new Lightspeed POS system
Take your inventory data such as products and quantity on hand with you when you switch
Migrate your vendors and credit history for the most complete switching experience