Up your hotel F&B game
Increase profits in your hotel with Lightspeed Restaurant & Assured Hotels today.
Lightspeed x Assured Hotels
Hotel advisory firm Assured hotels has teamed up with the UK's leading restaurant management system, Lightspeed, to deliver successful strategies to increase the profitability of hospitality-based businesses. Together, they provide independently owned hotels and small hotel groups across the UK with the knowledge, expertise and tools to help them achieve maximum efficiency and sales.
Reputation | Engagement | Convenience
In the highly competitive hospitality market, the key to success in F&B is providing a memorable hotel experience, something that can only be achieved through innovating full-service concepts that immerse guests in these 3 key areas.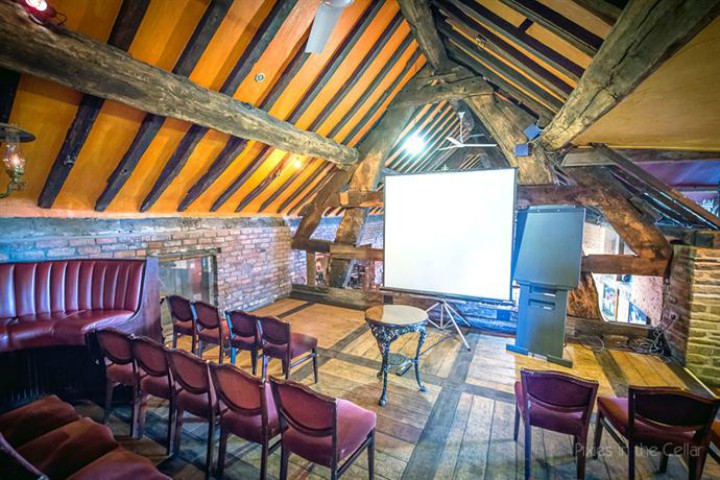 "

It became clear from the start by their initial written assessment of the business that the Assured Hotels team not only identified the challenges faced by Bredbury's management team, but they also provided detailed support on the solutions to make immediate impact and for the longer term stability of the business

"
Golam Sarwar, owner and Director of Bredbury Hall Hotel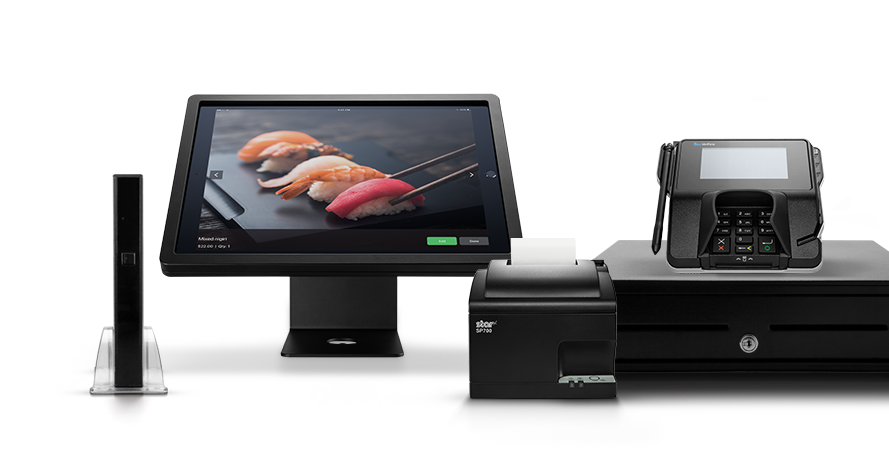 Key drivers for profitability:
Sleeper/diner ratio
Average spend per visitor
Competitor & market analysis
Staff (costings, training and L&D)
Corporate social responsibility (CSR)
Supplier relationships
Technology
Short term paths to growth:
Local & corporate account stimulation
Cross-promoting F&B services
Staff L&D
Operational restructure
Long term paths to growth:
Room revenue & strategy
Building an online & social media presence
Menu design
Restaurant operation review & rebranding
Attracting core markets plan (staycationers, events and groups)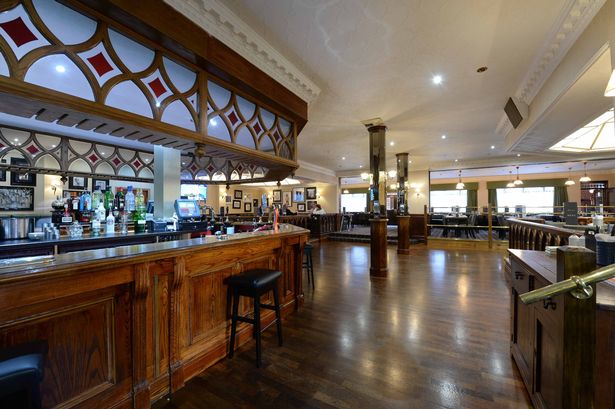 Case study: Bredbury Hotel
North West England, 150-bed hotel with food & beverage outlets, including a restaurant, brasserie, bar & nightclub.
Sector challenges:
• Massive reduction in profit margins
• Lack of separate identity for hotel restaurants
• Poor revenue & payroll management
• Low earnings before interest & tax
Causes:
• Slower economic growth caused by Brexit and the weaker £
• Increase in National Living Wage + Decrease in National Minimum Wage
• Mixed outlook of spending in hospitality
What are you waiting for?