Save up to $2K on essential golf hardware
We've extended our promotion just for you. Fill out the form below to get everything you need to manage your golf course. Offer ends March 31, 2022.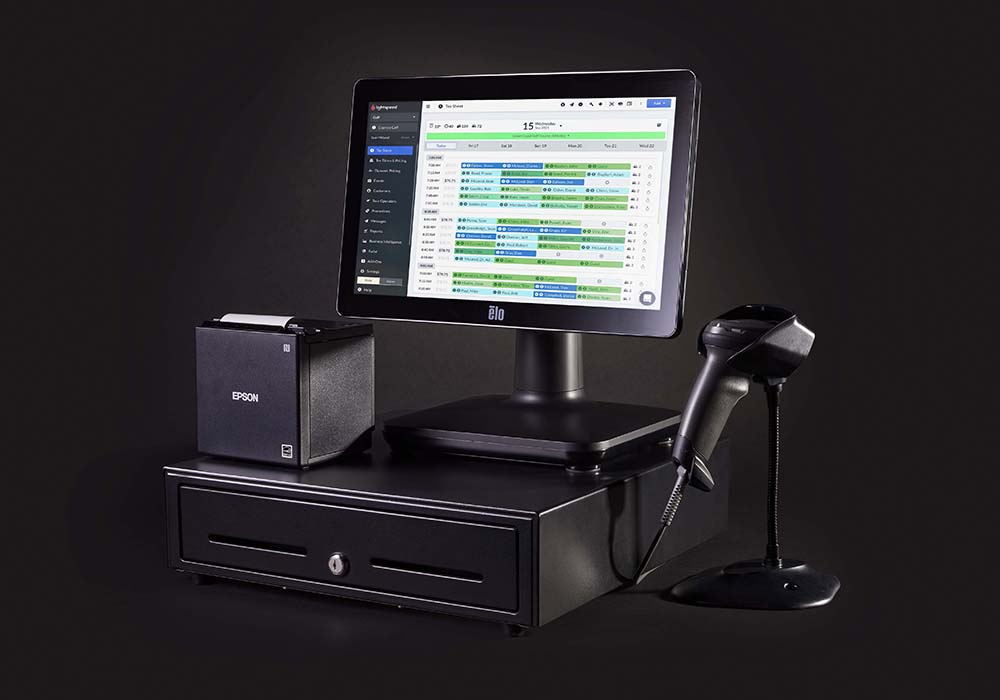 The golf industry's leading management platform.
Customizable tee sheet
Powerful pro shop and restaurant POS
Easy-to-use online booking
In-depth customer reporting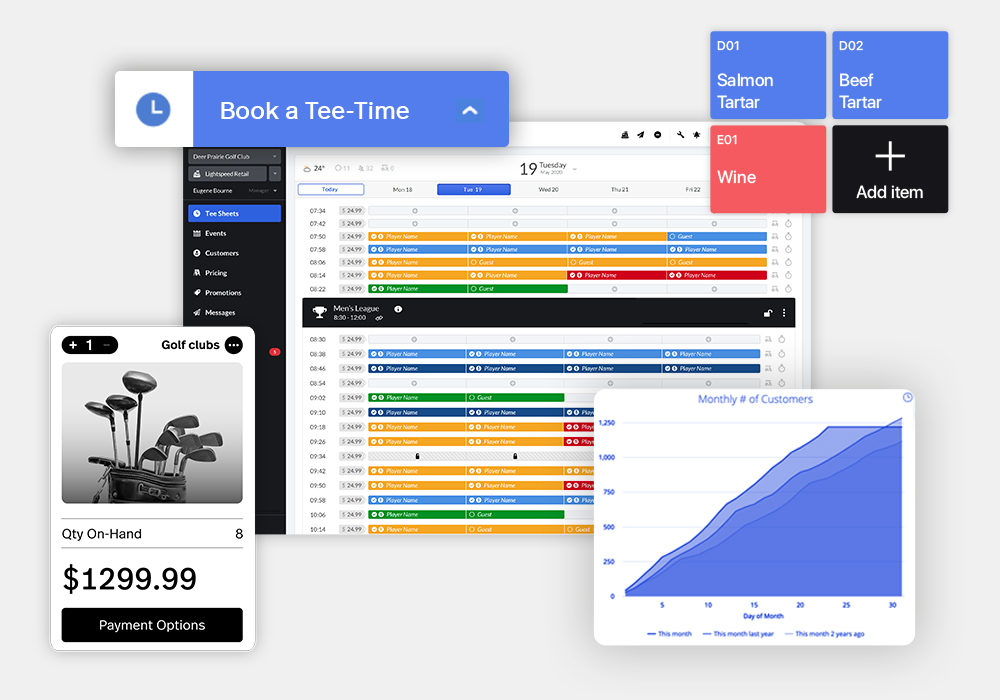 Trusted by over 1400 golf courses worldwide
Discover why so many facilities are finding success with Lightspeed.
Want to know more?
Get your free personalized quote and let us answer any questions you have about Lightspeed Golf's one-stop management platform.