Zoku
Amsterdam, The Netherlands

Amsterdam's Zoku is bringing a new kind of hotel to travelling professionals. Facilitating a global lifestyle, Zoku is a new category unto itself within the industry — a flexible home-office hybrid, suitable for long stays, with all of the services of a hotel. Guests can live, relax and socialize with like-minded people at the hotel, all while having the personal space to handle their work in a pleasantly comfortable environment. Having the option to choose an either self-service or hotel luxury service, guests create their own experience, ensuring they have the best and most productive atmosphere possible. For help with managing this unique concept, Zoku chose Lightspeed POS.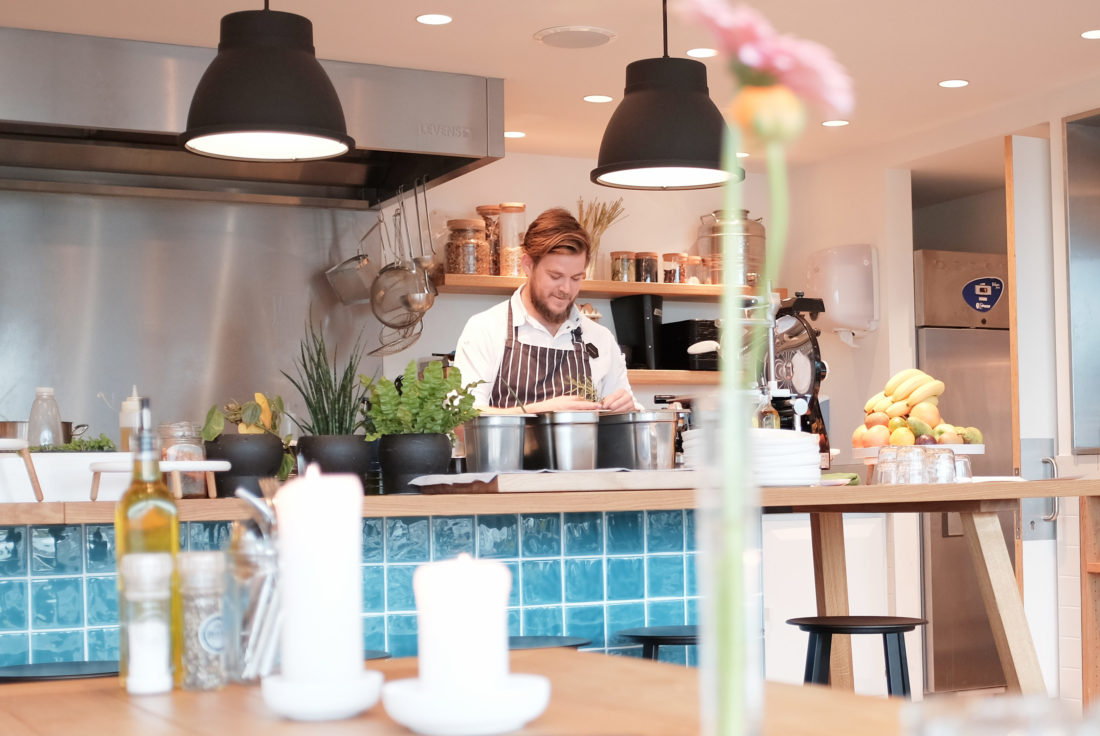 The decision to use Lightspeed
Despite the many useful features available within the POS — such as the ability to change language — using Lightspeed's POS was really a decision that came down to the kind of user experience it offers. At Zoku, both staff and short stay guests interact with the system, which meant the interface had to be simple and intuitive for the user. "We are a home for our guests. It was necessary that our guests be able to use self-service, be able to charge it to their room and pick up their meal from the chef."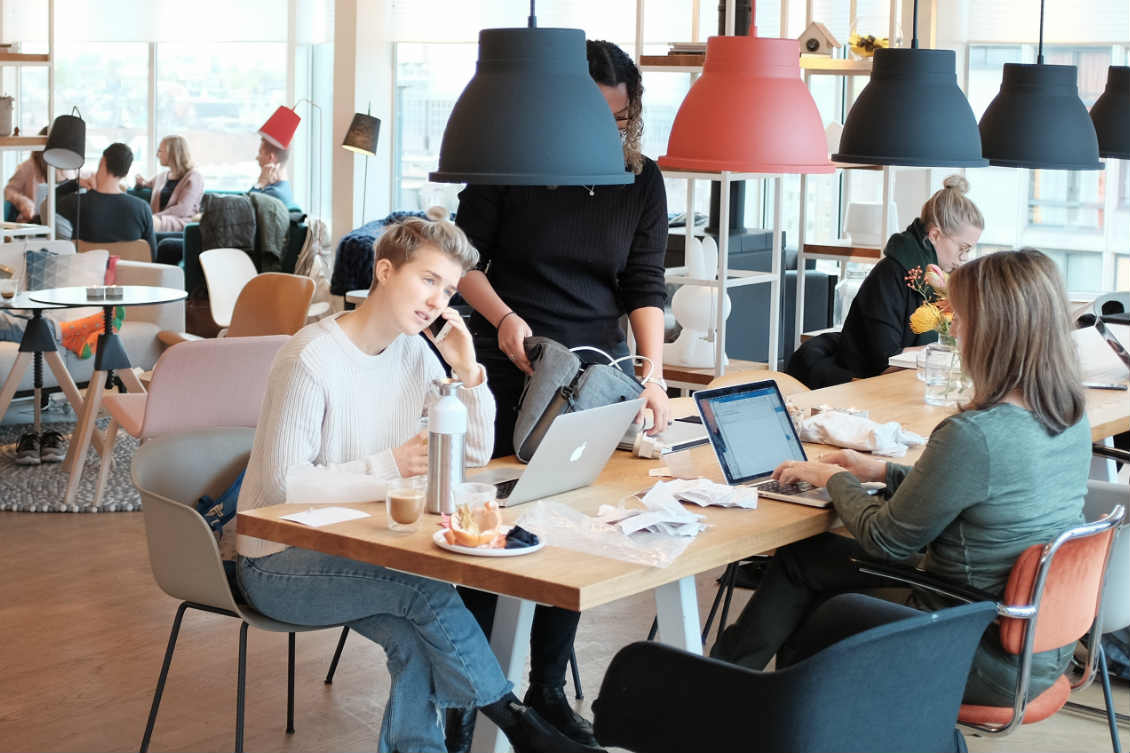 The best customer experience
Zoku uses all three Lightspeed Restaurant product devices within their establishment: the iPad POS, Digital Menu Card and Kitchen Display. The use of all three creates the perfect hotel management system and lets customers choose whether they prefer self-service or a luxury hotel.

"The best thing about Lightspeed is that we don't work for the system — the system works for us and our guests." Beppie Rubner, Zoku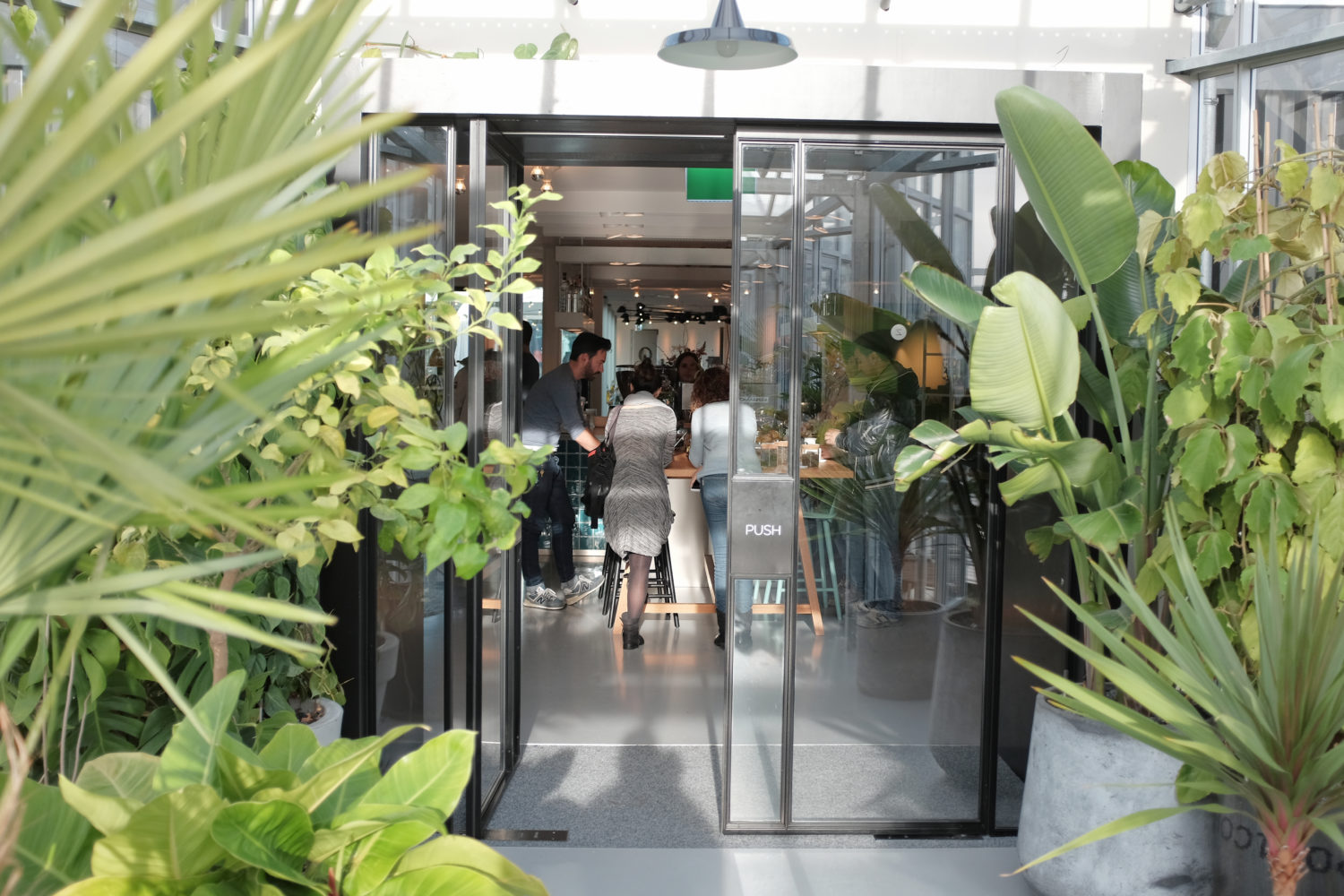 A unique design
At Zoku, every element has been meticulously planned; from the design of the lofts and meeting spaces to the open kitchen, run by their talented chef from South Africa. A subtle POS system in a modern case sits on the counter, contributing to the unique experience.
""We chose Lightspeed because we share the same vision. They listen to us and together, we always find the best solutions.""
Beppie Rubner
Get a free 14-day Lightspeed Restaurant trial