Zoku
Zoku offers a personalized guest experience with Lightspeed
Zoku's choose-your-own-experience concept is a new category in the hospitality industry. Guests can interact with each other in curated lounges and co-working spaces, but also enjoy private apartments with all the services of a luxury hotel. Zoku welcomes guests for stays from a few nights to several months.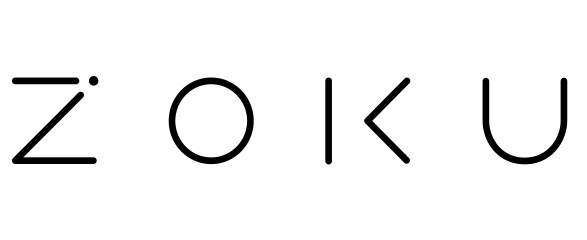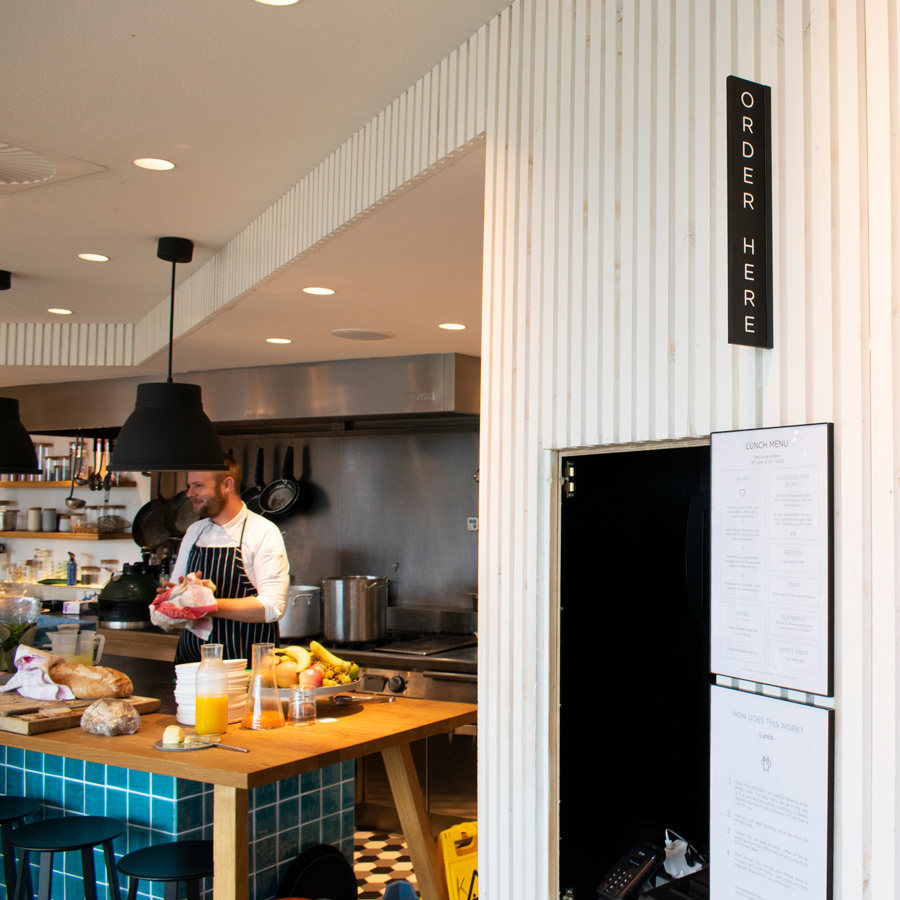 Business type:
Hotel and restaurant
Products used:
Lightspeed Restaurant, Lightspeed Kitchen Display System, Lightspeed Self Order Menu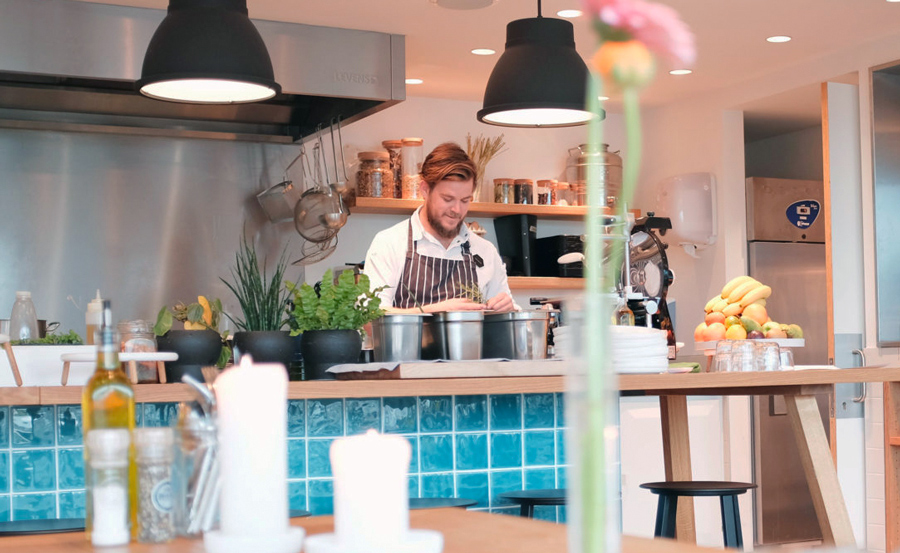 Challenge
Zoku wanted to create a home away from home, but it was a challenge to offer independence to their guests. In an industry that relies on the front desk, Zoku needed a solution that could shake up a traditional customer service model. "It was necessary that our guests would be able to use self-service, be able to charge it to their room and pick up their meal from the chef," says Beppie Rubner.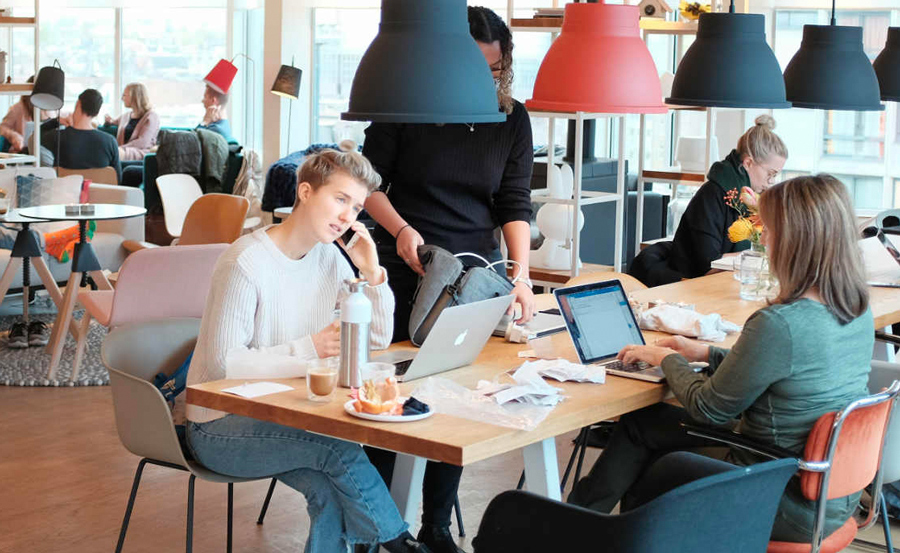 Solution
Lightspeed's easy-to-use POS fit the bill. Guests no longer had to call the front desk for every request. Instead, they were given the option to experience an entire self-service stay or enjoy all the amenities of a luxury hotel. With Lightspeed's mobile solution and self-order menu, guests could now control how they wanted to be served. "The best thing about Lightspeed is that we don't work for the system—the system works for us and our guests," says Beppie.
"We chose Lightspeed because we share the same vision. They listen to us, and together we always find the best solutions."
Zoku shakes up traditional customer service with Lightspeed
Explore how Lightspeed can help your business stand out.

Chronogolf is now Lightspeed
Used by over 850 golf courses worldwide and supported by the same team of passionate golfers, your favourite golf course management system is now powered by Lightspeed