Waxman House
Montreal, Canada

In 1927, Wolf (Willi) Waxman crossed the Atlantic from Poland to Canada, passing through Ellis Island, and bringing with him his wife Paula and savoir-faire. Two weeks following their arrival in Montreal (Quebec), in their new home, the couple opened Waxman Formal Wear, a shop specializing in wedding dresses and evening gowns. Wolf Waxman's rare talent was quickly noticed by Montreal's French bourgeoisie. He became the go-to tailor for the city's finest dressed women, including the nieces of Quebec's former Prime Minister Maurice Duplessis. After his father's passing, Hershie Waxman led the business into a new direction. He started making and renting suits and tuxedos to serve a new male clientele, which had always shown much interest in Waxman's exquisite creations.
"I'm an old-school retailer with old-school philosophies that were passed on to me by my dad, yet I'm a young 53-year-old that always wants to adapt to the new ways of doing business." - Billy Waxman, owner of Waxman House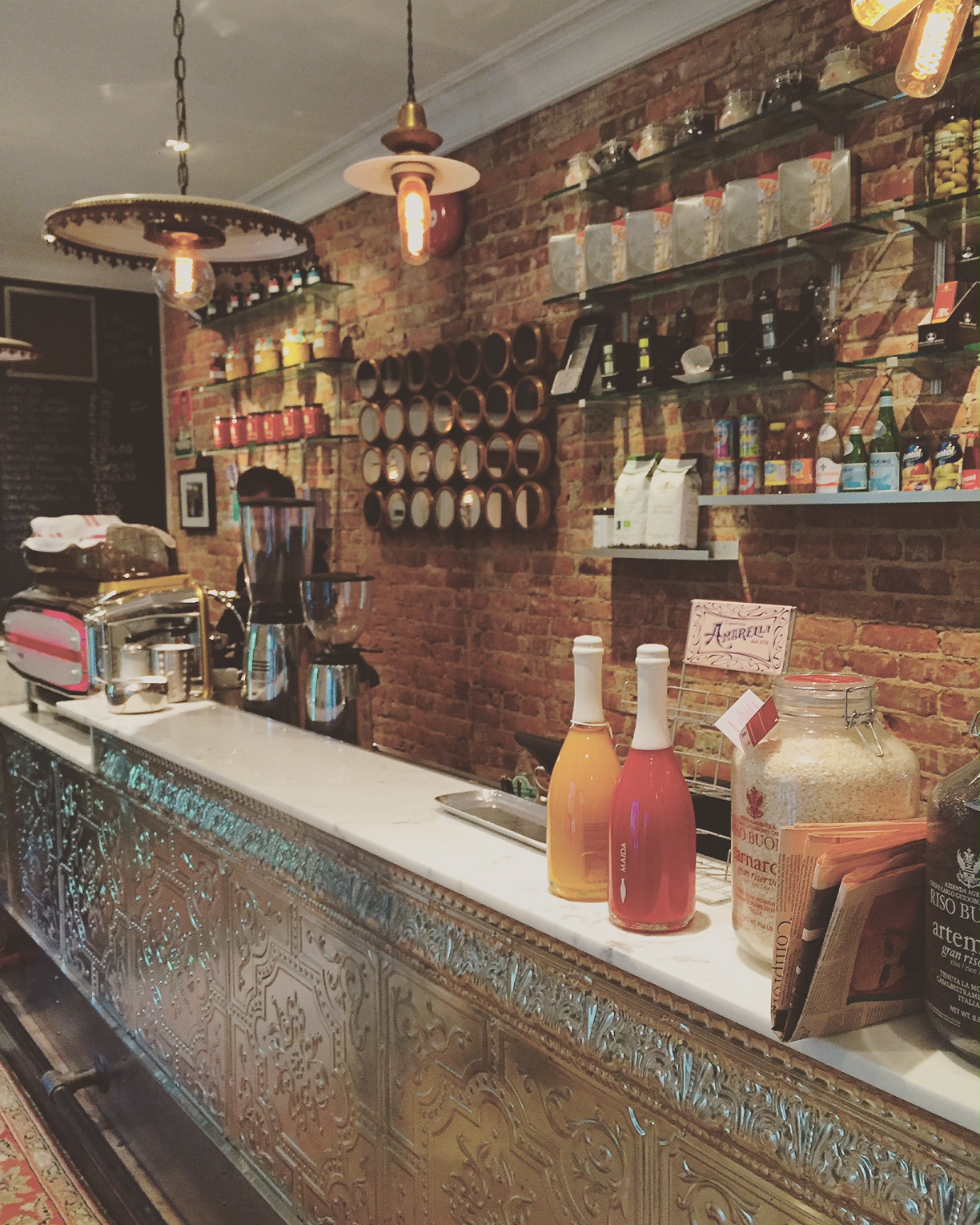 At the same address on Avenue du Parc for almost 90 years, the shop is currently owned and managed by William Paul (Billy) Waxman. Just like his father Hershie, Billy is a proud father, fully dedicated to his family and heritage. Now rebranded under the name Waxman House, this Montreal gem is known for its fine suits and tuxedos, not to mention its exquisite espresso bar and barber shop, both powered by Lightspeed Retail.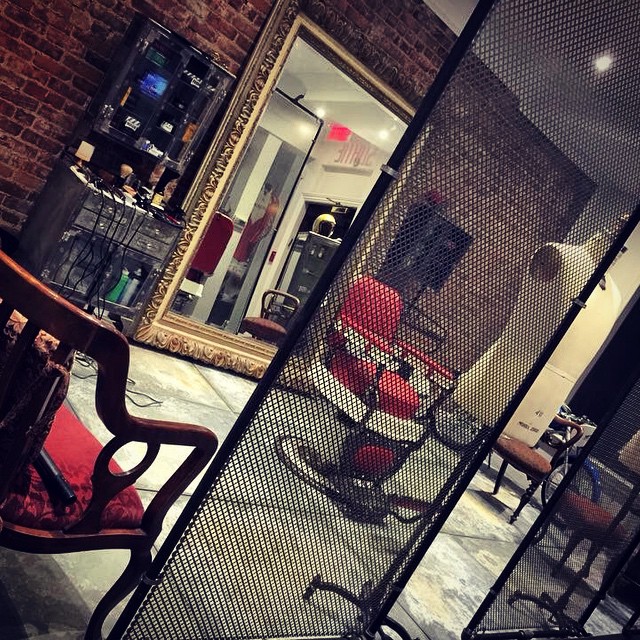 Initially, Billy felt that Lightspeed's POS system was a little complex for his business, yet amongst other systems available on the market, he felt it was the most flexible and user-friendly solution. To help Billy incorporate POS technology to his traditional ways of doing business, Lightspeed simplified its Retail platform with custom-built, color-coded buttons organized in alphabetical order. Apart from a system perfectly customized to his needs, Billy is very happy with Lightspeed's customer service and especially thrilled by «the Jad feature».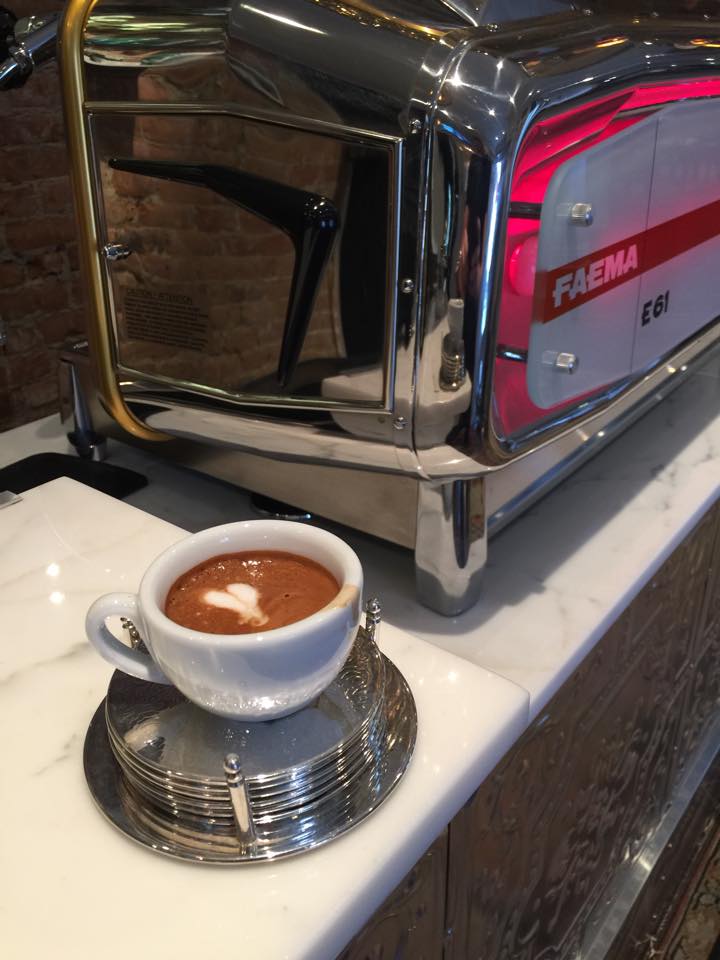 "As a Lightspeed rep, [Jad] was sent to me to find what my needs were and which direction I wanted to take, and he helped build it. With the help of someone like Jad, we've been able to cultivate the product and get it to acclimate to my environment. Now we're understanding it, we're going to embrace, grow with it and try to maximize what we can do with it. It's a great platform." - Billy Waxman