Springfield - Powered by Lightspeed since 2018
How Springfield Golf and Country Club increased revenue by 44% in their first season with Lightspeed
In the heat of summer in 2018, two brave Arizona entrepreneurs were about to embark on a risky new journey. Morgan Kimmins and Rich Strozewksi had made the decision to collectively take over the operation of Springfield Golf and Country Club, a public 18-hole golf course located in Chandler and seen as many as the city's best-kept secret.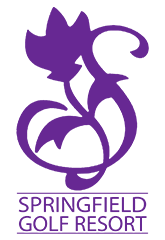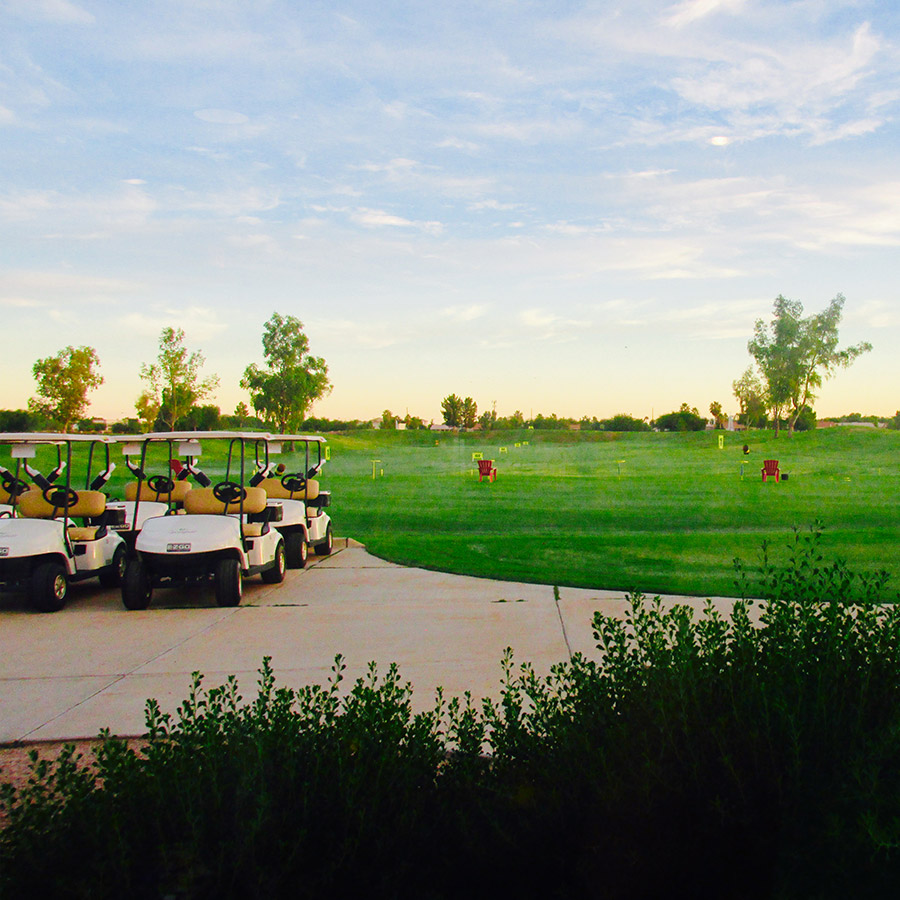 Products used
Lightspeed GolfLightspeed RetailLightspeed RestoLightspeed PaymentsLightspeed AccountingMembership ModuleWebsiteMobile AppDynamic Pricing Chronopitch
Tired of tedious data management
With their peak season quickly approaching, they needed to build a complete database of customers to facilitate communication. Their old system came with a lot of issues—poor guest communication, subpar database collection and lacklustre email marketing were all holding the golf course back. Every month the team wasted hours in Excel, manually tracking monthly memberships and credit card charges. Clearly, it was time for an update.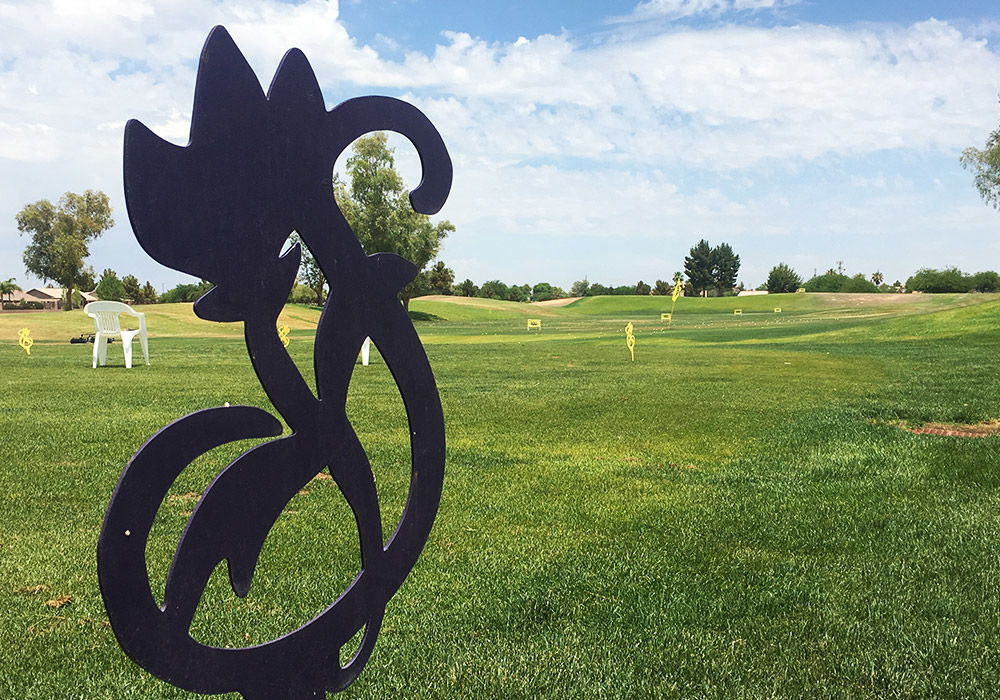 Creating custom communications with Lightspeed
Rich and Morgan had spent 15 years with different tee sheet and point-of-sale systems, so when it came time to pick which provider to go with, the choice was easy. Going with Lightspeed Golf would allow them to greatly improve all aspects of the golf club including communication, marketing, and promotions. Tracking sales data and tailoring messages to different golfer segments was essential to the success that they experienced in the fall and winter of that year.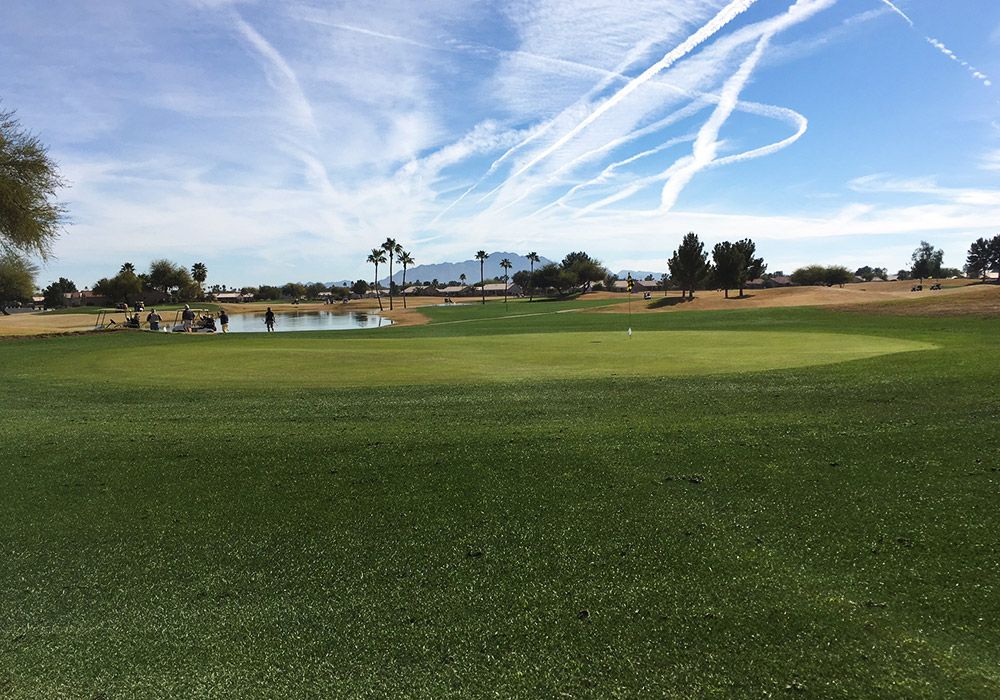 Growing through an improved customer experience
In the first five months of operations, the club saw a 35% increase in the number of rounds and a 44% increase in revenue generated. Many golf courses are struggling to maintain their current numbers, so experiencing that kind of growth in such a short time was truly incredible. Rich and Morgan attribute much of their success to the new and improved customer experience they were able to create with Lightspeed Golf's various innovative features.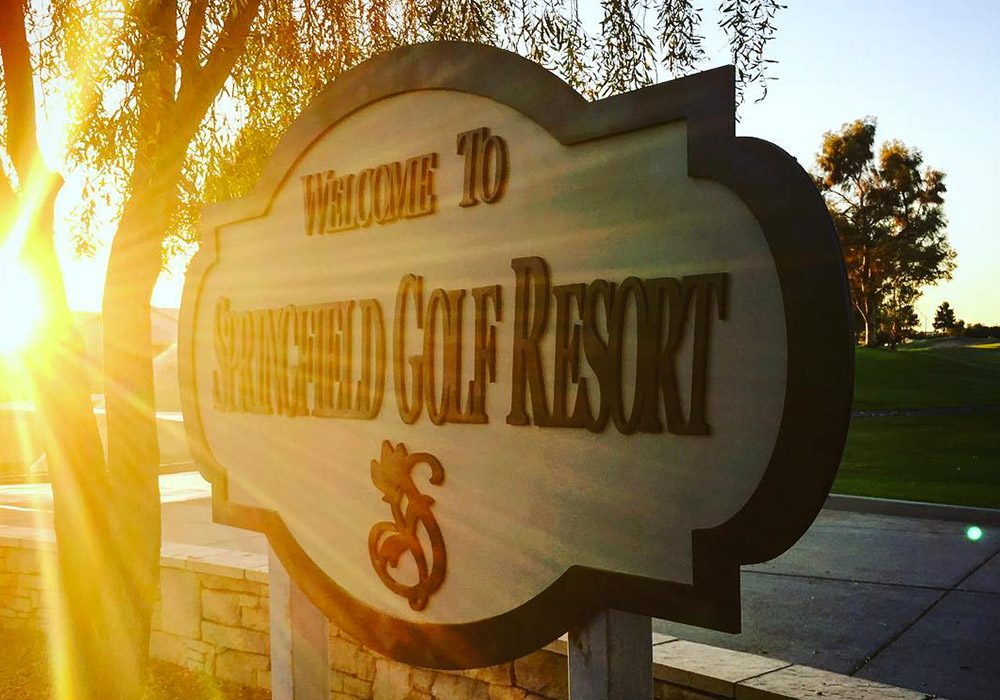 "Lightspeed Golf has been outstanding from the start, the team is incredible, and the system is fantastic. We knew when we took over, we wanted a state-of-the-art system, with excellent communication and marketing features. We also love how easy it is for the staff, training takes less time than ever and all our employees are impressed with how simple the system is to learn! Lightspeed Golf has exceeded our expectations. We are very excited to grow with them!"
Morgan Kimmins, Managing Owner, Springfield Golf Resort
Lightspeed Golf helped Springfield experience unprecedented growth
See how quickly you can grow your golf course with our innovative product ecosystem.